Crisp, nautical stripes are a classic wardrobe staple, and the fear of color bleeding during the wash cycle is also a classic fear. Earn your stripes with our definitive, foolproof washing guide.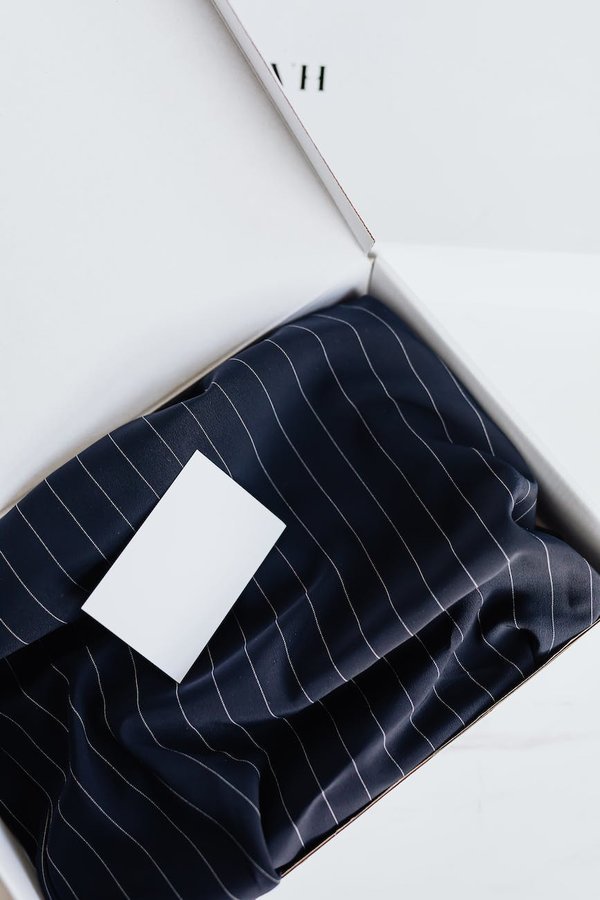 Step 1: Test for Color Bleeding
Find an inconspicuous area on your striped clothing, such as a seam or hem, and dip it in warm water. If you are not able to submerge a part of the item in water, you can do a "spot test." To spot test, wet a clean, lint-free cloth and blot the item. If dye releases into the water or onto the cloth, you'll know that, if washed, there would be bleeding onto the other areas of the fabric.
If there is significant dye release, you may want to take it to the dry cleaner to prevent color bleeding. If there is minimal dye release and it's the first time you are washing an item, you should wash the item alone.
Step 2: Pretreat Stains
For food stains on your white striped clothes, pre-treat with our Stain Solution. Use our Stain Brush or your finger to blend the solution.
Step 3: Handwash
If this your first time washing a striped garment, we recommend handwashing. Fill a basin or sink with cool water to prevent the color bleeding. Add Signature Detergent for cotton items and agitate the water to dissolve the detergent.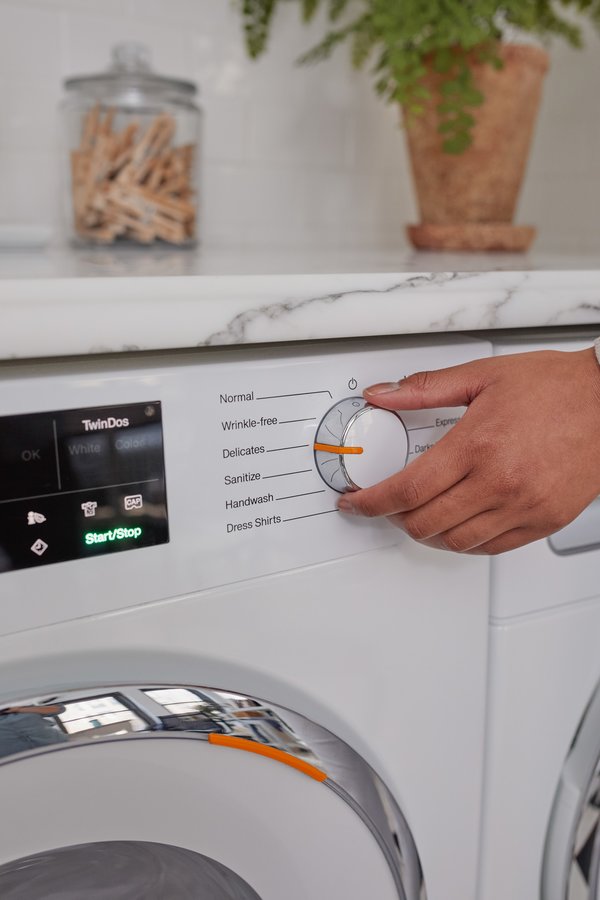 Step 4 (Alternative): Machine Wash
Sort your stripes depending on the primary color in the garment—for example, for a navy and white striped shirt with thicker navy stripes, wash with a load of colors. If the colors are even, then take your pick of piles. Machine wash on cool with an extra rinse spin cycle, if possible. If it's your first time washing an item, we suggest washing it by itself.
Step 5: Dry
Hang or machine dry according to fabric type. In between washing and wearing, remove odors and revive striped clothing with your fabric refreshening spray of choice.