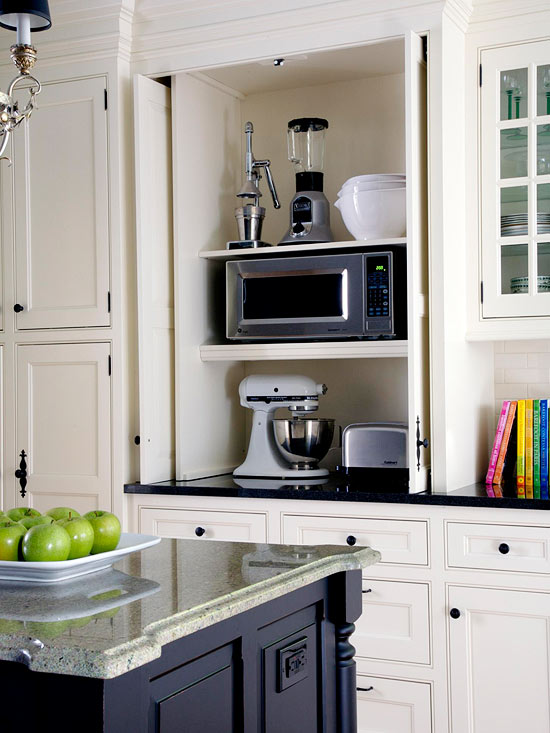 Blenders, Food Processors and Juicers, Coffee and Espresso Makers, Dishwashers, Freezers, Microwaves, Ovens, Refrigerator, Stovetop
Common Problems: Hard-water Stains and Rust
How to Clean: To clean, spray faucets and showerheads with the Surface Cleaner and wipe dry. To remove rust or hard-water deposits, scrub with a solution of Scented Vinegar and water. Rinse well and wipe dry.
Do not use abrasive scrubs or pads. Avoid ammonia, chlorine bleach and other strong chemicals. Be sure to keep dry after use.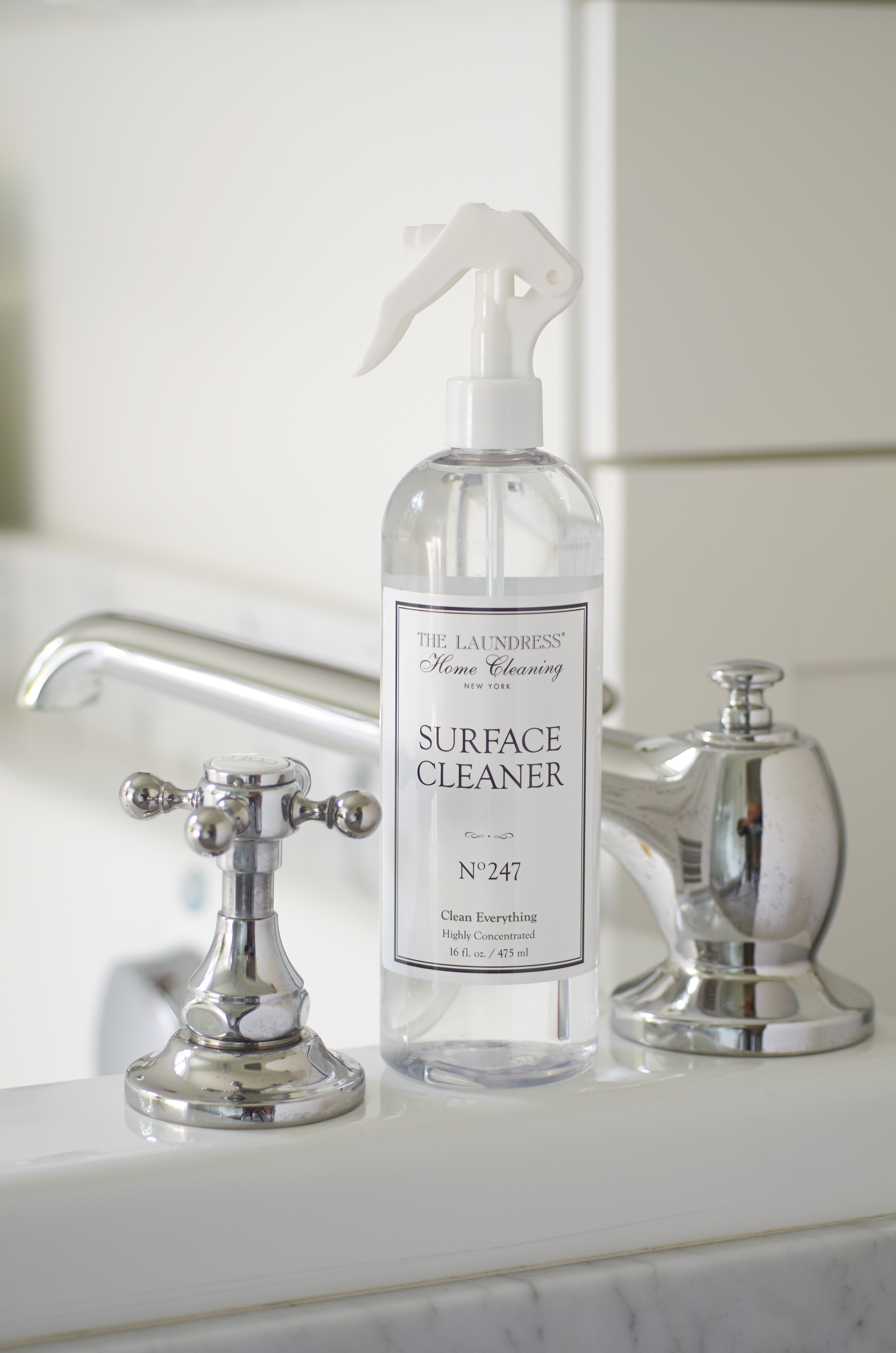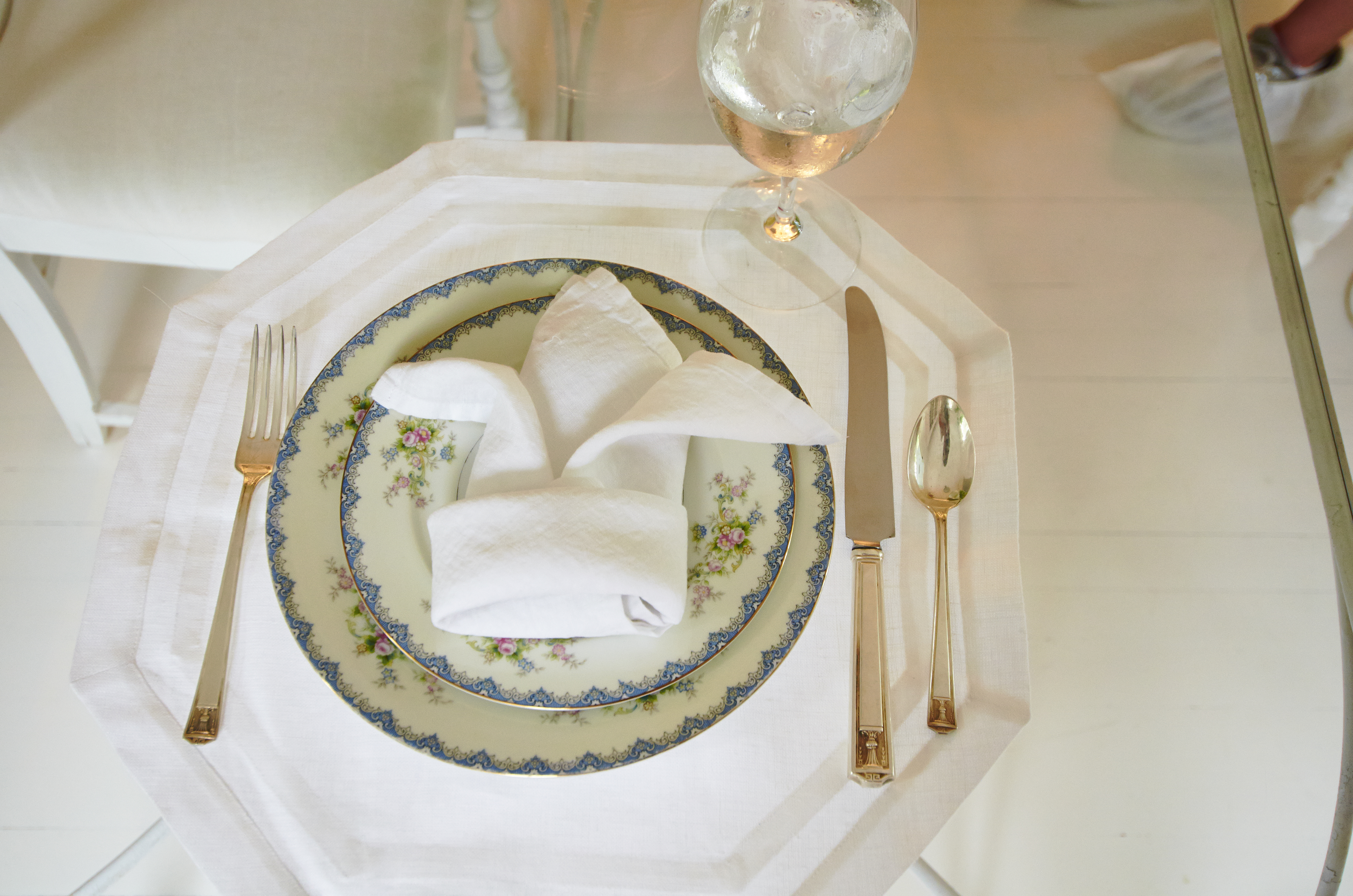 Common Problems: General Food Mess, Soap Residue
How to Clean: When hand washing, protect items with a rubber basin.
Remove and discard any loose debris. Wash with the Dish Brush, Dish Detergent and hot water; then rinse and wipe dry with a clean cloth. Drying with a cloth will prevent water marks.
Never place Silver cutlery in the dishwasher with Stainless Steel and/or other metals--it will tarnish immediately. Avoid long term exposure to acidic liquids.
Cautions: Due to environmental concerns, the EPA has required that detergent manufacturers remove phosphorous, the key ingredient, from their formulations. These grocery brand detergents do not incorporate the expensive, environmental enzymes needed to clean thoroughly--as a result residue and spotting is left behind.
Common Problems: General Cleaning, Dusting
How to Clean: Dust at least once a week or as needed.
Cautions: Dusting regularly removes and reduces mite allergens.