Wrinkles are cute on bulldogs, but not your wardrobe. Lucky for you, those pesky creases are no match for ironing or steaming. But, when it comes to the steam press vs the iron, which is the best wrinkle removing weapon for the job? Is a steamer better than a handheld iron? What about handheld steamers? Can a steamer replace an iron? When deciding between steamer vs iron, turn to our guide before making your choice.


Steaming Vs Ironing
Use an iron on cotton, linen and tough fabrics for a crisp finish. Use a steamer to remove wrinkles from silk, lace, wool, and cashmere.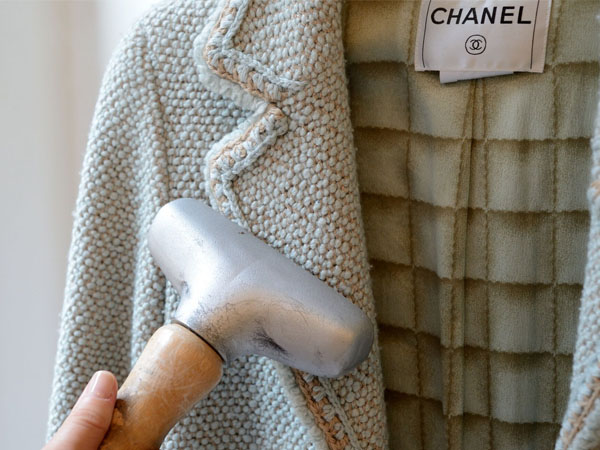 The Steamer
The garment steamer provides the safest option for removing stubborn wrinkles with a natural look. It is gentle enough for use on delicate clothes, and fabrics like silk and won't burn or cause unintended creasing. Removes up to 99.9% of bacteria, germs, and dust mites.
Benefits:
Kills germs (According to the CDC, heat of at least 167 degrees is sufficient to kill flu viruses)
Controls allergies
Removes wrinkles
Freshens items between washes
Freshens items not suitable for dry cleaning or laundry 
Works Especially Well for:
Heat sensitive materials like silk and some synthetics
Items made of material that can be crushed like wool, velvet or corduroy
Suits and jackets
Curtains
Bed skirts
Pillows
Mattresses
Upholstery
Silks
Wool, Cashmere & Wool Blends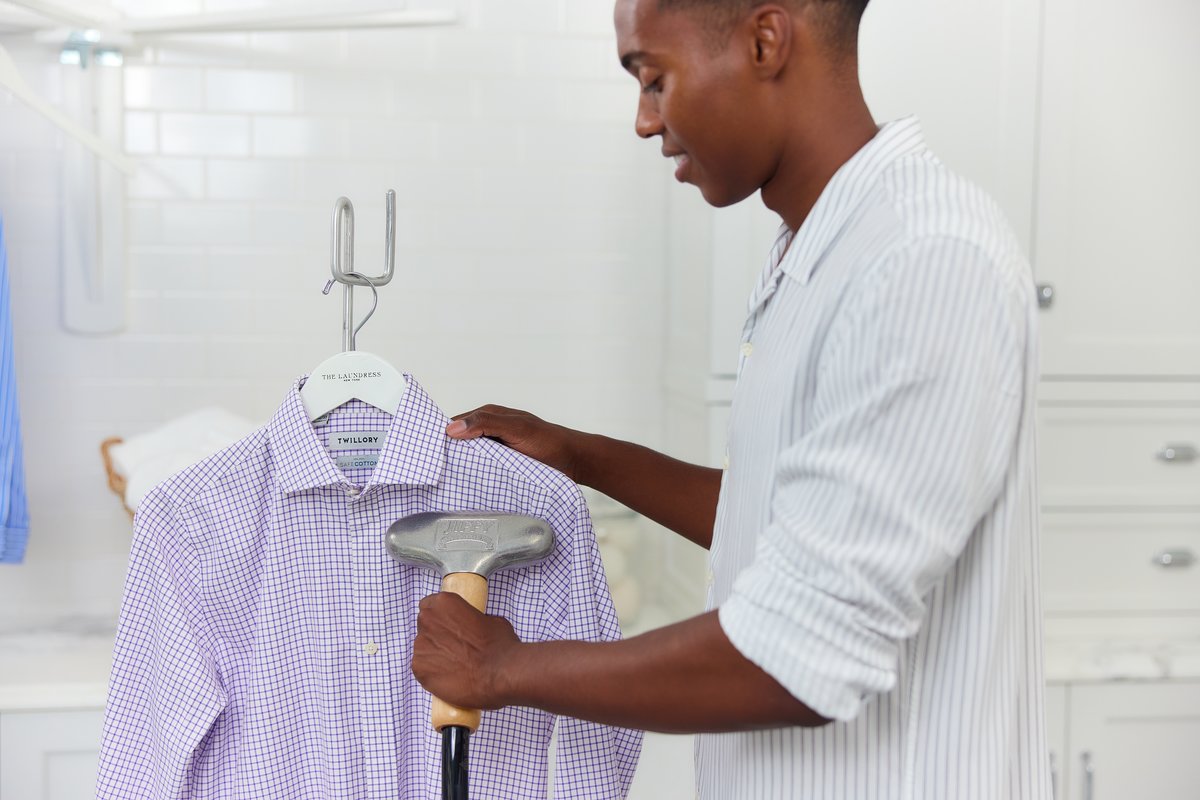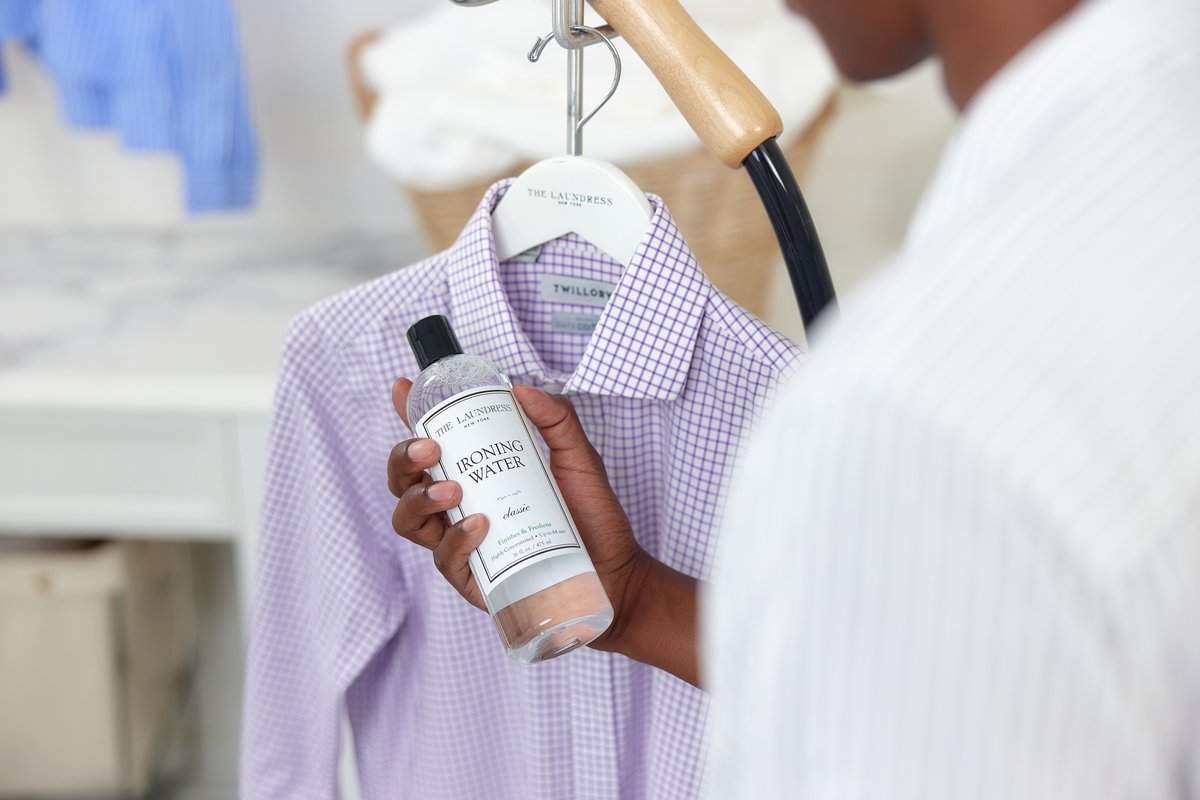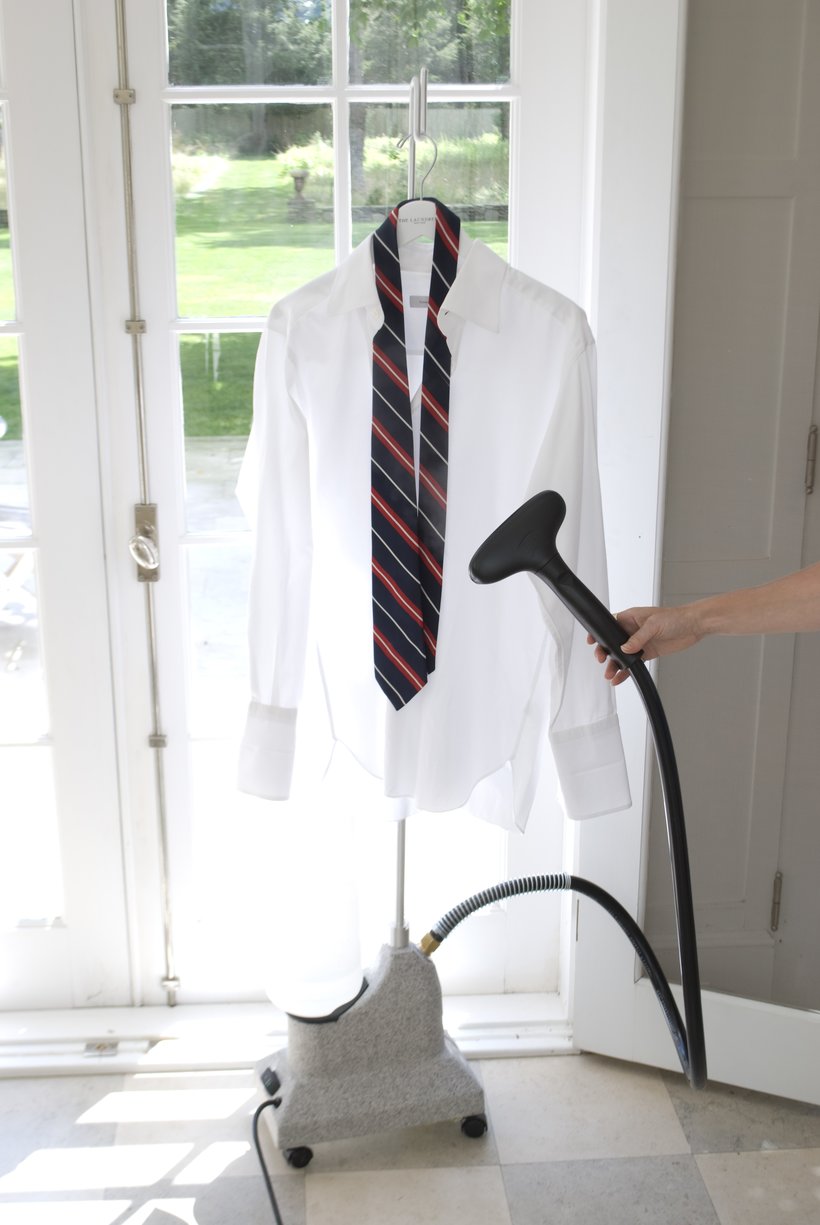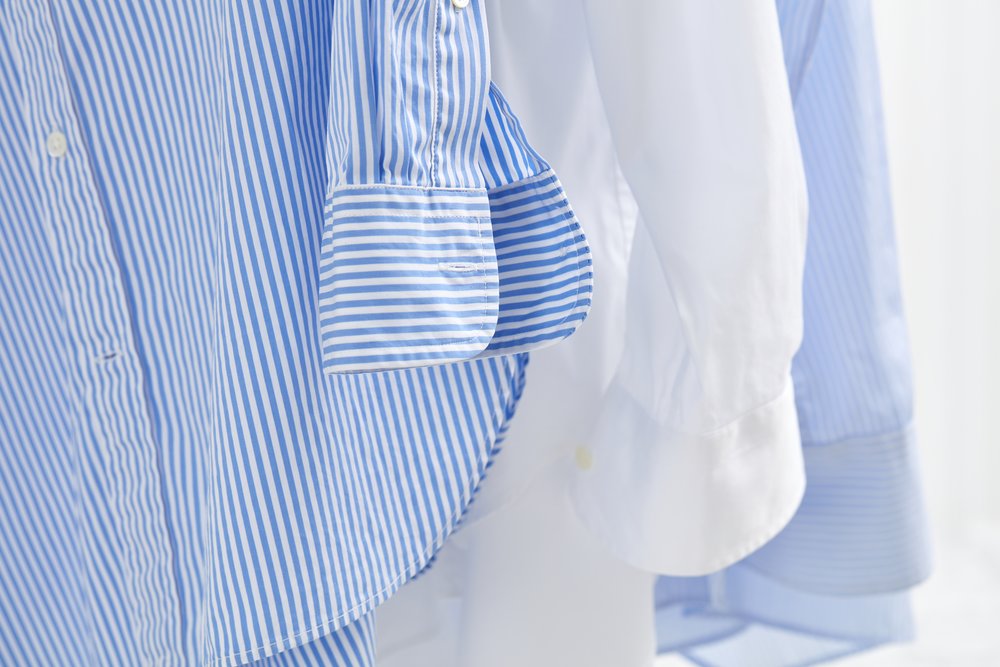 The Iron
Benefits:
A traditional iron, and modern iron will offer a crisp, clean finish
More efficient than steaming on durable cotton or easily wrinkled linen items
The Best Irons For Clothes Work On:
Dress shirts
Dress pants
Table linens
Linen items
Sheets
Pillow covers  
Learn how to iron like a pro with these tips.