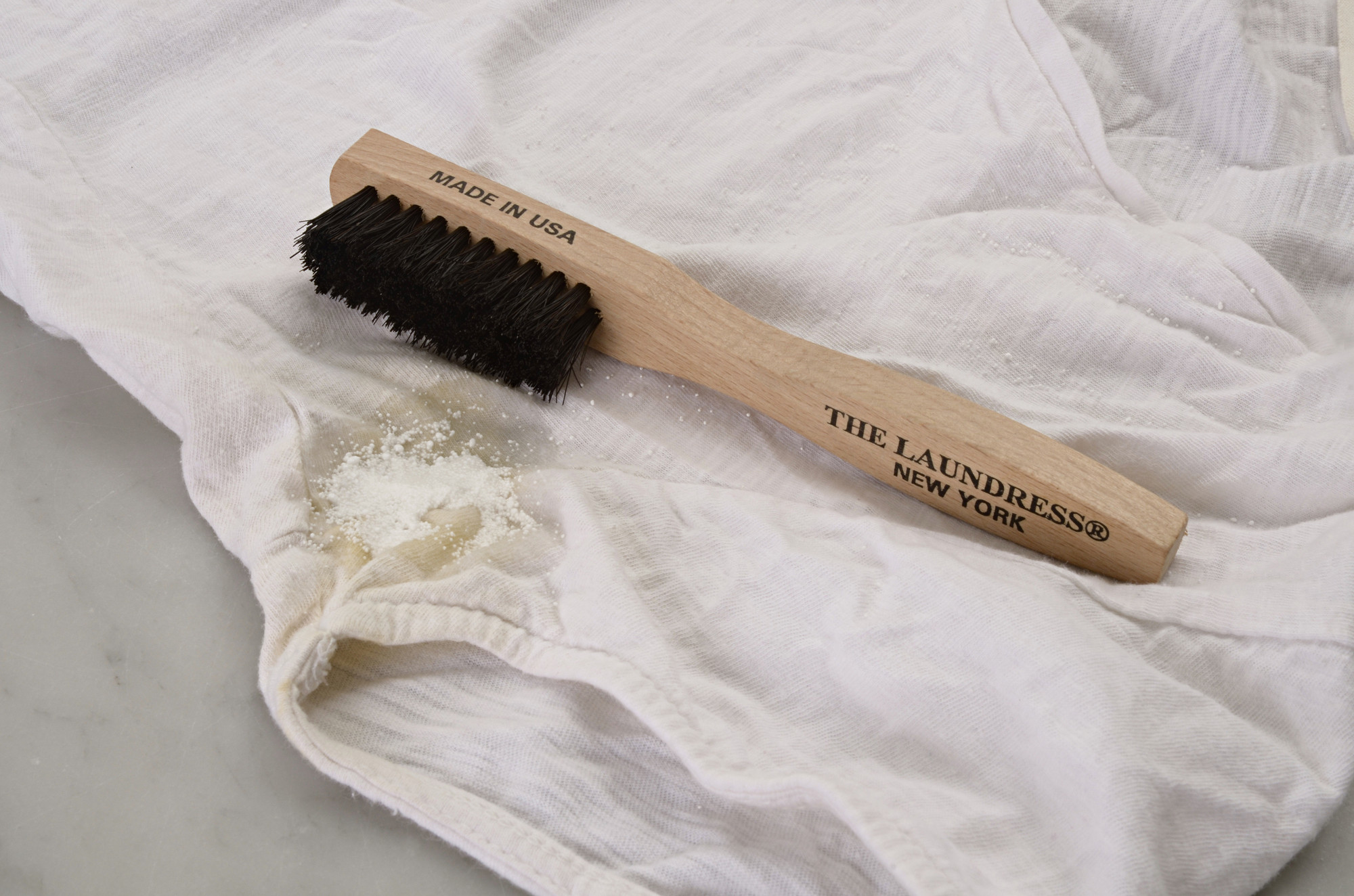 Pretreat
Stain Solution is ideal for protein and tannin stains, such as wine, coffee, ink, grass, urine, blood, and old, set-in stains such as pit stains. The Wash & Stain Bar works the material to remove dirt, grease, oil, and makeup.
To remove odor, presoak the item for 30 minutes in tepid water mixed with ¼ cup of Scented Vinegar.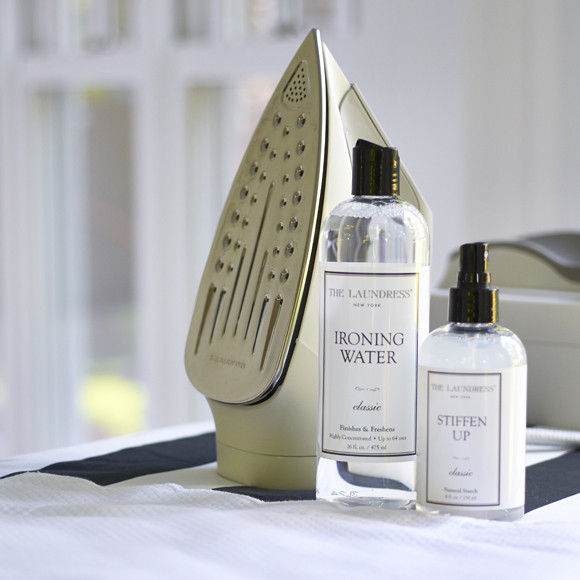 Ironing Tips
Check Before You Press:
Before you iron, check the fabric label to see whether the item can be ironed and which setting to use.
Cottons and linens are usually safe to iron. For synthetics, test a small area to ensure it's safe to iron. Never iron wool, velvet, or corduroy.
When ironing delicates or embellished items with beading, sequins, or embroidery, be sure to lay a Lint-Free Cleaning Cloth between the iron and the item for protection.
Cotton and linen items that require pressing should be removed from the dryer while still damp. If the items are dry, it helps to spray the area damp before pressing.
Prevent Rust Spots:
An accumulation of mineral deposits in the iron can lead to rusting and unsightly spots on bedding and clothing.
To prevent this, it is best to clean your iron using Scented Vinegar once every two to four months. For further protection, iron items inside out or use the Lint-Free Cleaning Cloth as a pressing cloth.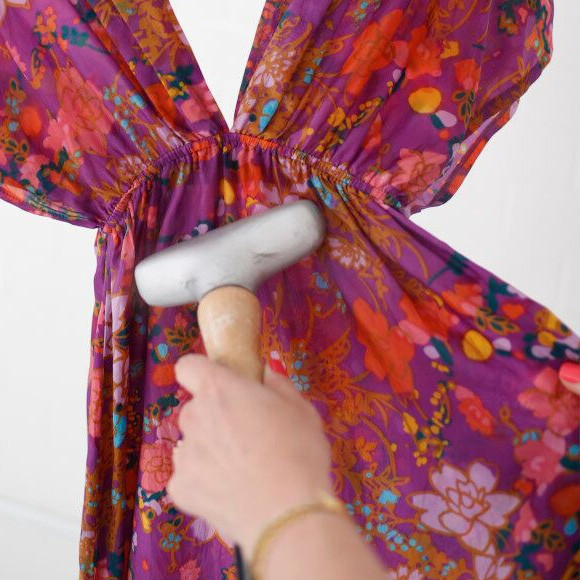 Ironing vs. Steaming
Not sure which path to take?
Steaming provides the safest and gentlest finish for laundry items, releasing wrinkles for a natural finish. Not only does steaming avoid any risks posed by ironing (burning and unintended creasing), but the steam kills most germs and bacteria, which helps eliminate odors.
We only iron items when we want an extra-crisp finish.
Add Ironing Water for a fragrant finish:
Iron/Handheld Steamer: Add 1 capful to the water tank.
Steamer: Add 2 capfuls to the water tank.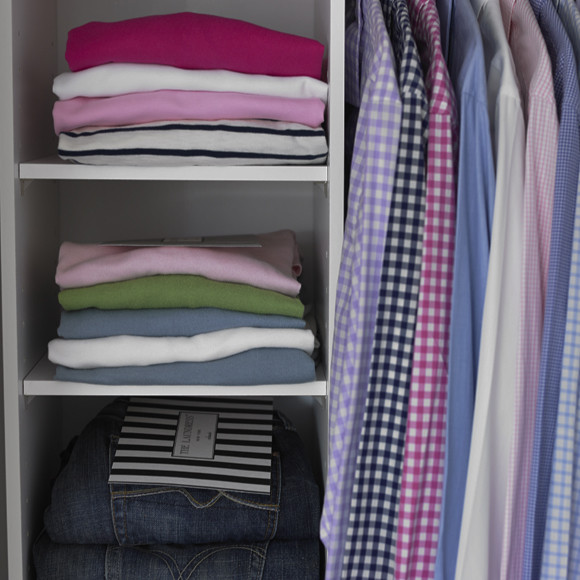 Dry & Finish
Lay the item flat in its natural shape on a drying rack or hang to dry, or tumble dry on the low setting.
To remove wrinkles, we recommend steaming for the best and safest finish. To iron, hover over the item using the steam setting, or press using the lowest temperature setting.