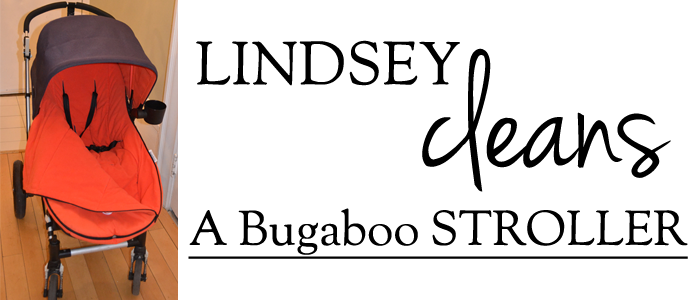 The Bugaboo Cameleon revolutionized the way strollers look and move. Super versatile and easy to use, this stroller is designed to tackle all types of terrain and families.
At The Laundress, we often get "how to wash bugaboo cameleon stroller" questions from our fans, so we put together a "'how to clean bugaboo cameleon'' list of best practices that draw from our own experience and textile science backgrounds.


Expert tip: How to wash Bugaboo Cameleon seat
The best part about this stroller is that the fabric components are removable. Accidents happen: from spilt milk to mushy bananas to epic diaper fails, strollers are no strangers to abuse. We recommend using the Baby Detergent, specially formulated for infants and toddlers with sensitive skin.


For more Cameleon Bugaboo washing instructions, keep reading. To discover the latest fabric and home cleaning tips, trends, and stories, check out the Clean Talk blog.


The incredible Bugaboo stroller can go anywhere, and it does, from running errands to running the trails. And since your little one lives in it day in and day out, it can get dirty. Learn how to keep your baby's stroller clean and running smooth so you and baby can stay on the roll.