Refresh your top drawer with tips for streamlining how you store bras, underwear, and other lingerie and intimates. We teamed up with professional organizer Shira Gill to help you sort things out.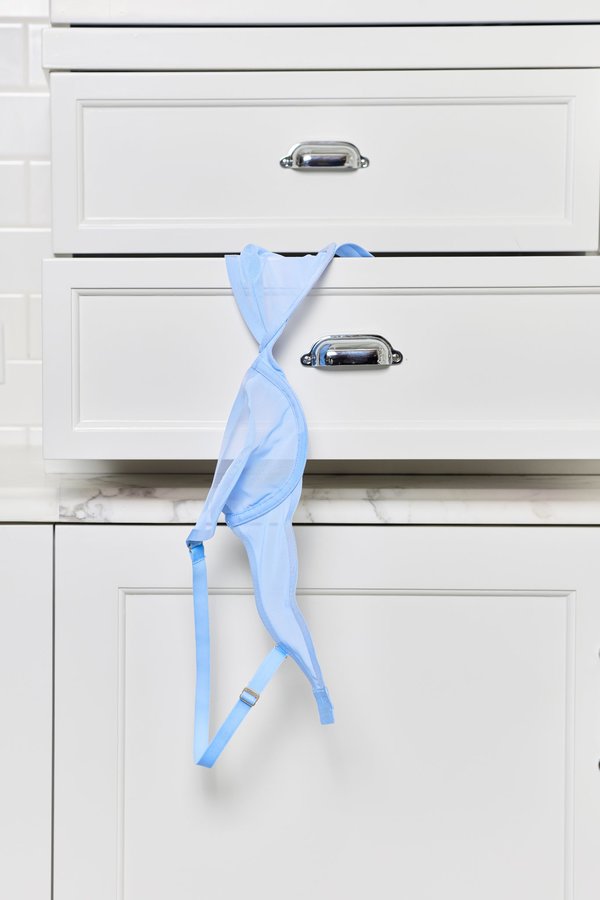 STEP 1:
PREP
Round up all of your undergarments and place them in one pile: Remove everything from drawers, and make sure to grab items that may be in your laundry room and delicates bag, too.
STEP 2:
SORT
Separate lingerie into broad categories by type: Underwear, bras, camisoles, slips, shapewear, etc. Each category should get its own pile so you can take quick visual inventory of what you own.
STEP 3:
EDIT
Editing is the most important step! Think about what you require for everyday, and ditch anything that feels like it's done its job or seen better days.
Make sure to let go of anything that doesn't fit properly and toss items that have holes or warped padding or underwire. You should be left with the items that fit and flatter, then replace only as needed.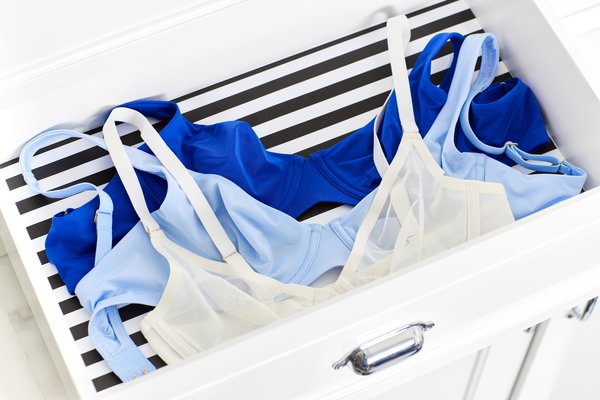 STEP 4:
ORGANIZE
Next, replace in your drawers, organized by item type. Carve out clear, easy-to-access space for underwear, bras, and daily use items (drawer dividers come in handy here!). Make sure your bras get plenty of room so you can lay them out instead of folding the cups into each other, which warp the shape over time. Camisoles, slips, and shapewear for special events can be stored together in a less accessible drawer or even tucked in a labeled bin or basket in your closet.
Remember to wipe down your drawers with your favorite spray cleaner and a clean, soft cloth prior to replacing to remove dust and grime. Line drawers and shelves with scented liners for a fresh laundry scent every time you get dressed. And tucking a couple of lavender pouches in with your intimates will help keep musty smells at bay.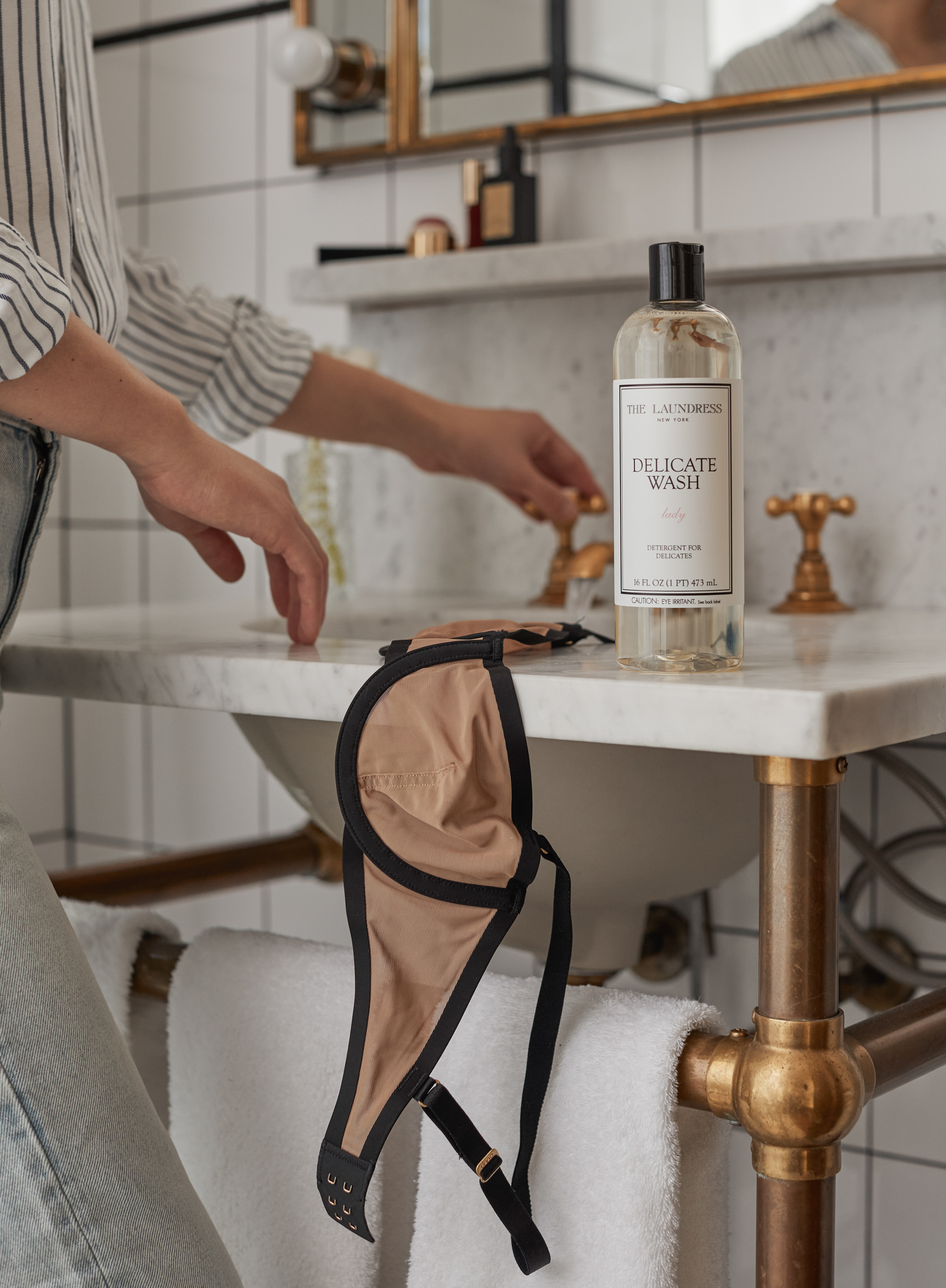 STEP 5:
MAINTAIN
Make it a point to tidy up your lingerie drawer every week. Use this time to also hand or machine wash your intimates (we recommend washing bras every few wears). Between wears, let your bras air out and mist as needed with a fabric refresher.