Whether you're filled to the brim with team spirit or just onsite for the halftime snacks, game day can be messy business. Lucky for you, we've got a game plan. When your clothing intercepts a play between the munchies and your mouth, turn to this how-to.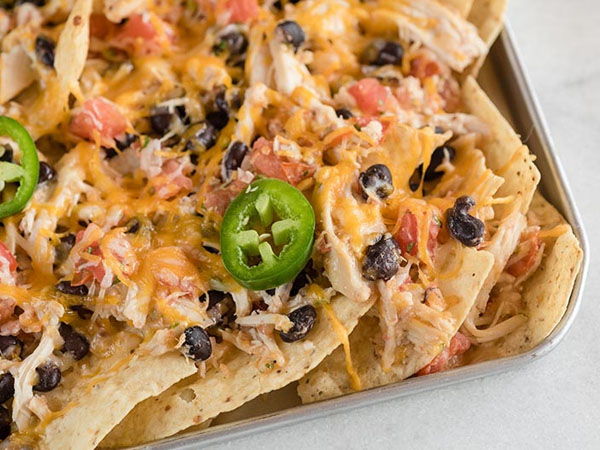 Wings and Nachos and Dip, Oh My!
When greasy grub or cheesy catastrophes make a play on your lucky jersey or pants, the resulting mess means upset. Sack that stain with these easy steps. 
STEP 1:
Tackle the Stain
Our Stain Solution is ideal for removing grease and color based stains like salsa, greasy fingerprints, and sauces. First, scrape away any excess food or stain. Then, apply a few drops of Stain Solution to the stained area. Create a lather and gently work it into the material using a Stain Brush. Make sure to use warm water.
STEP 2:
Soak It In
As needed, soak your item in a basin filled with hot water for up to 30 minutes before laundering. For old, stubborn, or large stains, you can also use water pressure from your faucet or sink sprayer to work the stain. Repeat as needed, and apply more Stain Solution before laundering.
STEP 3:
Wash It Out
Launder the item with a stain-fighting detergent like Signature Detergent according to the regular washing instructions. This formula contains a powerful triple enzyme complex that's tough on fresh and set-in stains.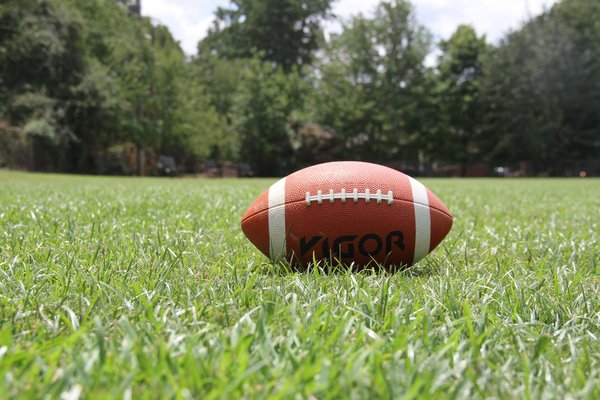 Tricky Touchdowns
Rowdy touchdown celebrations are bound to lead to grass stains and dirt smudges from backyard games. Follow these steps and you can clean up in time for the next huddle.
STEP 1:
Treat It
First, shake off any excess dirt or grass from the garment. Then, apply a powerful enzymatic cleaner like our Stain Solution directly to the affected area and work in with a Stain Brush. Keep in mind grass stains are protein-based, so cool water should be used. Stain Solution is designed to work in all water temperatures to treat stains.
STEP 2:
Soak It!
For tougher, set in stains, soak the item in a basin filled with tepid water for up to 30 minutes. Reapply Stain Solution or repeat as needed before laundering. You can also apply water pressure from your sink sprayer or faucet to help work the stain.
STEP 3:
Give It a Wash
Wash according to our instructions with a powerfully cleansing detergent for everyday, like our Signature Detergent. We recommend using a normal cycle and a cool or warm temperature for grass stains. Do not place stained items in the dryer until you are sure stains have lifted. Typically, it's best to air dry (even partially) to avoid setting lingering stains in further to the fabric.