Big city, small laundry room (or no laundry room at all)? Cramped quarters don't have to cramp your style – you can still get your wash on without sending it out. Here, we're sharing our top tips for hand washing, maximizing your space, and achieving beautifully clean fabrics, all in your city slicker spot.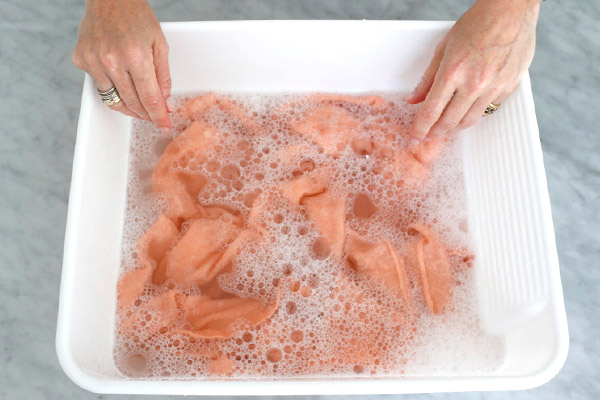 Tip 1:
Wash & Wear
No washing machine? No sweat. Whether it's swimwear from last weekend's getaway, today's smelly workout gear, or a top for this Friday's date, handwashing in a basin or sink is the quickest way to get something clean. We recommend investing in a basin that fits inside your apartment's kitchen or bathroom sink to make it easier to wash.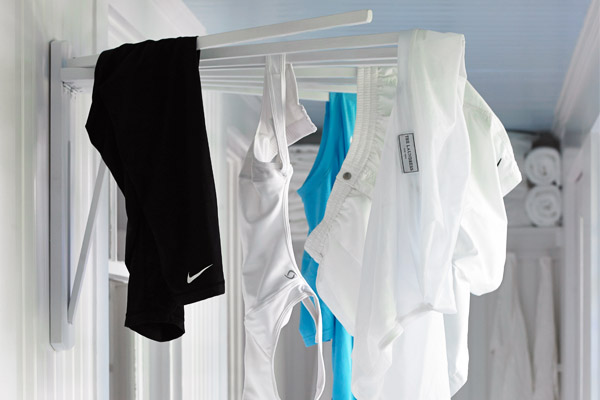 Tip 2:
Air it Out
Utilize a compact drying rack to hang your items after washing. Air drying helps preserve the fibers of your clothes and will even add a touch of scent to your space.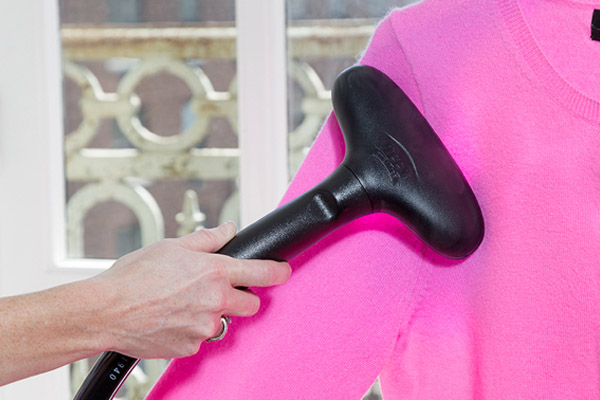 Tip 3:
Get Steamy
With no space for an ironing board, handheld steamers will be your friend when a wrinkly situation presents itself.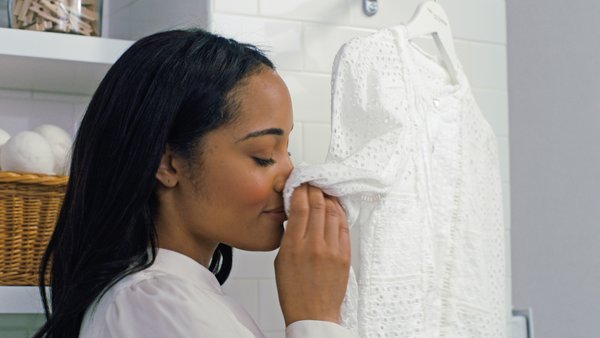 Tip 4:
Bag It
Stash dirty laundry in a zippered canvas bag of your choosing throughout the week. If guests are coming over, simply zip it to hide the mess!