Our Product

Values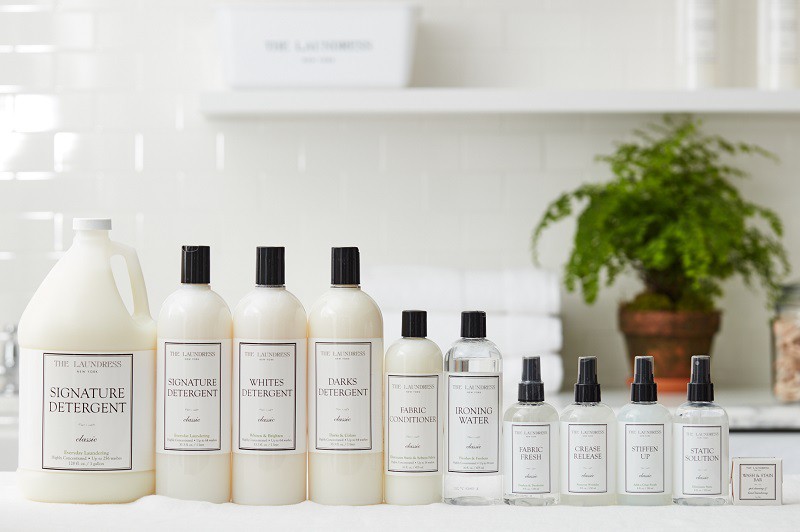 We're turning life's necessary chores into an enjoyable experience with thoughtful, effective products you'll feel good about using and our less-is-more-approach. Here's what that looks like for us.
Keep Your Favorite Things Longer
Your cherished possessions should last you a lifetime. Our fabric and surface-specific formulas help maintain your favorite wardrobe and household items, letting you buy less 'stuff' and toss less, too.
Ditch Dry Cleaning
Ready for something sort of mind-blowing? Gwen and Lindsey found that most of their items labeled dry clean are actually washable. Our solutions let you wash at home so you can cut back on expensive, chemical-heavy dry cleaning.
Ingredient Integrity
A little goes a long way because we go the extra mile. Our formulas contain a revolutionary and hardworking blend of premium, active ingredients without the unnecessary additives such as artificial color. They're highly concentrated and contain less water, translating to more washes per bottle while reducing packaging and carbon emissions!
No Animal Testing
Our formulas are tested on our founders, Gwen and Lindsey, and never on animals. The Laundress formulas do not contain animal by-products.
Consume Consciously
Hot water and washing machines require a lot of energy. To pare down, we made all-in-one solutions optimized to perform with any water temperature, washing machine system, and load size. You can always save water as all our solutions are formulated for hand washing, too.
Pro Planet, Less Plastic
We're on a soapbox about reducing the impact on our planet. Our bottles are #1 PET recyclable plastic and we're in the process of transitioning our bottle to 100% post-consumer recycled material. That means we're giving used plastic a second (or third or fourth!) life. We're always looking for ways to be more sustainable because cleaning shouldn't cost the earth.
Empowerment Through Education
Education is at the heart of all we do. We provide our customers with not only solutions, but also the knowledge and confidence for best results. Thelaundress.com is loaded with custom how-tos and searchable fabric and surface guides, and our team of clean experts are always at your service online and at our flagship store in NYC.