The Laundress Rewards
Perks On Perks
Love the Laundress? Refer a friend and you'll both get a $20 to use toward a purchase.
Join Now & Share!
Committed to Clean? So are we. The Laundress Rewards is your free, all-access pass to earning points for every dollar you spend, plus so much more.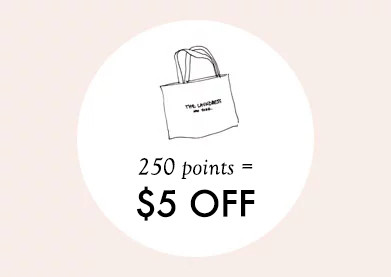 250 Rinse & Repeat Rewards = $5 off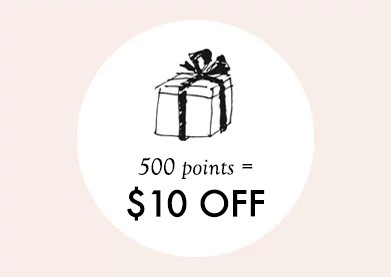 500 Rinse & Repeat Rewards = $10 off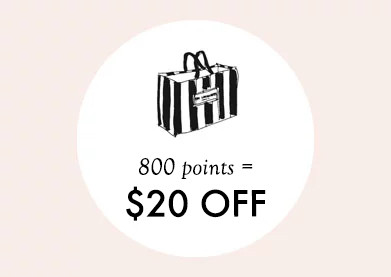 800 Rinse & Repeat Rewards = $20 off