Caring for what you love doesn't end in the laundry room. Take pride in your closets and shared spaces with our new home organization products collection. Made from breathable cotton canvas, our closet and home organizing solutions like our closet organizer sustainable systems for arranging and protecting your wardrobe, linens, and keepsakes.
A place for everything and everything in its place. Effortlessly create a deluxe organizing system that works for you and your space with stylish solutions designed for both everyday use and long-term storage. Display, arrange, and protect your wardrobe with our cotton hanging organizers and zip garment bags.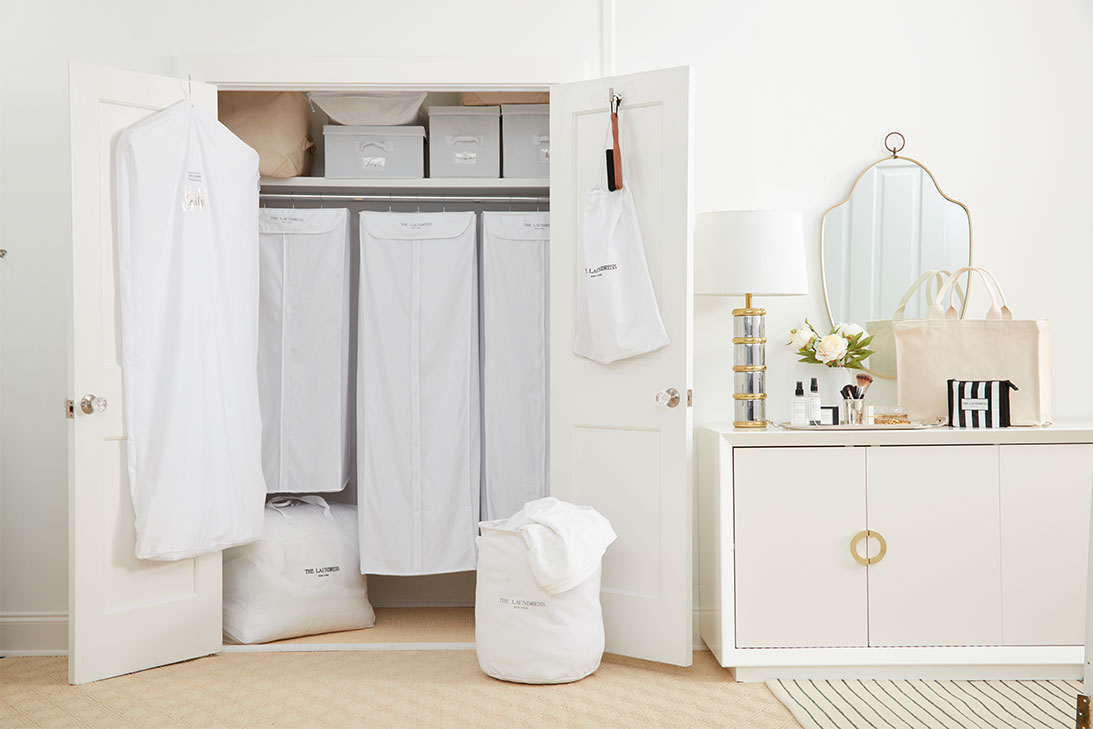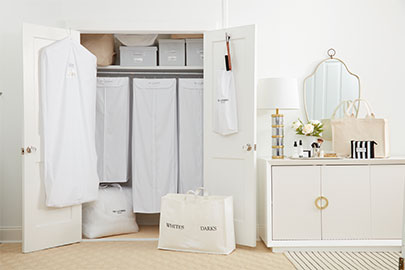 Your Closet, Your Happy Place
Achieve the clean closet of your dreams and streamline your routine.
Laundry Hampers & Sorters
Sort and store in style with chic and versatile laundry hampers and sorters. Designed for easy clean up and hassle-free transporting, they complement any area—from narrow closets to spacious laundry rooms.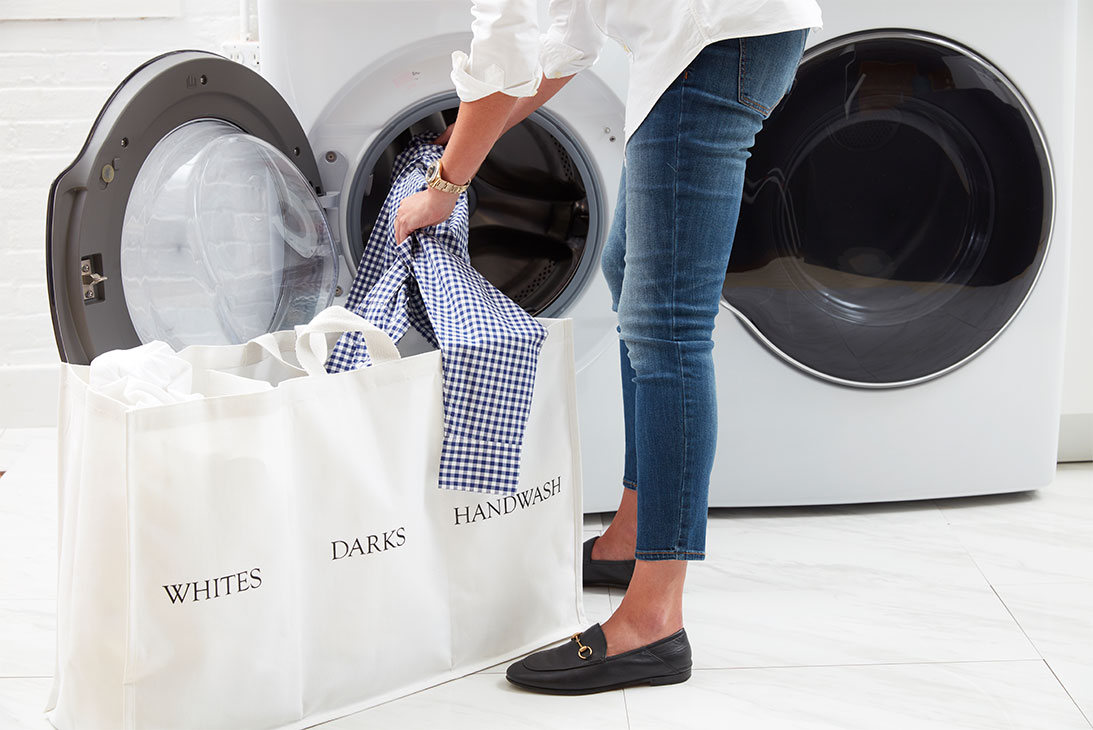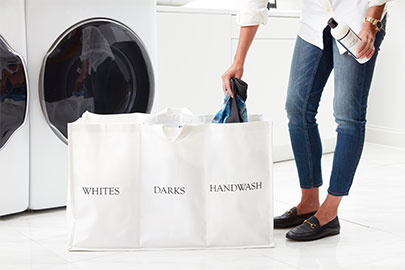 We've Got It All Sorted Out
Set yourself up for success in the laundry room with our freestanding sorters and hampers.
Our organizers don't just store smart, they look smart too. Keep contents free of dust, moisture, and critters with thoughtfully designed cotton canvas boxes - complete with clear label holders for quick identification and strong handles to enable easy carrying.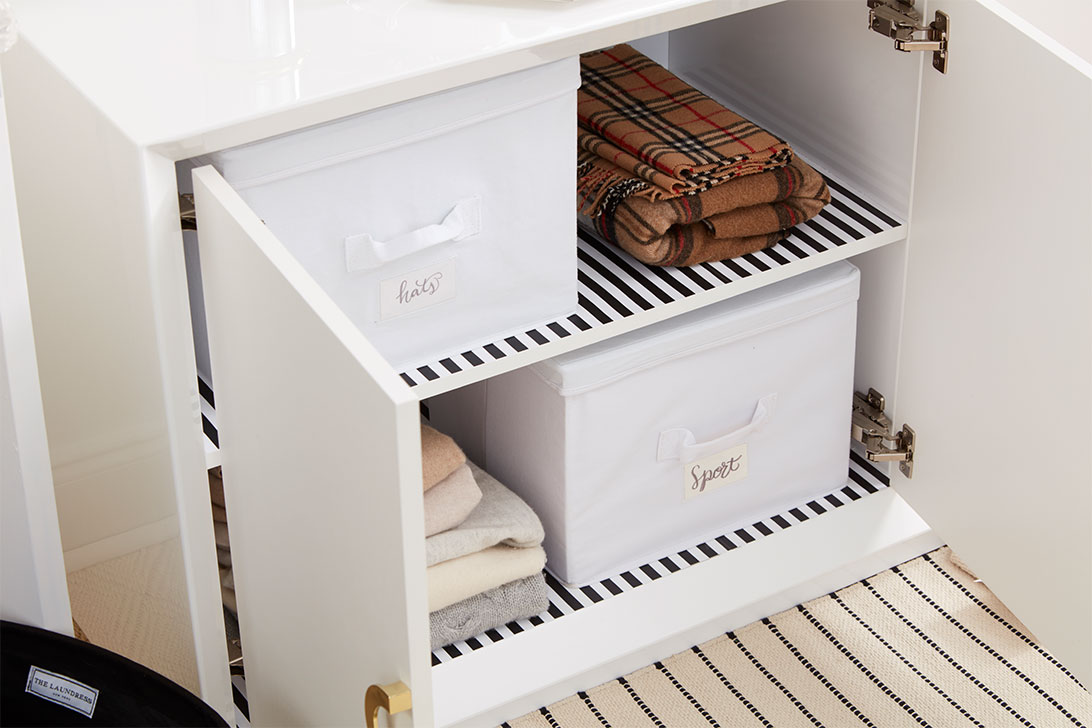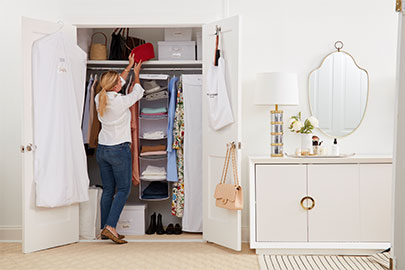 Chaos Contained
Declutter your living spaces; your state of mind will follow.