Not sure where to begin? Wondering how to deep clean your laundry and home? We get it. It's a lot. That's why our expert team is here to lighten your load and help you clean with confidence. Just reach out to one of our "laundry lines" below!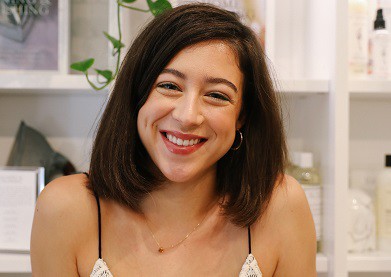 Call Us
Speak directly with a store team member (like Madeline here!) 212.564.6788. Mon-Sat 11am-7pm/Sun 11am-6pm EST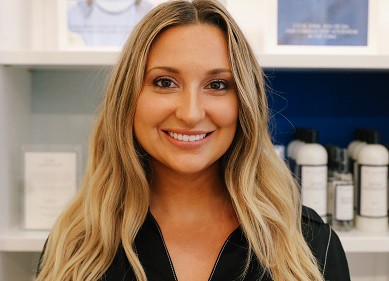 Live Chat
Get on-demand assistance Monday-Friday 9am-6pm, Sat 11am-7pm/Sun 11am-6pm EST Text +1.347.685.6788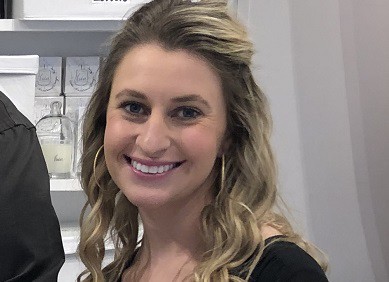 Email
Shoot a message to 199prince@thelaundress.com and one of our pros will get back to you.
Customer Testimonials
"I spilled salad dressing on my brand new silk top. I called The Laundress and asked for help. They advised me to use the wash and stain bar and delicate wash, so I did. My top now looks better than brand new!"– Krissie H

"The ladies at The Laundress store are so fun and knowledgeable. I find myself looking for stains so I have an excuse to call them and learn!"– Julia P