Stop Dry Cleaning. Start Laundering.
Save Your Wardrobe AND Your Wallet!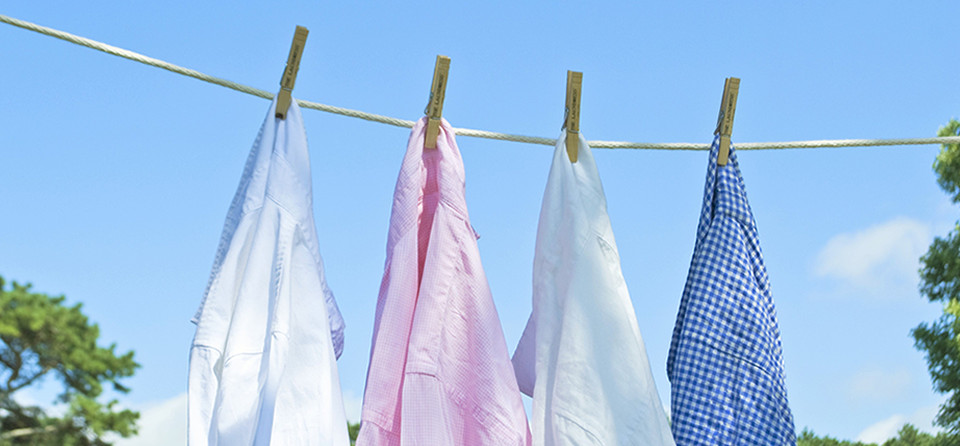 90% of items labeled "dry clean only" are washable using The Laundress products. Our eco-friendly and highly effective laundry and fabric care solutions are specially formulated for individual fabrics and care for even your most delicate items - without harsh chemicals.
Motivated by a desire to prolong the life of beloved garments and avoid items ruined by the dry cleaners, The Laundress Co-Founders Gwen Whiting and Lindsey Boyd used sophisticated science to develop laundry formulas made with natural ingredients that are nontoxic and allergen and phosphate-free.
---
This Kit Cuts Dry Cleaning Out Of The Equation
The Dry Cleaning Detox Kit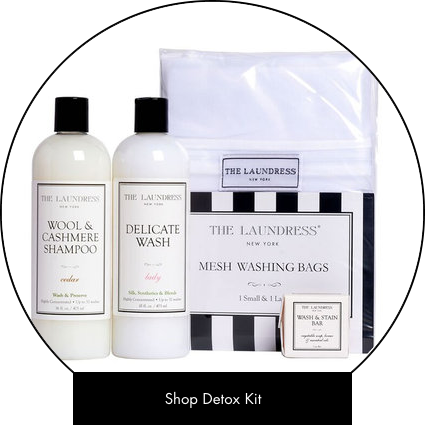 "I will never send my cashmeres or woolens to the dry cleaners again! The smell is luscious with such a creamy texture - little wonder the sweaters come out so-o soft…"

– Valued Customer of The Laundress
---
Watch Our How To Video on Washing Delicates
---