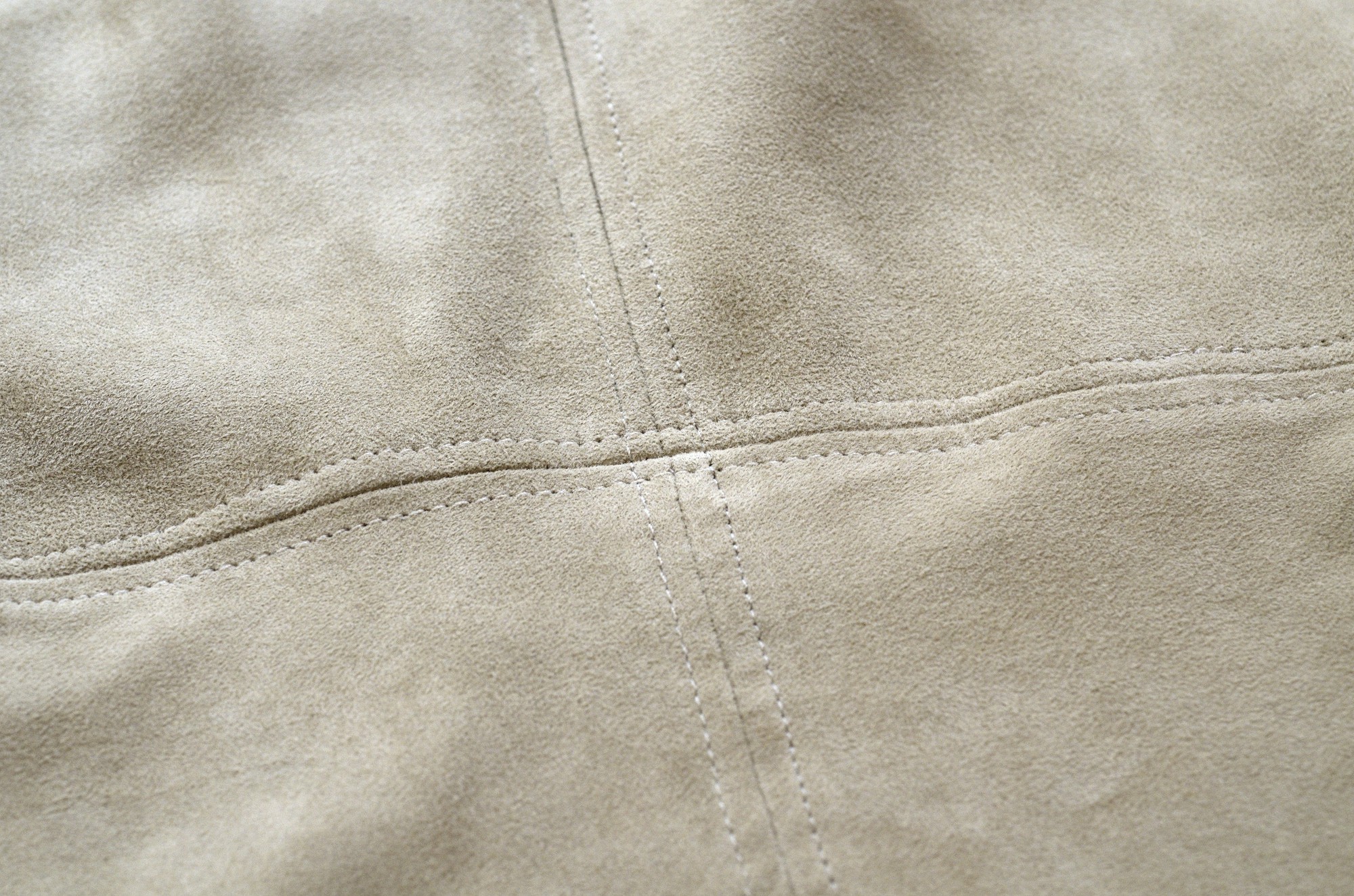 The Solution
Suede garments and accessories are not generally washable, although certain finishes will allow it to be safely washed. We have successfully washed many items with suede trim, such as suede patches. If the item is labeled "Not Washable" or "Dry Clean Only," don't wash or spot treat it!
Work the stain: Work the solution into the fabric using your finger or the Stain Brush.
Reapply or repeat as needed: If the stain is not completely gone, repeat this process until satisfied.