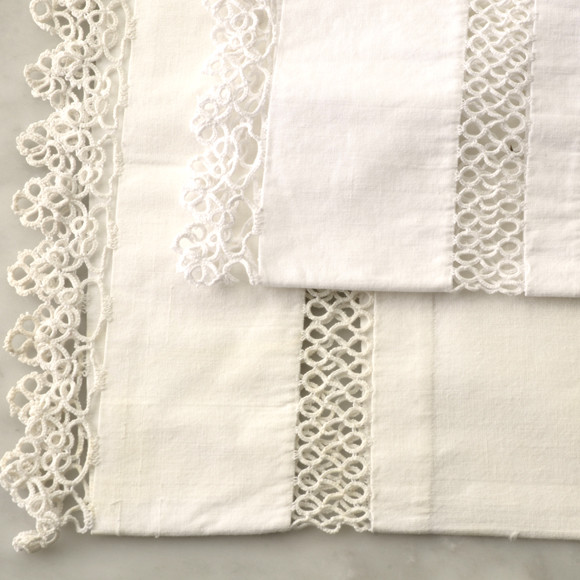 The Solution
Dinginess most often affects cottons, linens, and durable synthetics. However, some other fabrics have been known to suffer from dinginess, especially after they've been drycleaned. Here's how to brighten them.
Treating very or moderately dingy items:Presoak the item in a basin filled with cool to warm water mixed with ¼ cup Scented Vinegar. Then wash according to our instructions.-link wool
Treating mildly dingy items and preventing dinginess: Add ¼ cup of Scented Vinegar to a wash load or the handwashing basin. Then wash according to our instructions.
Caution/Disclaimer
Our recommended stain and odor removal methods are solely intended for use with The Laundress products. Our products are safe for colors, darks, and whites. We cannot guarantee the safety or success of products from other brands.
We don't recommend using chlorine bleach on stains or odors, ever.