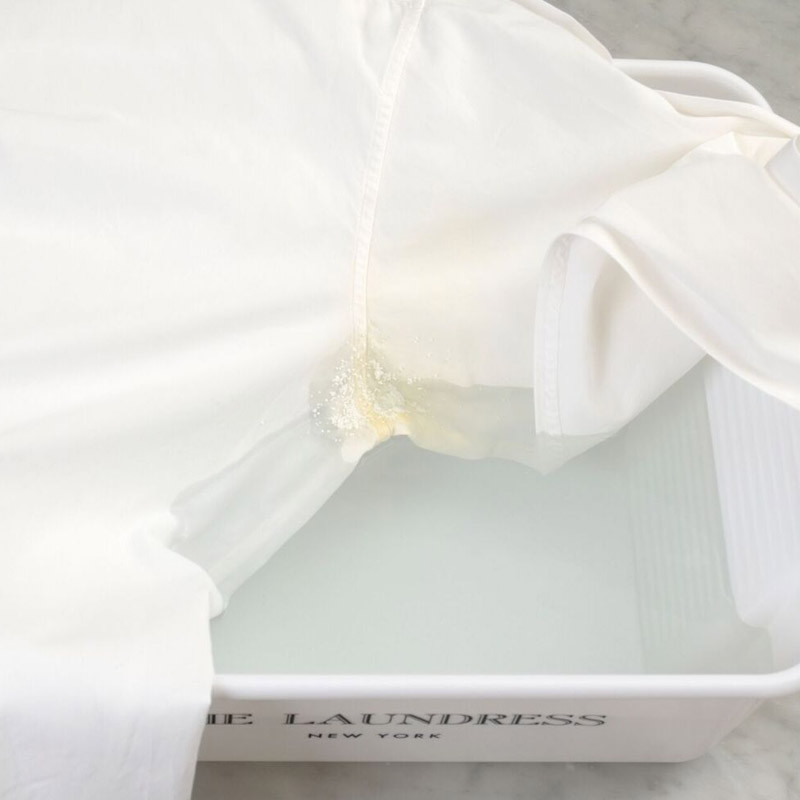 Removing Stains
With targeted pretreating, using the right stain-fighting products (we're partial to ours, of course) and proper cleaning, most stains can be overcome.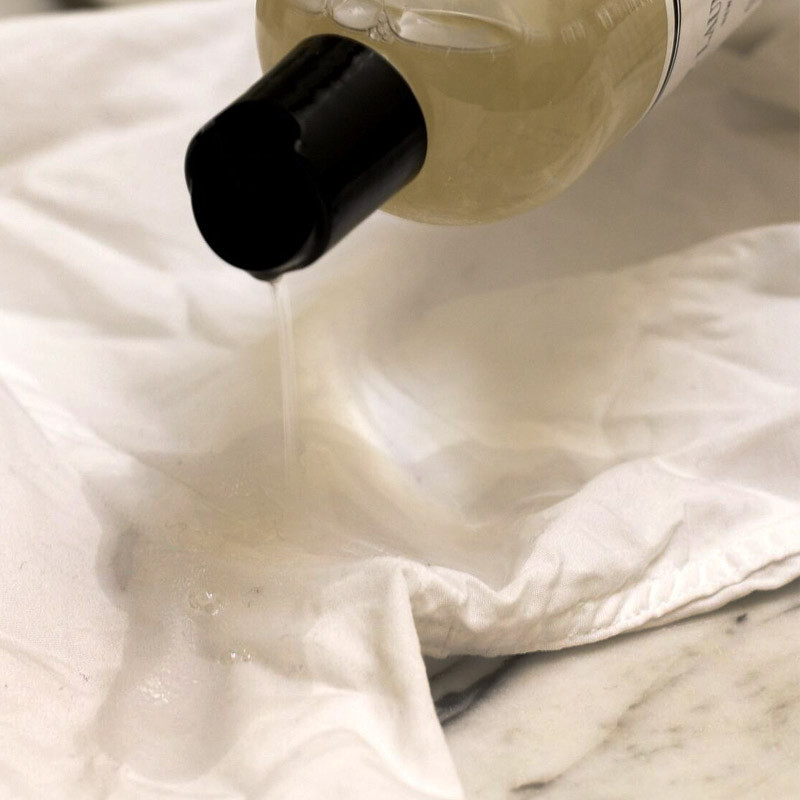 Preventing Stains
Unlike a coffee or an ink stain, some stains build up over time, such as ring around the collar or the dreaded "pit stains." For a while, you won't notice any changes to the fabric and then, one day, you find an embarrassing or frustrating stain! To adequately remove stains from clothes, they must be pretreated. To prevent stain creep, pretreat targeted areas with stain-fighting products. Our products are the best stain removers for these situations.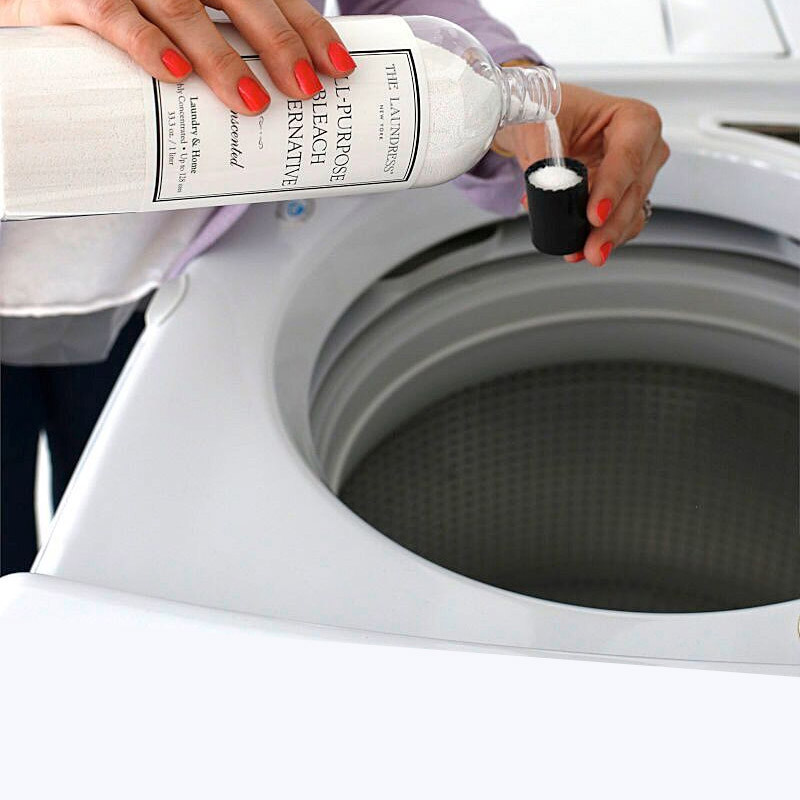 Treat Dinginess or Boost Colors
Colors looking dull or lackluster? Whites looking a bit gray? If so, you're dealing with "dinginess." Dinginess is usually caused from a buildup of fiber, minerals, or soap (especially powered detergent). To remove all kinds of buildup, simply soak dingy items with stain-fighting products before washing.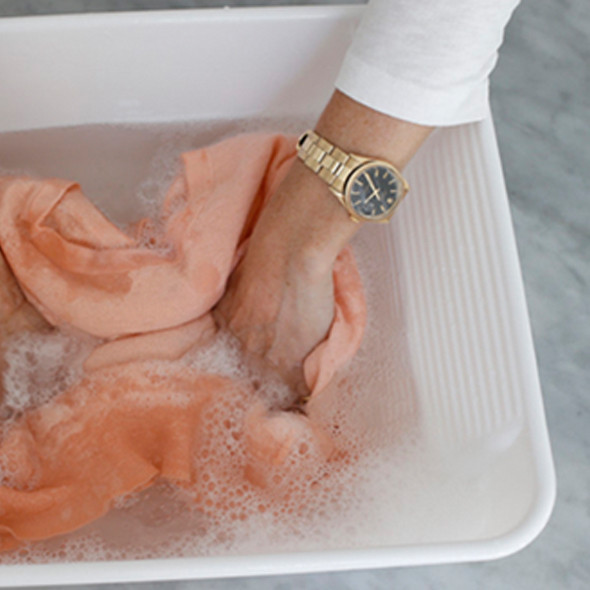 Removing Odors
To remove and treat old and new odors (body odor, smoke, cooking odor, musty odor from storage, etc.), prewash or presoak the item with odor-removing products.