Fabric First Profile | Daniela Kamiliotis
Oct 4, 2017

Friend of The Laundress, the artist behind The Laundress lady illustrations, and creative powerhouse Daniela Kamiliotis spends her time as a fine artist, set, costume and fashion designer, book illustrator, and creative personality. She is involved in a wide variety of projects from theater to film, and personal exhibitions of paintings, drawings, mixed media, and art installations. That's not all. She's also SVP of Women's Design at Ralph Lauren so to say she's an inspirational force in the fashion industry would be an understatement. Keep reading to learn more about Daniela's approach to fashion, her favorite things, and more.
An item I've worn that defines my personal style is…
Dresses – transparent, short, and black. Layered with sculptural jewelry, bold, and expressive.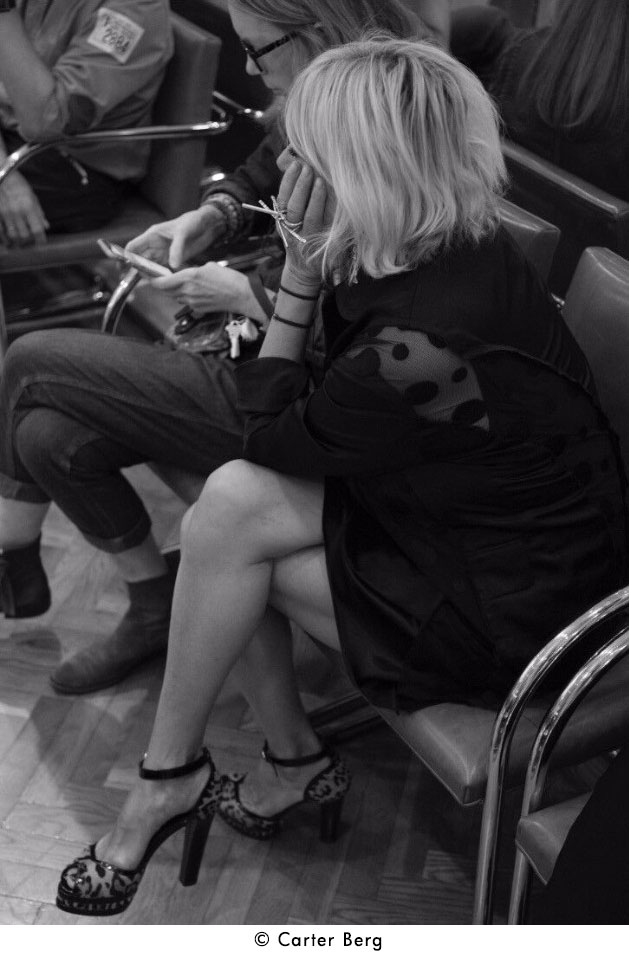 The item/piece/thing that I will never be able to get rid of is…
Black silk slips, in the most creative fabrications, with lace adornments.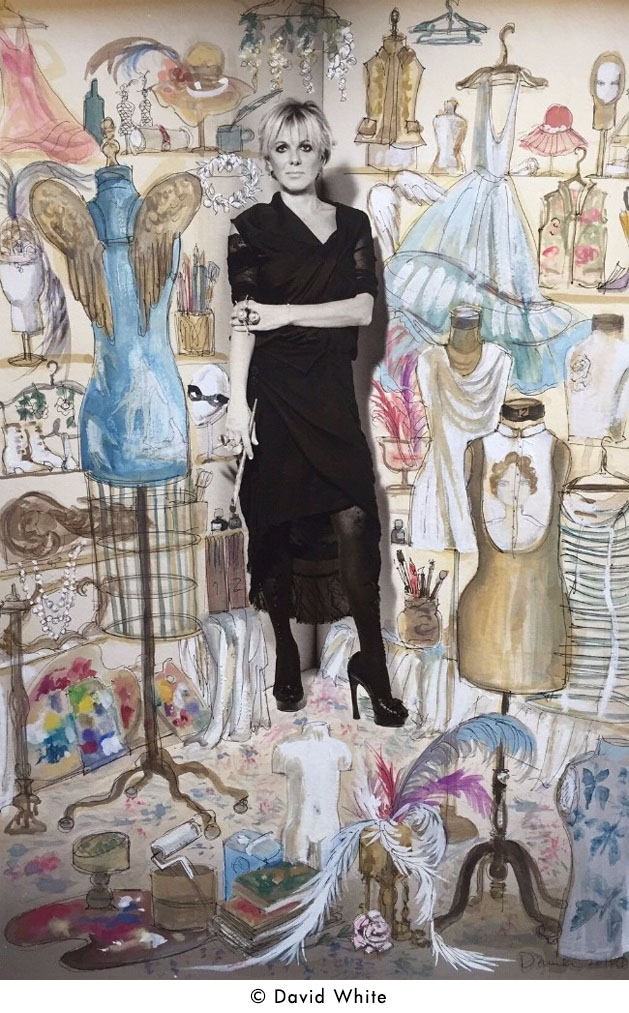 They are special because…
I wear them almost every day at work and in the evening with transparent dresses, blouses, and skirts. They're a must have.
I care for them by…
Washing them by hand with the various products of The Laundress, almost daily.
My favorite Laundress product is…
The Stain Solution. I use this in combination with the specific fabric detergent for the type of fabric it's made of.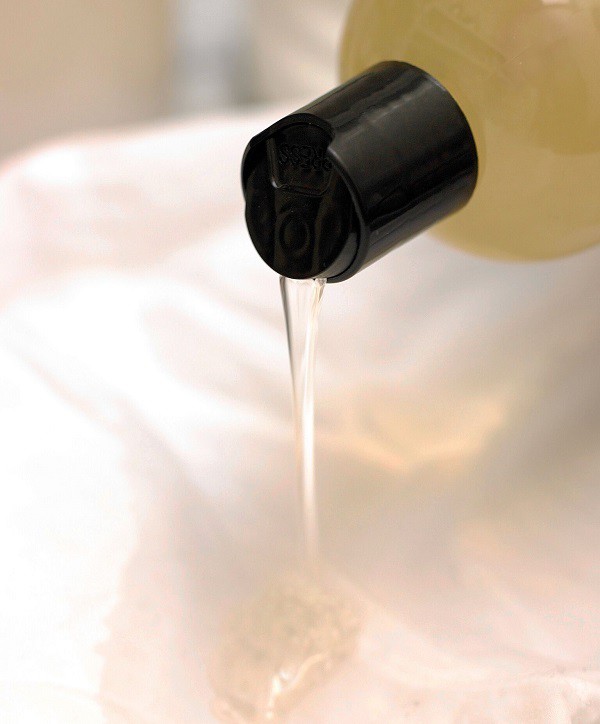 The piece I'm most wanting this season is…
A vintage nightgown in heavy linen from the 1930s or 1940s from the South of France. It's so pleasant to wear and care for it. And of course, there are always new surprises at Barneys.
If I only had four items to wear all year, they would be…
The gym clothes I wear -- tights, tops, and socks by Nike and Lululemon.
As far as fashion rules go, one can never have too many…
Intimate apparel pieces and fluid short dresses.
My style icon is…
Fashion in general, I do not have a particular style icon. I love wearing jewelry with everything. I love Elena Votsi's style of rings that I wear in abundance, daily.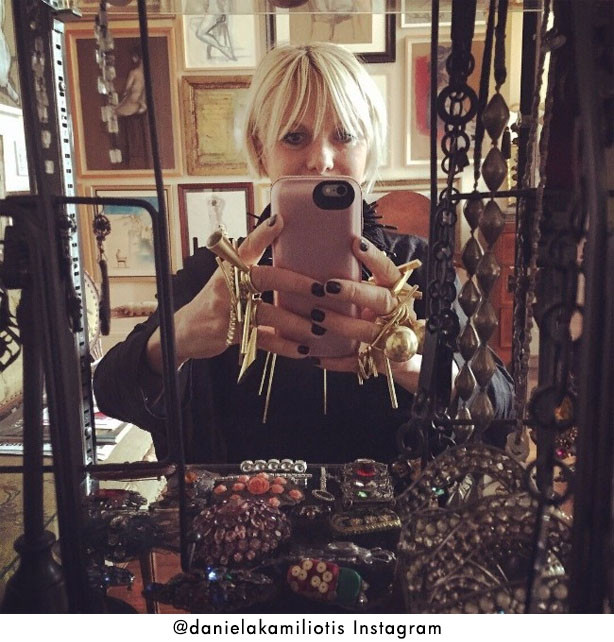 I'm most comfortable in…
My art studio, painting and not worrying what I wear. I love my 1920s smock in brown linen.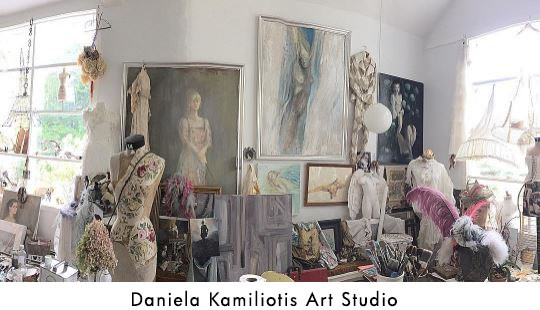 My favorite fabric or textile is…
Chiffon and silk.
Everyone looks good in…
Clothes that define their personal style.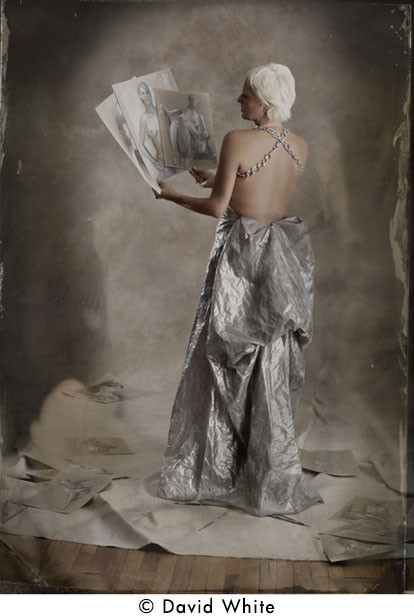 My experience working in the fashion industry has taught me…
To trust my style in choosing how to show myself to the world, to be open to the new, and never be boring.