Cleaning Stone Floors Starts with Good Maintenance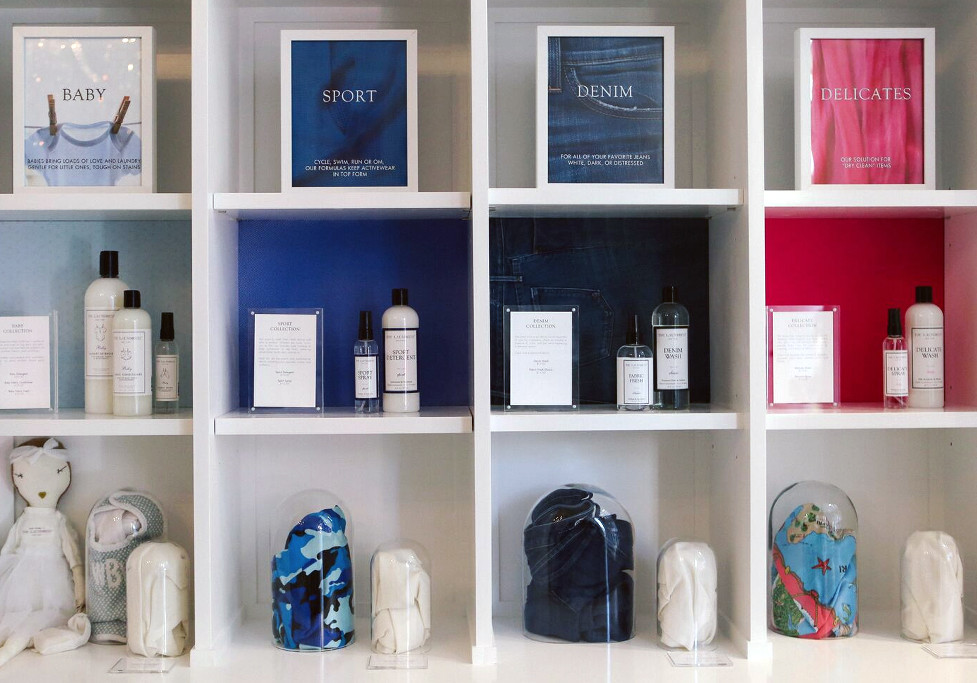 You love your natural stone floors, but you worry about keeping them in pristine shape. First, you must understand what causes damage to stone floors. Second, you need a cleaning product that will clean stone floors well, without leaving any residue or damaging the look and feel of the stone.
Stone floors, like most floors, are at risk of scratches and wear from the common byproducts of life: dirt, sand and grit carried in by shoes are all highly abrasive. They can wear the surface and mar the finish of a floor with regular foot traffic. Your top priority is to ensure your floors are free from dirt and grit, which is most easily done with a broom or a vacuum cleaner with an attachment for hard floors. Avoid wearing shoes in the house and you will significantly reduce the amount of dirt tracked in from the outside.