10 Questions
2016-08-08 01:23:08.576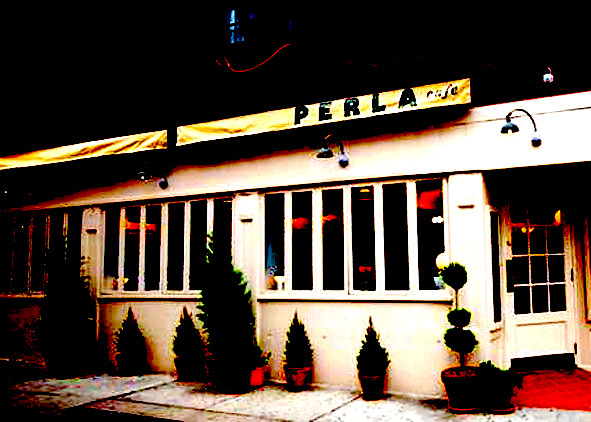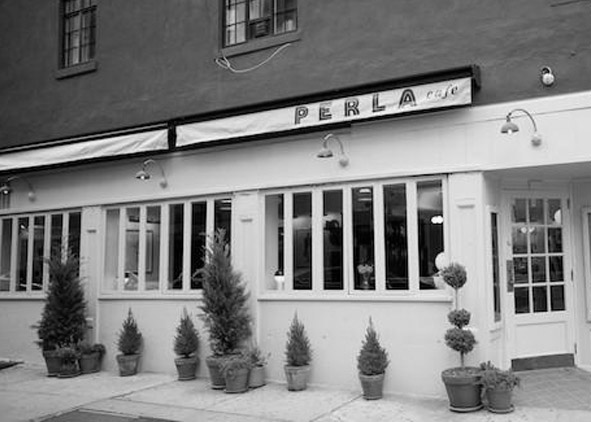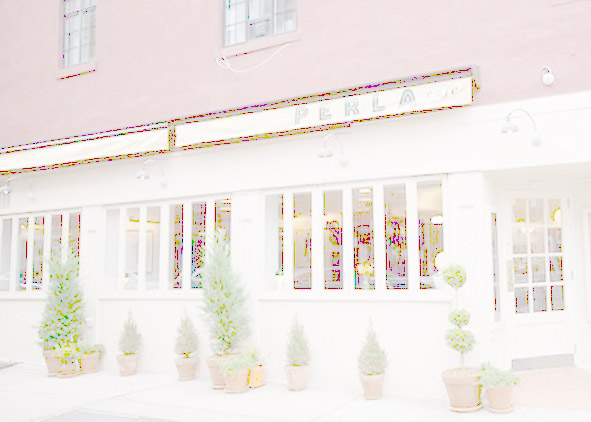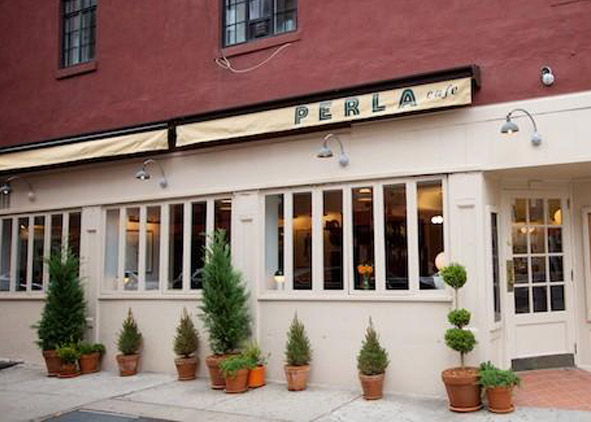 With New York City's semi-annual Fashion Week coming to a close, we're dedicating this February's People We Love to the woman who helped us kick it off – Lucy Sykes!
For those who missed it, she joined us last week at The Laundress SoHo for a reading and signing of her bestselling title The Knockoff: A Novel! With The Laundress being big-time fans of Lucy's work as an author, stylist, editor, and fashion director and Lucy being an avid user of our laundry and home cleaning products, a collaborative event only seemed natural.
We caught up with Lucy after the gathering to chat about her favorite reads, next vacation destination, and BEST pieces of career advice.
?
We were first inspired to create Brooklinen when...

We spent a weekend away getting the best sleep of our lives on bedding that turned out to be way too expensive. We wanted to be able to buy beautiful ridiculously comfortable sheets that wouldn't leave our wallets bare, and when we couldn't find them, we decided to create our own.

The best sleep experience we ever had was...

At home, in our cozy bed, on a chilly night in our freshly laundered sheets. If you do it right, nothing feels as good as snuggling up and sleeping in your own bed Especially when the sheets have just been washed—it just feels so fresh, crisp, clean and luxurious.

The most valuable business advice ever given and taken is...

People will tell you your ideas are crazy. Learn when to bend an ear, but don't let it interfere with our vision.

The Brooklinen sheets set that we recommend to everyone is...

Which ever one their heart desires. Having said that, you can't go wrong with our Luxe White Hardcore set. Solid white sheets make a room feel larger and neater—so they can make the whole bedroom space feel more peaceful.

The last book we read was...

Rich: Leadership by Sir Alex Ferguson
Vicki: Eye of the World by Robert Jordan (Wheel of Times series. I love a fantasy-epic.)

Our favorite NYC ( or Brooklyn ) restaurant is...

Ah, hard to name just one! Perla in the West Villiage is a recent favorite. And we love The Garret for a well-made drink.

Our go-to product from The Laundress is...

Have to go with the classic, Signature Detergent.

Our next travel destination is...

One myth about bedding we're happy to debunk is...

That it's all about the thread count. It's not - the cotton (or other material like linen) quality, the ply, and the weave are equally important. It's like the 4 C's of buying a diamond - all 4 factors are key for a great product.

A place where we always go to for product inspiration is...

Somewhere new. We were in Amsterdam recently, and the color composition of the houses along the canals might have just informed our next collection. Stay Tuned!