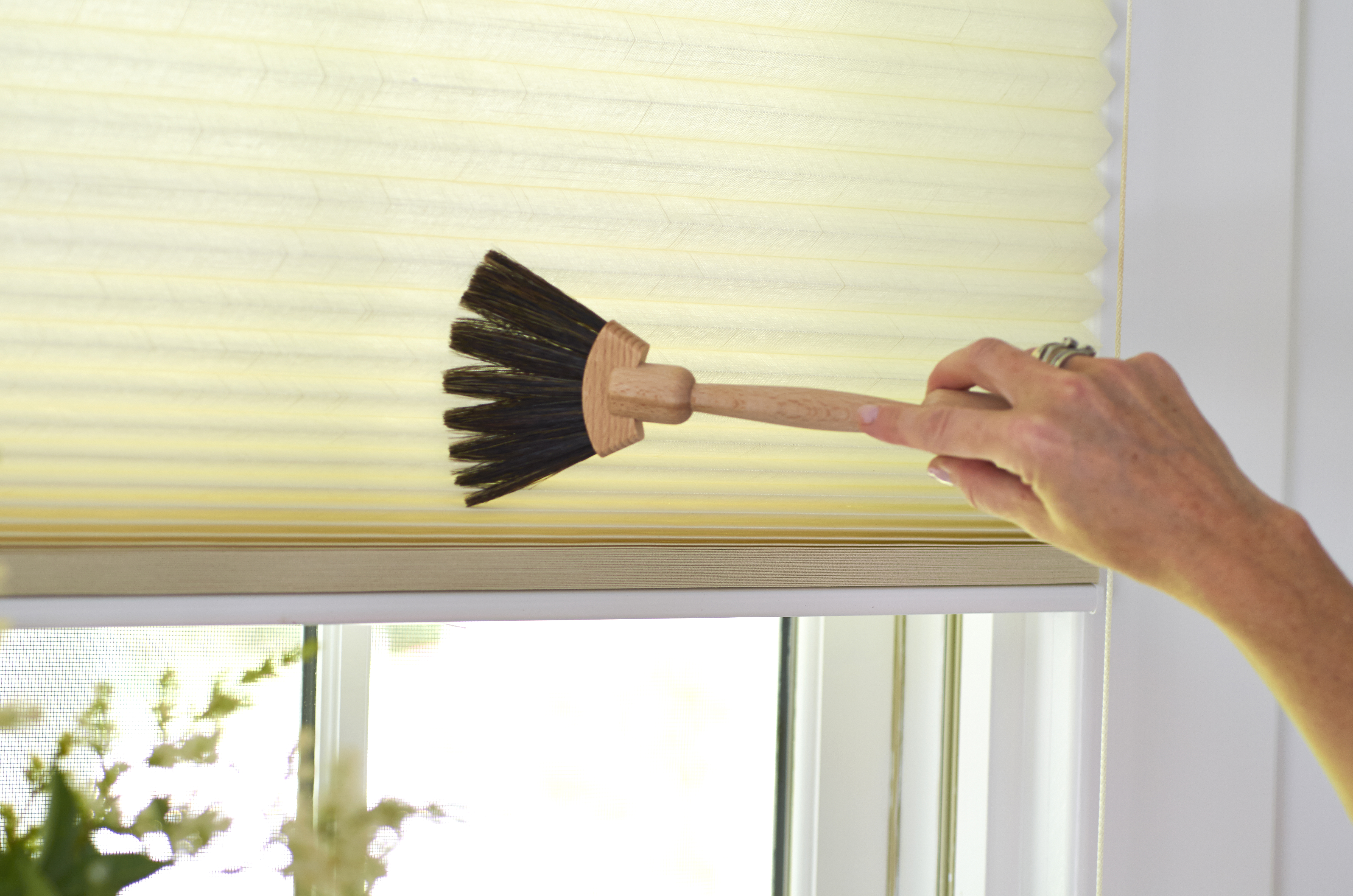 Common Problems: Dust and Dirt

How to Clean: Hand dust weekly to remove dust and dirt.

We recommend cleaning your blinds 2 times a year. Wipe down with a Lint-Free Cleaning Cloths and Scented Vinegar.

Cautions: Dust regularly to remove and reduce mite allergens.
Common Problems: General Cleaning, Dust and Dirt, Hair and Pet Fur

How to Clean: Vacuum weekly to remove excess dust, dirt, hair and fur. Mix the All Purpose Cleaning Concentrate with hot water and mop.

Cautions: Acidic liquids can damage on contact, avoid using ammonia and harsh toxic cleaners. Excess water left behind will damage/separate flooring.