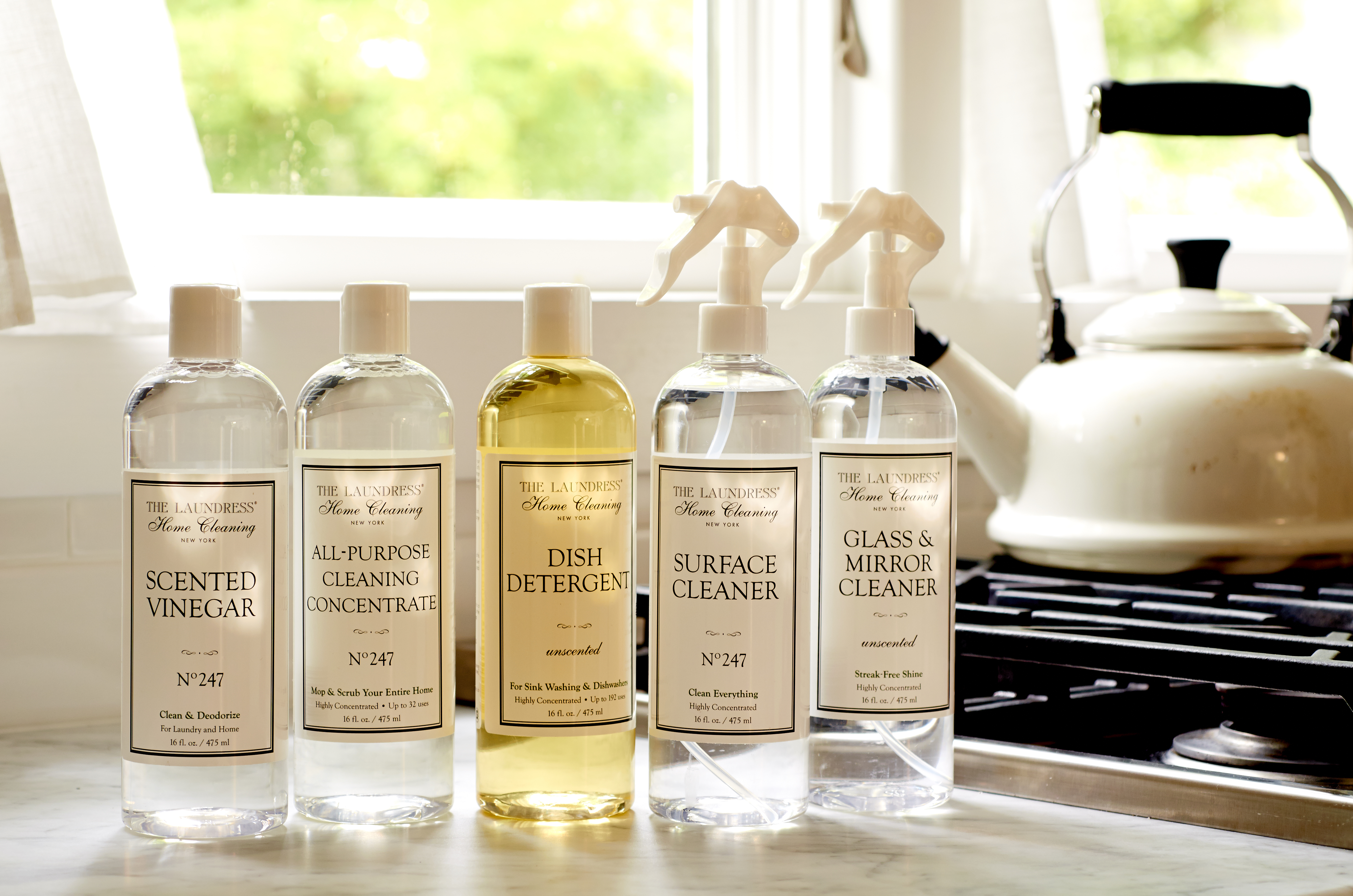 Materials: Enamel, Stainless Steel
Common Problems: Charred spills on the bottom, Grease
How to Clean: Remove oven racks, scrape and remove any loose debris. For heavy grease, sprinkle with All Purpose Bleach Alternative and hot water--let soak! Wash with Dish Detergent and scrub any stubborn messes with a Copper Cloth.
Similarly, remove all charred spills on the ovens bottom. Soak a clean Lint-Free Cleaning Cloth in hot water, wring, and wipe the oven interior dry.
Cautions: Grease and charred buildup can be hazardous--always keep clean! Be sure that the stovetop and oven are off and cool before cleaning. Do not use abrasive or harsh toxic cleaners.