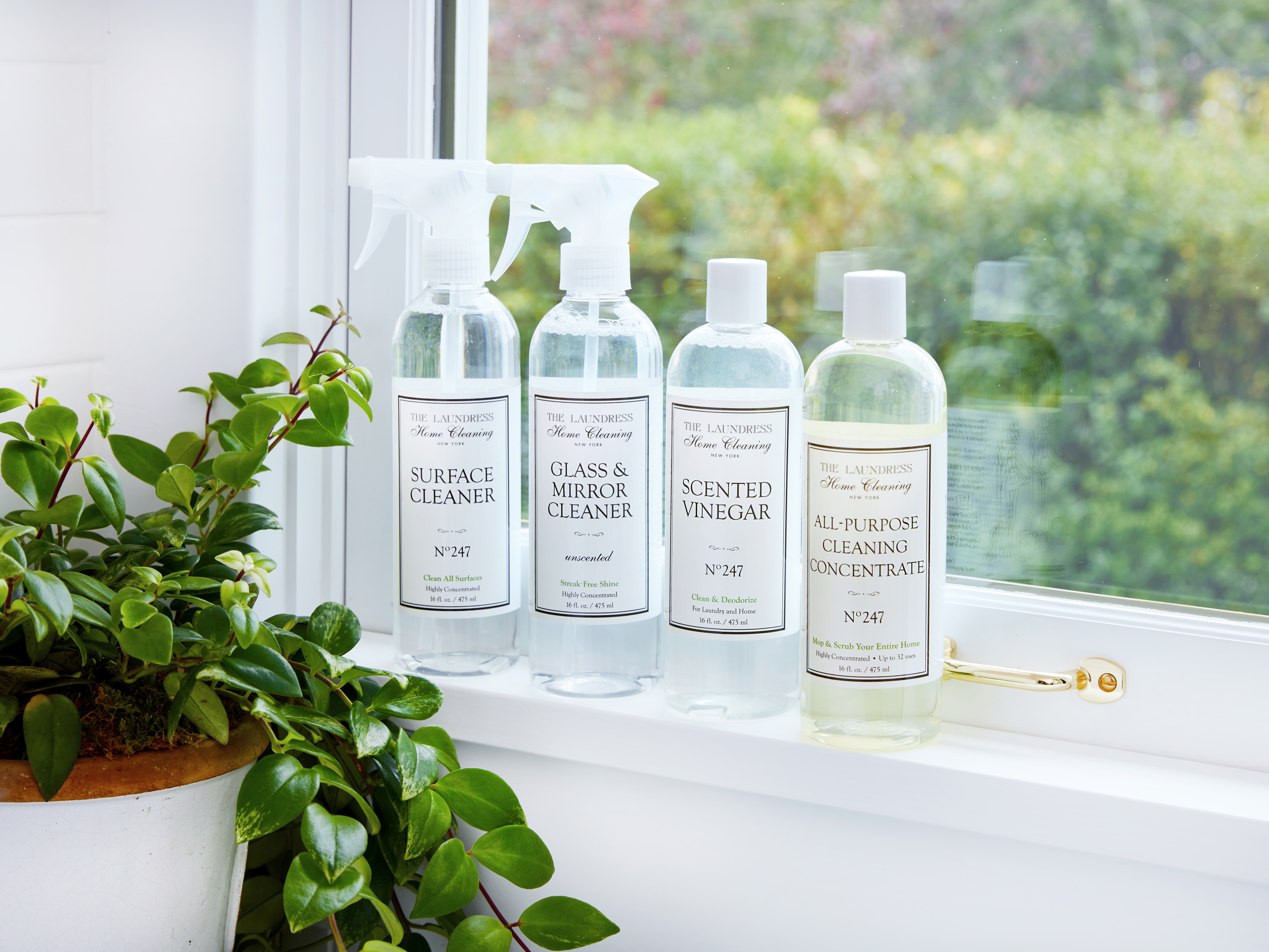 Materials: Plastic, Stainless Steel
Common Problems: General Food Messes, Spills
How to Clean:
Interior: Remove and discard any loose debris. Regularly clean the inside of the microwave with Dish Detergent and hot water. Remove all soap solution and dry thoroughly.
Exterior: Frequently clean the exterior to remove dust, food messes and fingerprints. Spray with Surface Cleaner and wipe with a Lint-Free Cleaning Cloth.
Cautions: Do not use abrasive cleaners, bleach or ammonia. Always unplug appliances before cleaning, especially when wiping the control panel.