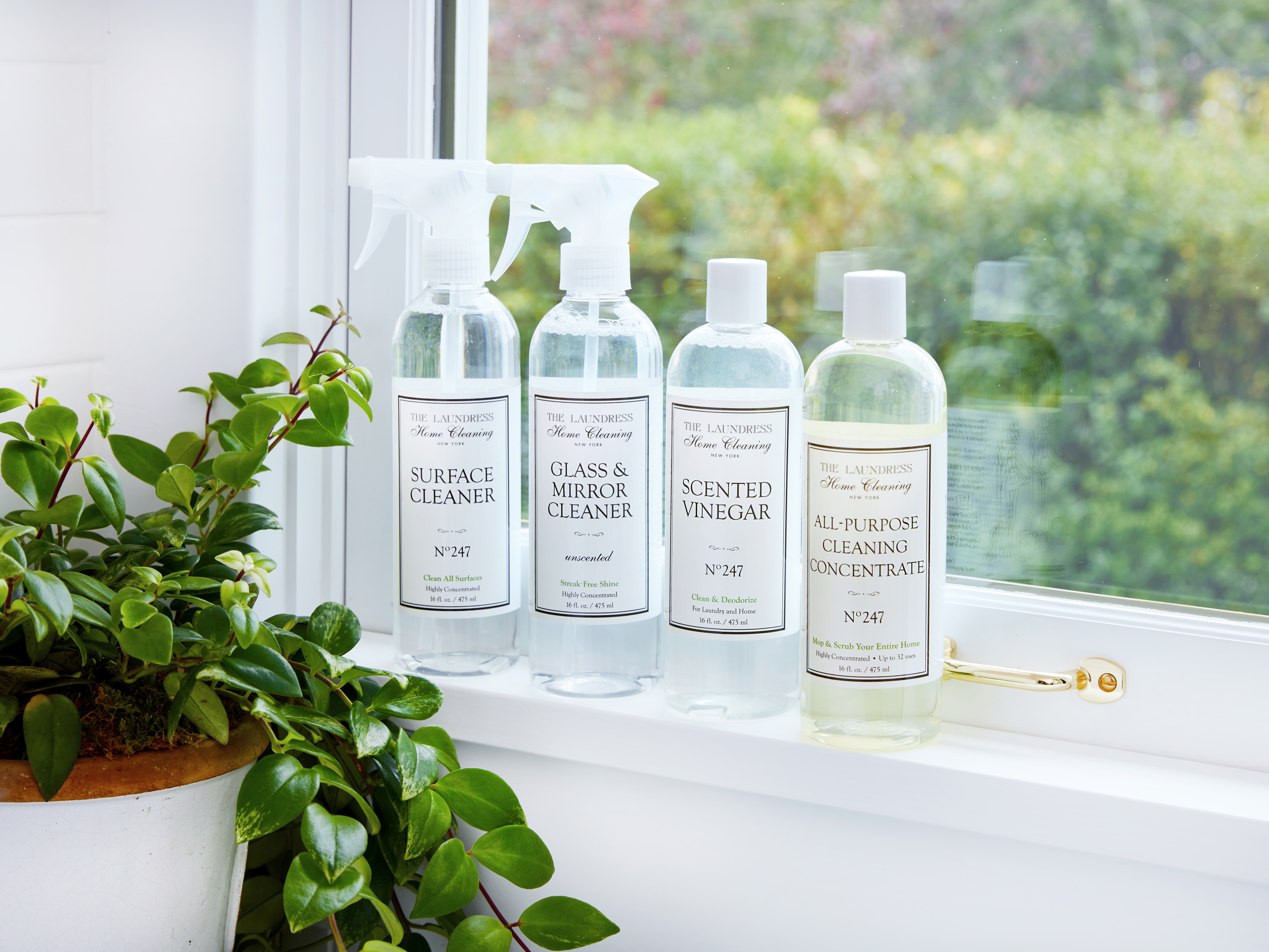 Materials: Plastic, Stainless Steel

Common Problems: General Food Messes, Spills

How to Clean:

Interior: Remove and discard any loose debris. Regularly clean the inside of the microwave with Dish Detergent or Support Breath Dish Soap and hot water. Remove all soap solution and dry thoroughly.

Exterior: Frequently clean the exterior to remove dust, food messes and fingerprints. Spray with Surface Cleaner and wipe with a Lint-Free Cleaning Cloth.

Cautions: Do not use abrasive cleaners, bleach or ammonia. Always unplug appliances before cleaning, especially when wiping the control panel.