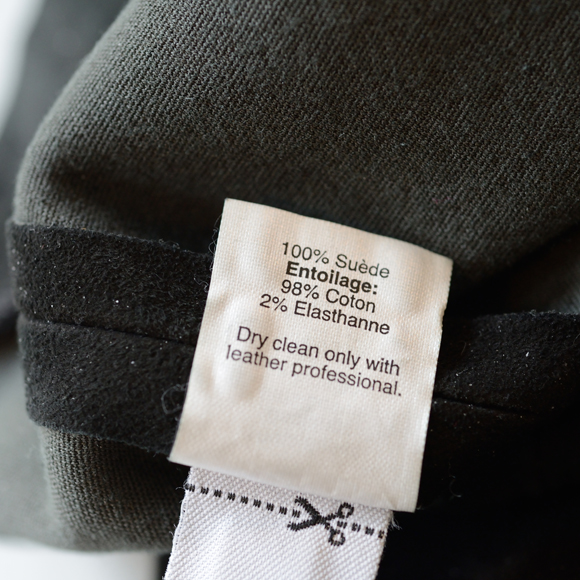 We don't like to give specific cleaning advice for leather and suede as this material has many different options for finishes, which makes it impossible for us to know which type you're working with. Our general guideline for washing your leather skirts, couches, pants, or jackets is as follows:
Not Washable: If a leather item is labeled "not washable" or "dry clean only," don't wash or spot treat it. Trust us.
Washable: We have successfully washed many leather items labeled "washable" as well as most non-leather items with leather trim: patches, collars, zip pulls, and binding. Simply test the leather item before you wash it. Look for discoloration, spots, or other changes once the area has dried.
Leather trim: We have successfully washed many leather trim items labeled "dry clean" or dry clean only." Most leather trim is made from "garment washed" leather. This type of leather has already been washed during the production stage, which means it should now be washable as part of the garment.
If needed, steam to remove wrinkles. Never iron, as ironing may burn, crush or flatten the nap.
To freshen between wearings, spritz with Fabric Fresh Classic.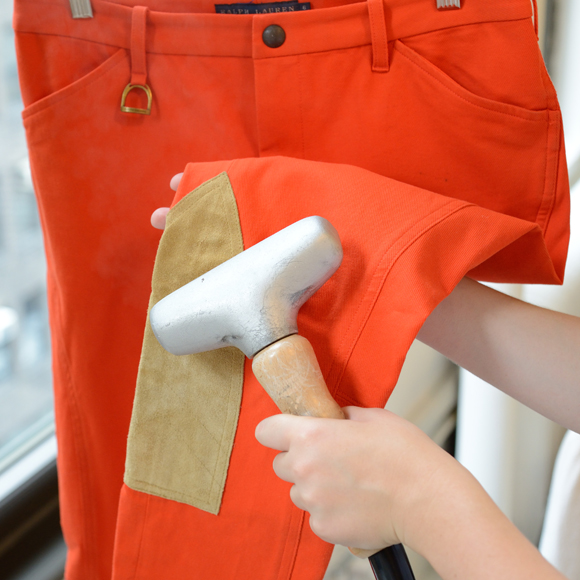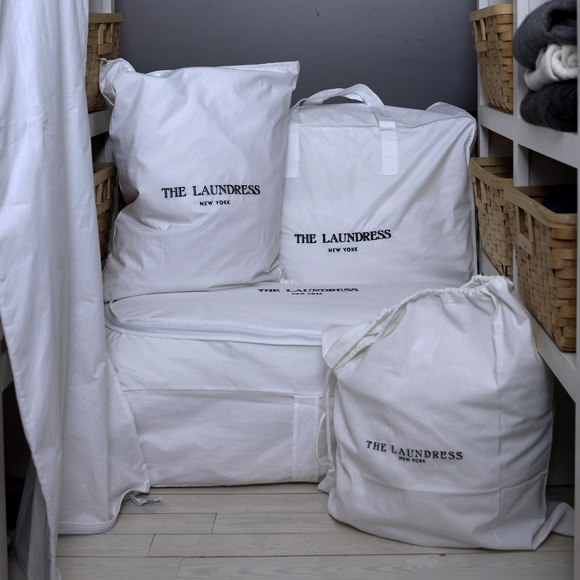 Always store items clean. We recommend storing in a breathable cotton Storage Bag to protect items from bugs.Storing in plastic encourages yellowing and can trap mildew-causing moisture, a prime environment for bugs.

All techniques are based on textile science. Not all garments perform and react as science would predict.