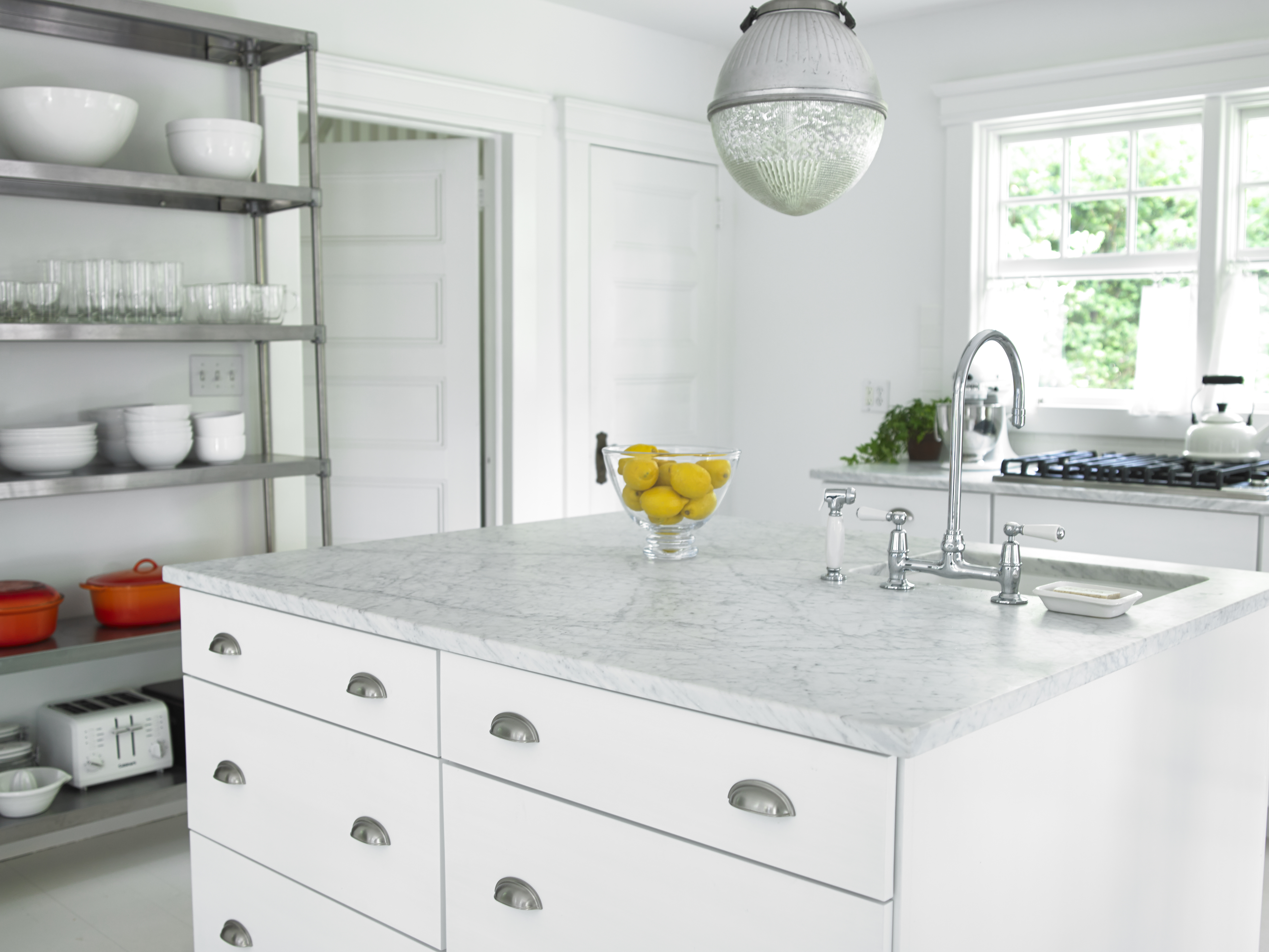 Common Problems: General Cleaning, Food Mess and Spills

How to Clean: Remove and discard any loose debris. Spray with Surface Cleaner after each use; then rinse and wipe dry with a clean cloth. Drying with a cloth will prevent water marks. Immediately clean spills such as vinegar, citrus fruit and wine to prevent staining.

Steel wool brushes and pads can be damaging. Avoid using ammonia and harsh toxic cleaners. Never place hot pots and pans directly on surface. Cutting directly on countertops will chip, scratch, and stain surfaces.