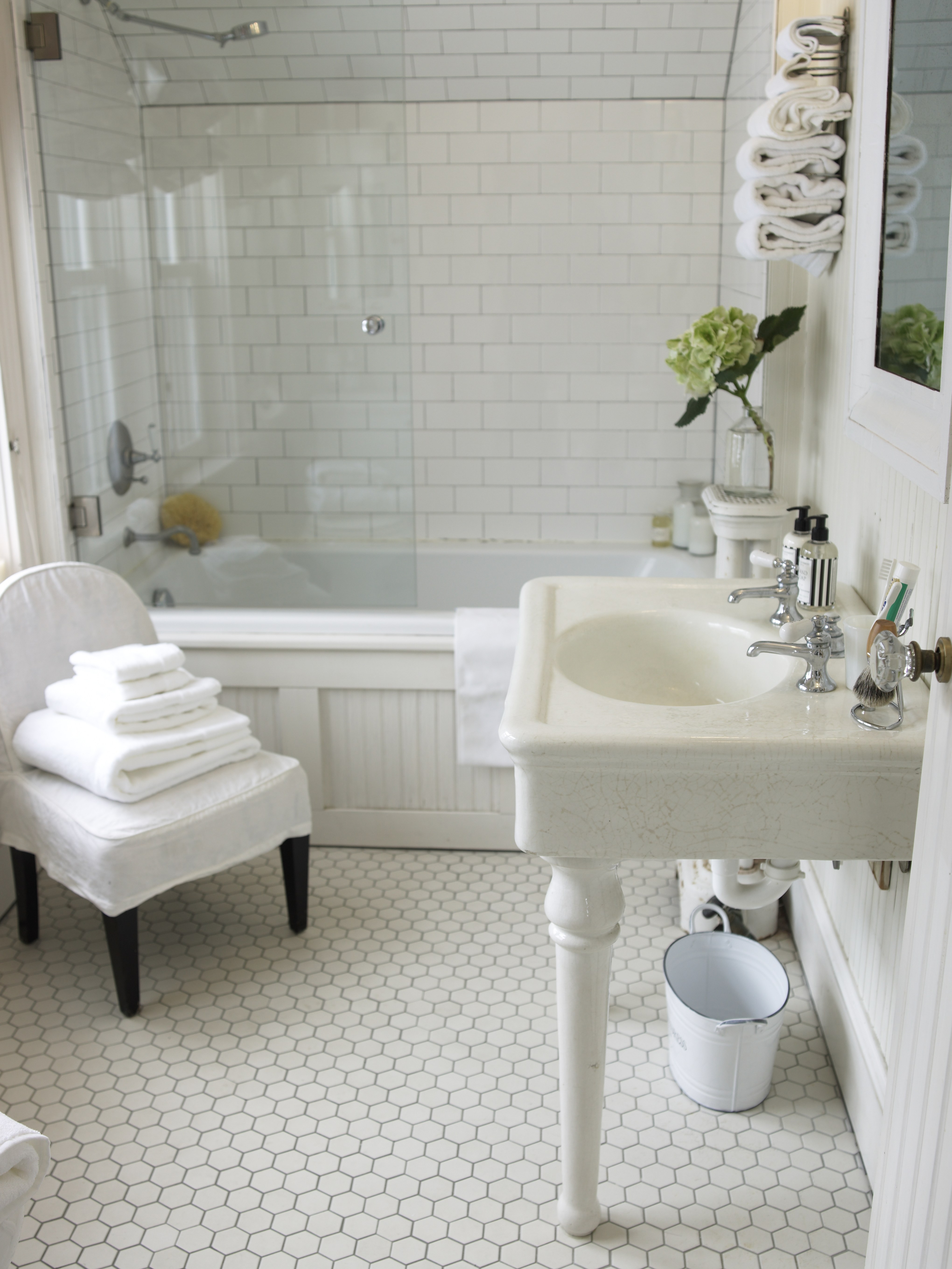 Common Problems: Hard-water Stains, Mildew and Soap Scum, Cleaning Drains

How to Clean: Clean weekly to avoid staining, soap scum and lime scale buildup. Mix a solution of All Purpose Cleaning Concentrate with hot water. Sprinkle All Purpose Bleach Alternative directly on to the surface and let sit. Use the Scrub Brush to clean. Rinse well.

Drain Maintenance: For a natural drain cleaner, mix 1 cup of boiling vinegar with a 1/4 cup of All Purpose Bleach Alternative. Pour into the drain and let sit for 5 minutes?rinse with hot water.

Cautions: Excess remover or cleaner will leave areas very slippery, rinse thoroughly. Steel wool brushes and pads can be damaging. Avoid using ammonia and harsh toxic cleaners.