Coir is generally made to withstand the elements (weather, wear and tear), but is very difficult to clean and usually leaves a water mark.
To spot treat matting, wet the Wash & Stain Bar and gently work into the stained area(s).
Remove soap and dirt with a wet Lint-Free Cleaning Cloth?be sure to remove all soap.
Dampen the cloth as needed, and repeat the process until satisfied.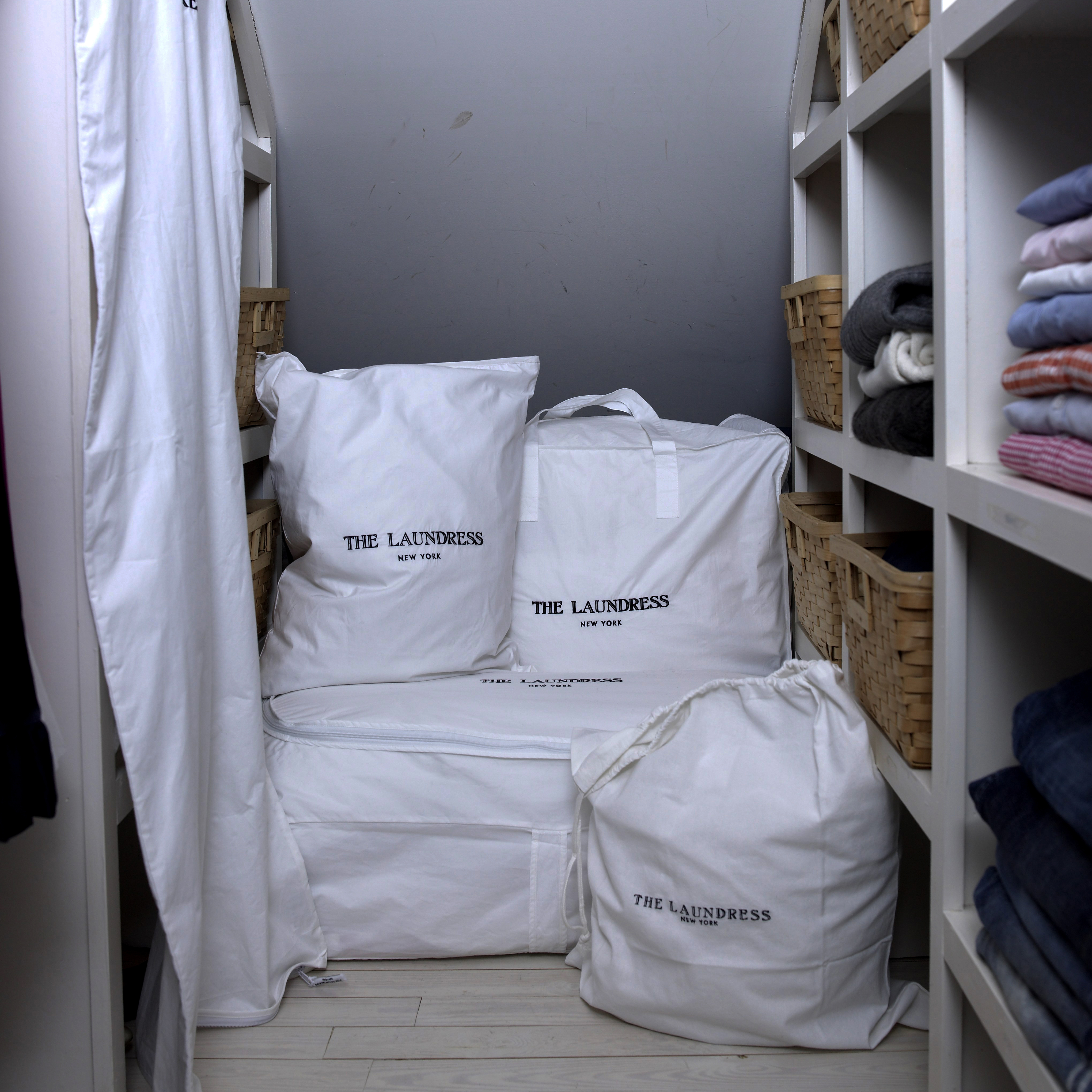 Always store separate from other items.
All techniques are based on textile science. Not all garments perform and react as science would predict.