Everything you need to get your guy to level up his laundry game.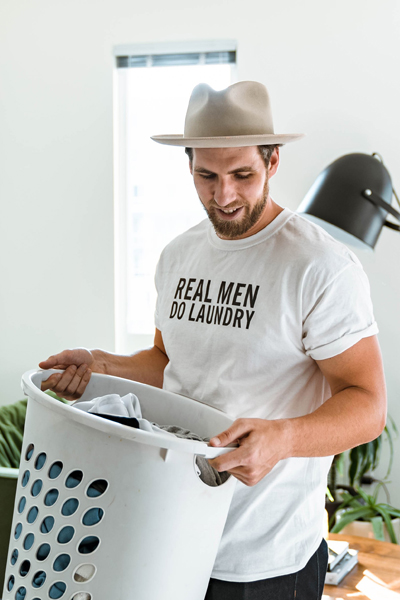 FATHER'S DAY GIFT IDEAS
Our picks are perfect for cleaning his man cave… and the rest of the house, too.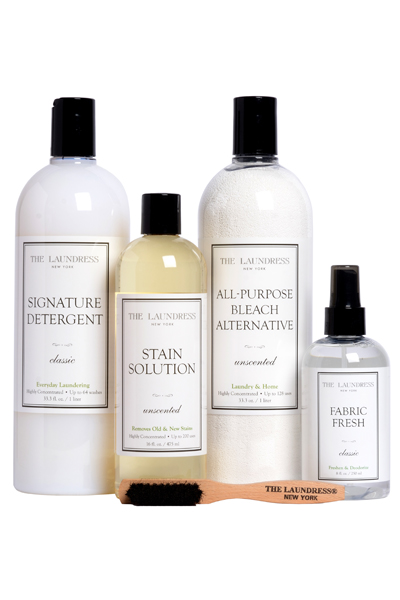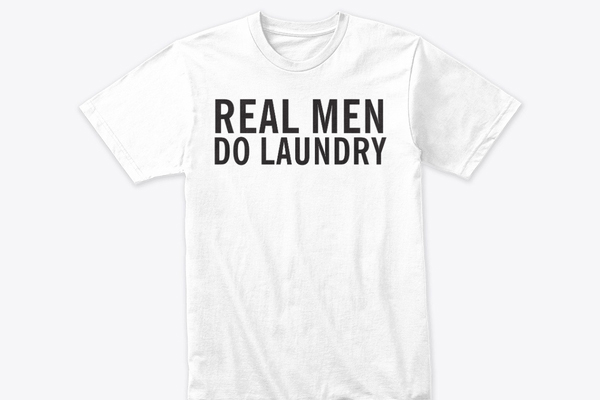 TREAT HIM TO A T-SHIRT
Just in case he needs a reminder that real men, in fact, do laundry.