Princess Marie-Chantal wears many hats (or rather crowns), including Crown Princess of Greece, Princess of Denmark, mother of five, wife, entrepreneur, and hostess extraordinaire – to name a few. In 2000, she founded the international childrenswear brand Marie-Chantal and since then her line has grown to include two London stores, distribution at Saks Fifth Avenue, Selfridges, and Harrods, along with the honor of dressing some of the most stylish littles in the world. Here, she takes us behind the brand and shares some of her hosting tips, just in time for the holidays!
The Marie-Chantal brand is?
A luxury lifestyle children's brand where we design and curate beautiful collections for the parent and child who love a classic yet contemporary wardrobe.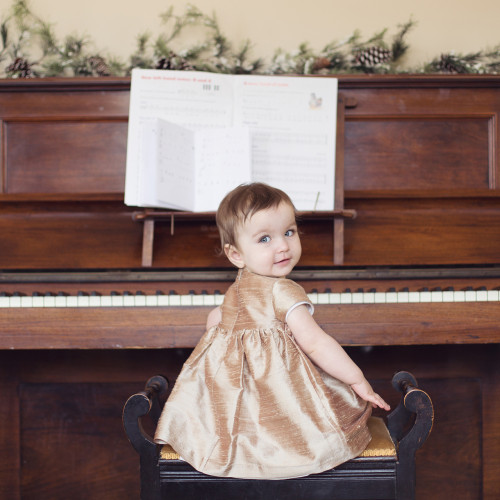 My latest collection was inspired by?
The Autumn/Winter collection is called "Sister Sister," which is a nod to my two sisters and growing up in the Far East, reminiscing about how my mother dressed three little girls in beautiful Liberty prints and classic Harris tweeds.

A typical day in the life of Princess Marie-Chantal includes?
Breakfasts with the kids, school drop offs, and meetings with my creative team to go over everything from design, to merchandising, to blog stories. I'm usually home by 4:00pm, and if I stay home I'll cook dinner for the kids or have an evening out with my husband. Before bed is an episode of "The Crown," which I am currently obsessed with!
The book I currently can't put down is?
"A Man Called Ove"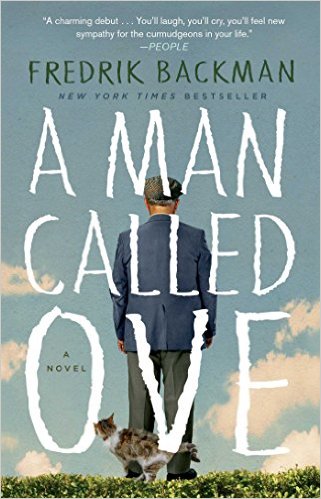 One thing that most people don't know about me is?
I love cooking; I learnt to cook at the famous Escoffier in Paris when I was 20.
The most frequently requested dish in my kitchen is?
Poulet a L'estragon (Roast Chicken Tarragon)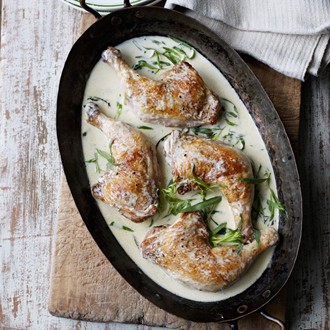 A holiday hostess tip to remember is?
I love hosting beautiful dinner parties – a good dinner party should be a feast for the eyes, as well as the tummy.
As a mother of five, the best thing about a large family includes?
One is always entertained, as there is never a dull moment or a quiet house.
This year, I will spend the holidays in?
In the English countryside. I'll be hosting my husband's family in Gloucestershire.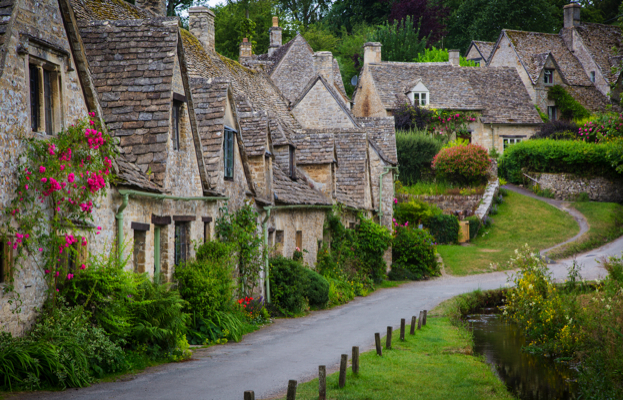 I start planning my party?
Two weeks in advance – setting the theme, and planning decor and flowers.
Some of my go-to dishes to serve are?
I love setting a big buffet, offering 2-3 different types of pasta, 2 salads, a beautiful platter of grilled vegetables and a roast tenderloin of beef… followed by a few desserts.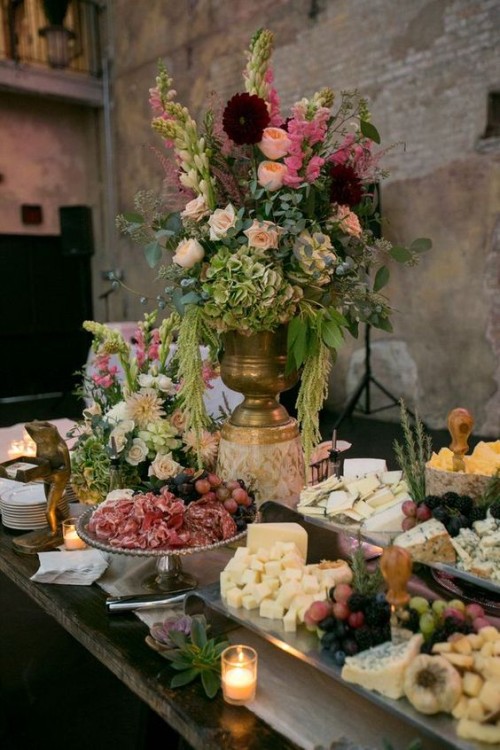 My favorite way to get event inspiration is?
Pinterest

My most favorite event I ever hosted was?
My father's 80th birthday for 400 people at my country home in Gloucestershire.
My favorite event I've ever been a guest at was?
An extravaganza in India, where we were flown out by the host and hostess for the most incredible 4 days.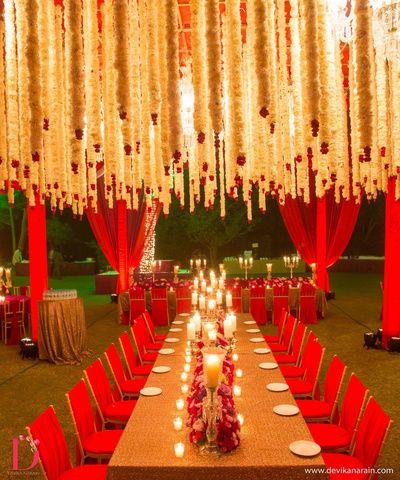 My top three tips for staying organized while event planning are?
My bespoke Anya Hindmarch seating planner that a friend gifted me. Also making sure you have reliable vendors and people to pull it all together.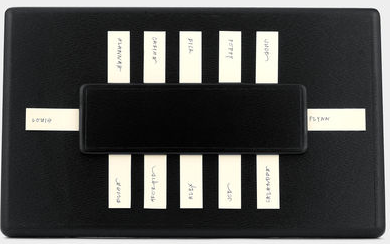 Shop the Marie-Chantal collection here.

Want to preserve your child's beautiful Marie-Chantal pieces? Click here for step by step instructions on how to pretreat, wash, and dry everything from stained onesies to delicate wool and cashmere.