Co-founder of Gents Lounge, head honcho of Atlas and Mason and all-around style connoisseur George LaBoda wears many dapper hats. As the renaissance man behind Gents Lounge, he's become an inspiring voice for the modern man looking to not only up his style game but become a well-rounded individual. Read on to learn George's staple closet piece, the challenges of starting a business, his worst stain experience, and more!
I started Gent's Lounge because:
I was working as an editor for a television show and needed a creative project that was all my own. I started a clothing company called Atlas & Mason and Gent's Lounge was supposed to be the blog for that project. Needless to say, Gent's Lounge took off and quickly took priority over the clothing company.
The most challenging part about running a business is:
Finding good people that share your vision and letting go of total control have been two of the most challenging things for me about running a business. It's like sending your baby off to the first day of school. You know it's time but it's still hard to let go.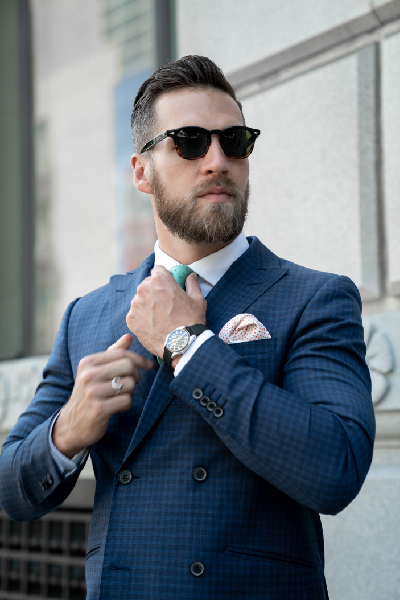 A gentleman always:
Keeps his word.
My beverage of choice is:
Topo Chico (the best sparkling water, in my humble opinion) on weekdays and an Old Fashioned with Rye on the weekends.
I start my day by:
Hitting the gym. I try to get to the gym first thing in the morning.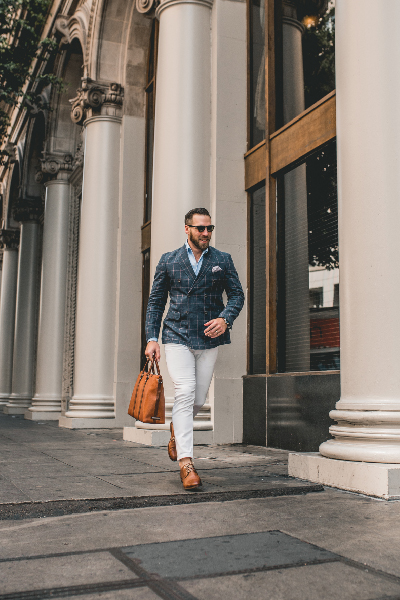 One surprising skill I have is:
I can cook almost just as well as I can put an outfit together. I always believed a man should be well rounded. I've also heard a way to a woman's heart is through her stomach.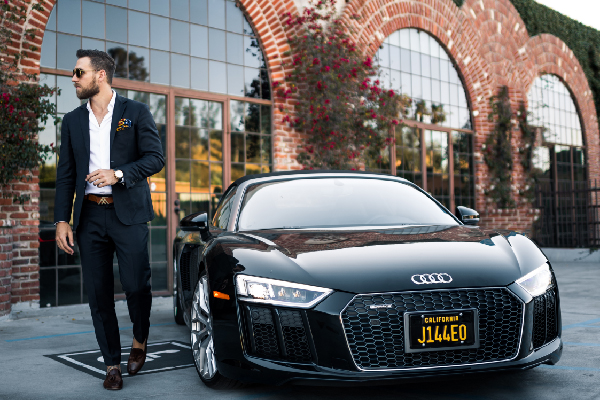 The item in my wardrobe I can never part with is:
A pair of brown suede Chelsea Boots. I get a new pair every few years but they will be a staple shoe in my collection for years to come!
My worst stain situation happened when:
I was on my way to a wine gala in a Limo and let's just say red wine, white shirts, and bumpy roads don't mix. That shirt did not make it out alive.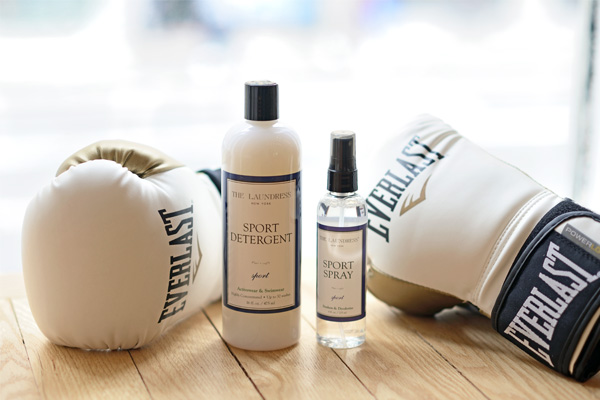 My favorite Laundress product is:
The Sport Detergent and Sport Spray. I try to make it to the gym at least 3 days a week and everyone knows trying to keep gym clothes/shoes smelling fresh can be quite the challenge. These two products get the job done and then some.