Vinegar may be one of the most versatile and under-appreciated products in your home. This multipurpose product gets glassware to sparkle, easily removes bathtub film, effectively tackles messes and odors in the kitchen, and more! Our Scented Vinegar formula for home and laundry is a plant-derived cleaning powerhouse, drawing upon the efficacious cleansing properties of pure vinegar with a touch of luxurious fine fragrance. Choose from two perfumer-crafted scents: No. 247, a fresh, herbaceous blend featuring eucalyptus, pine, and soft florals, or our newest fragrance, Riviera, a lush scent blending sparkling grapefruit, aquatic accord, and orange blossom. We love No.247 for home cleaning and Riviera for laundry!
Tap into our tips and tricks below…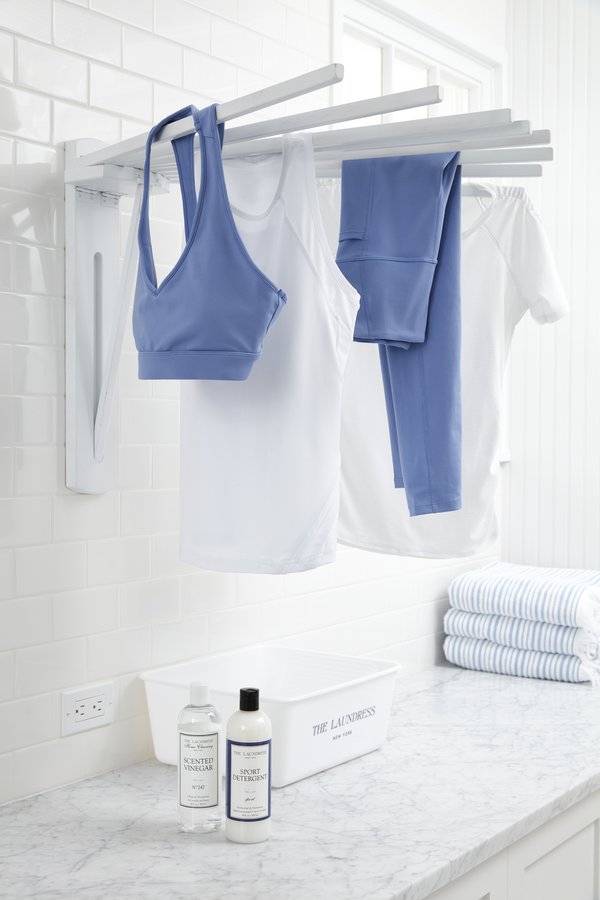 Pretreating & Presoak Laundry: This process absorbs odors and removes buildup for delightfully fresh, fluffy fabrics. Soak with ¼ cup Scented Vinegar in Riviera before washing. (For cottons/synthetic materials soak for at least an hour, woolens/synthetics 30 min max.) Soak items in a basin with water - use hot water when applicable.
Laundering : Instead of (or in addition to!) presoaking, run a load of laundry on the normal wash cycle with ½ - 1 cup Scented Vinegar in Riviera. Follow with a regular wash cycle with detergent. For minor odor removal, apply directly on the underarm or odorous area before washing.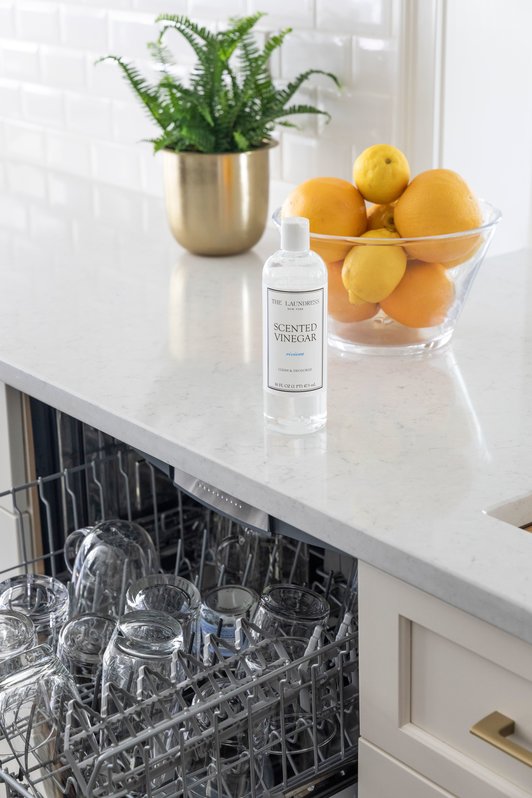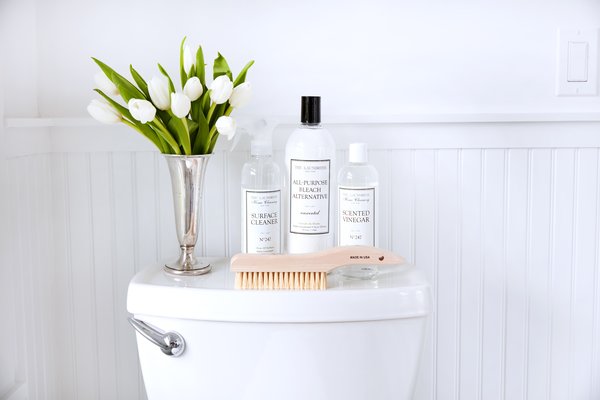 Cleansing Blinds and Walls: Mix equal parts water and Scented Vinegar in Riviera, in a pail and use a sponge or Lint-Free Cleaning Cloths to wipe down walls and blinds.
Clean Pergo "Wood" Floors: Pergo floors should be cleaned with Scented Vinegar in No. 247 vs. instead of any other floor cleaners, all-purpose cleaners, and wax as they leave a film. Use ¼ cup of our Scented Vinegar in No. 247 with 1 gallon water to mop.