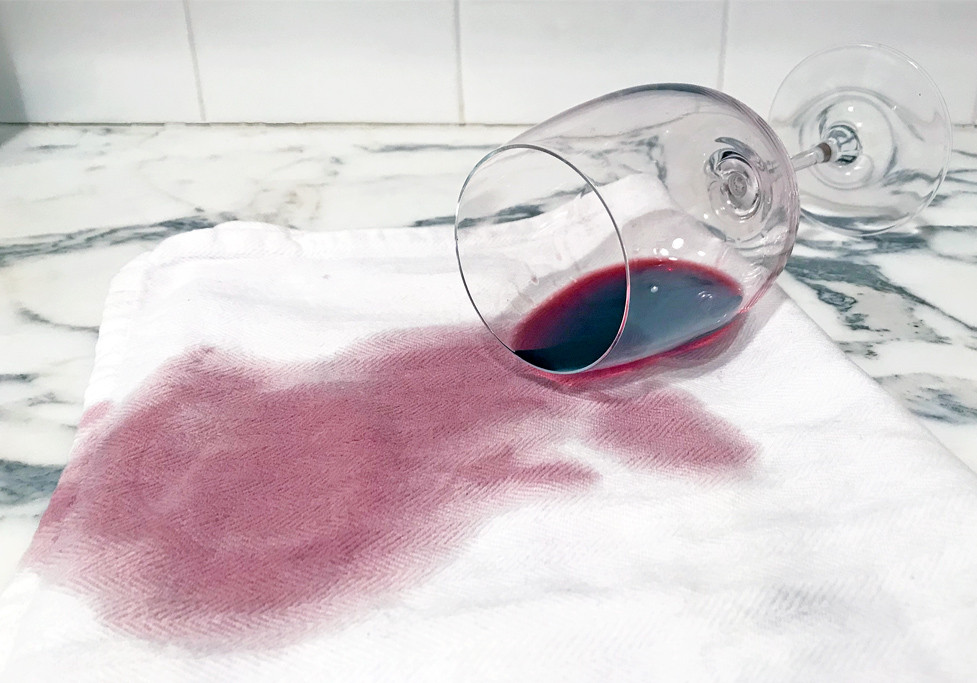 Beat Wine Stains: Easier Than You Think
So, your evening ended up on your shirt, skirt, dress, or table linens. We can help! Our plant-derived and incredibly effective products Stain Solution and All-Purpose Bleach Alternative are the ultimate products for red wine stain removal. From red wine and blood, to raspberry jam and ketchup, you can kiss those tough stains goodbye. Ready to learn how to get stubborn red wine stains out of your jeans and other garments? Follow the steps below to learn how to remove red wine and other tricky stains.
How to Get Out Wine Stains
To get red wine out of your clothes, apply Stain Solution directly to the affected area. If it's a particularly tough stain, try mixing the Stain Solution with All-Purpose Bleach Alternative to create a paste and gently working it into the fabric. Next, presoak the garment in a bath of hot water for roughly 30 minutes. This process should only be used on cottons, linens, and durable synthetics. You will see the stain begin to lift. Finish with the usual wash routine for the item, repeating the steps above if the stain is not completely removed. Do not use the dryer until the stain is completely gone. You may need to do this two or three times for complete removal.