One of the best sustainable steps you can take is to preserve the items in your closet and home so you can enjoy them longer and keep them out of landfills. These highly-concentrated, highly-versatile essentials (formulated with the earth in mind) and how-tos will naturally get you there just by caring for your things. No extra steps required.
Your Preservation Starter Kit:
Wash Tub Basin, Delicate Wash, All-Purpose Bleach Alternative, Home Cleaning Best Sellers Kit, Signature Detergent, Laundry Best Sellers Kit, Signature Detergent Refill, Canvas Storage Bags, Dry Cleaning Detox Kit, Make Messes Kit, All-Purpose Cleaning Concentrate, Glass Bottle With Sprayer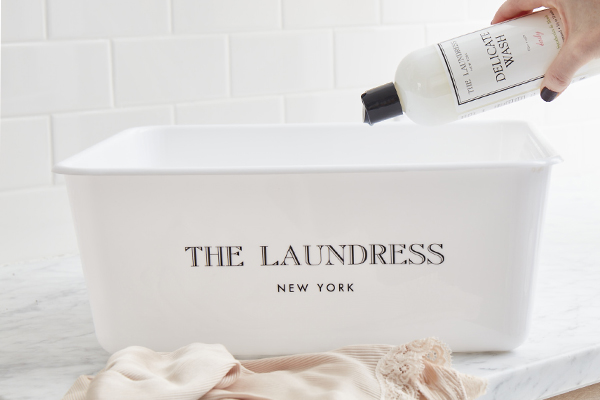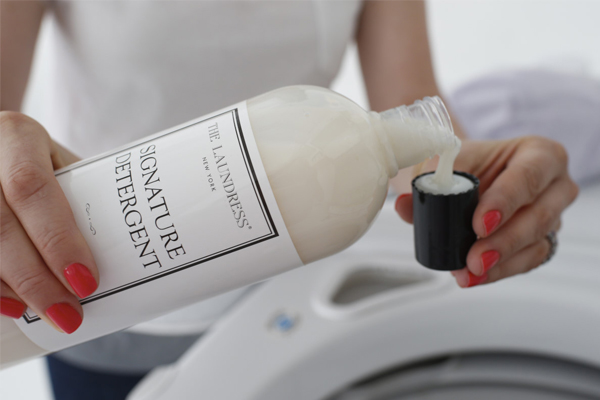 Get yourself a detergent that'll maintain the quality of your everyday items (Bedding and towels! T-shirts! Loungewear!) every time you wash them. Besides the preservation aspect, our customer-favorite, highly-concentrated detergent also cleans, brightens, softens, and removes stains.
You may also like our Laundry Best Sellers Kit, which contains a custom detergent for every fabric. Because detergents aren't one size fits all!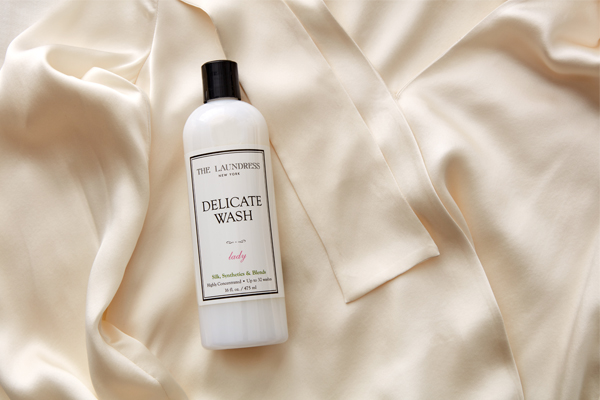 Let's start with this: Washing in lieu of chemical-heavy dry cleaning will help keep your items in your closet for much longer. Enter our Delicate Wash. This gentle, expert-formulated fabric cleanser contains non-stripping enzymes that dissolve dirt, stains, and odor from fragile fabrics like silk, lace, lingerie, and delicate synthetics… even those considered "dry clean only." It'll leave them clean, soft, and supple—never stiff. A few easy pointers: Always hand or machine wash (delicate cycle and low spin, please!) with cool or cold water and air dry your silks and delicates.
Read More: How To Wash Silk From Home
You may also like our Dry Cleaning Detox Kit, which contains solutions to clean silk, woolens, and delicate synthetics.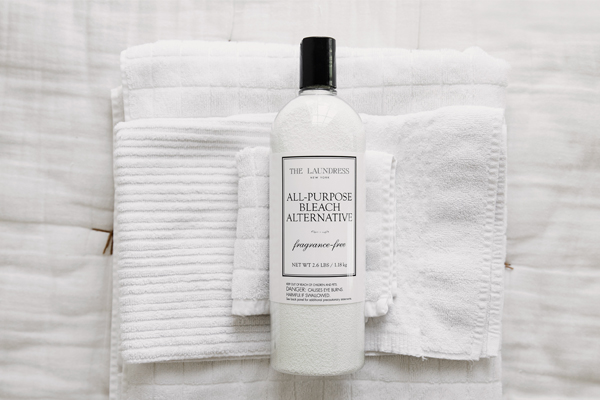 There's very little this powerhouse product can't do. Before we dive into some of our favorite ways to use it, know that it's completely free of chlorine-bleach, which, if you've used chlorine-bleach before, can be really hard on fabrics and household items. This alternative works just as well but without the damaging after-effects. Add it to your laundry loads (it's whites and color safe) to brighten and de-stain, and use it around the house to degunk pretty much anything—pots and pans, tile, toilets, you name it.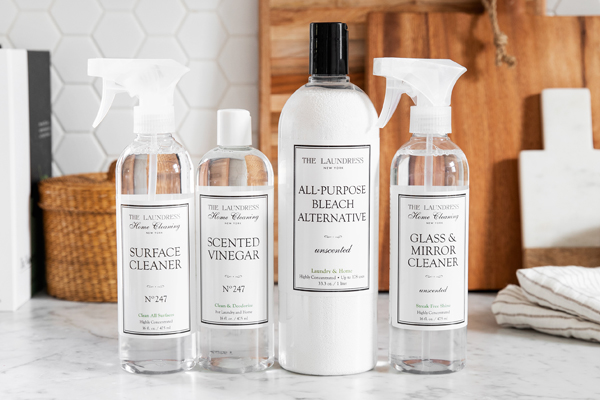 You want home cleaning solutions that work but don't wear down your items over time, right? These plant-derived solutions coddle every part of your home, but don't skimp on efficacy. You get an ammonia-free Glass & Mirror Cleaner, our multi-tasking, grime-busting All-Purpose Bleach Alternative, a Surface Cleaner that can be used on anything from granite, quartz, and marble to finished wood, and an odor-eliminating, shine-boosting Scented Vinegar.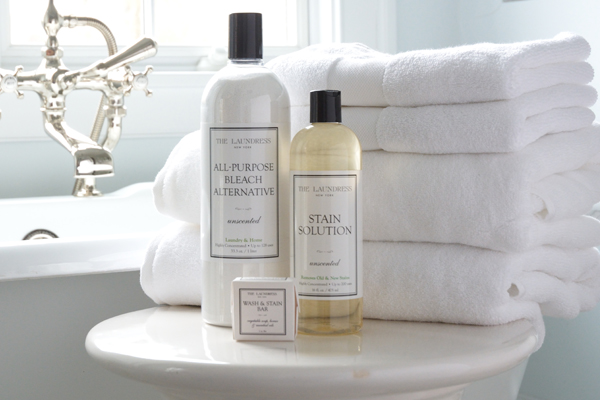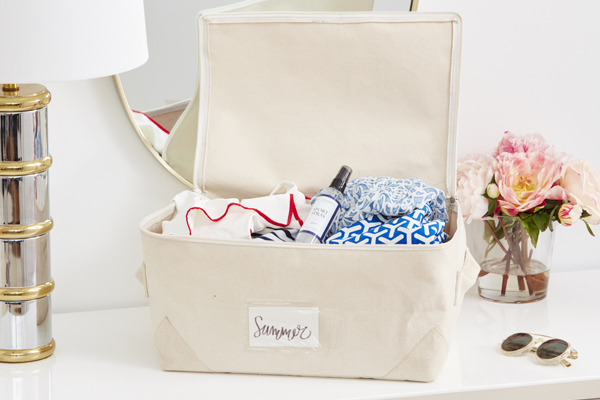 Storing items in cardboard and plastic is the perfect recipe for yellowing, dust, and damage. That's why it's important to always stow seasonal or long-term storage in a breathable cotton bag with a zip closure like our storage bags, which are perfect for sliding beneath a bed or onto a closet shelf.
Learn More Ways We're Going Beyond The Bottle. Follow Our Sustainability Journey.