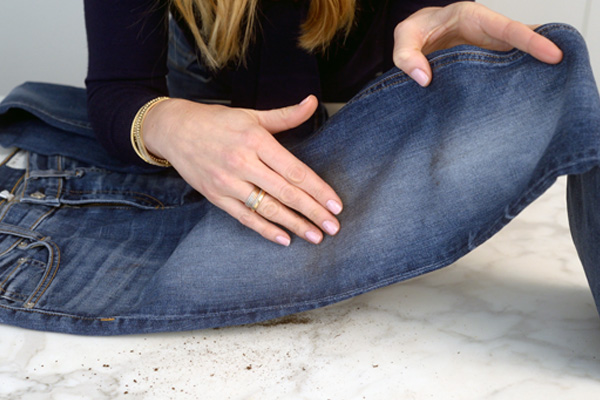 STEP 1:
Remove Excess
Gently brush off excess dirt to prevent smearing. If your mud stain is still wet, wait for it to dry before treating.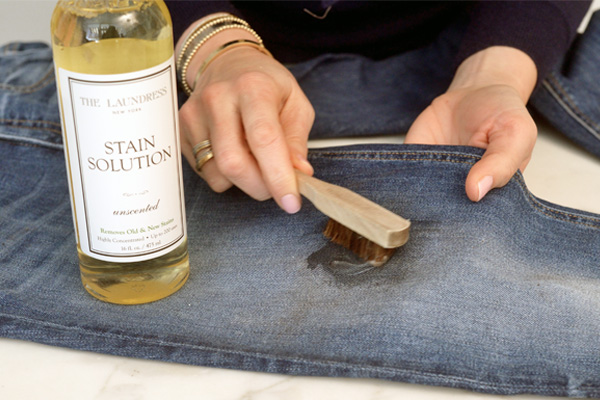 STEP 2:
Pretreat Stains
Pour Stain Solution directly onto affected areas. Use your finger or the Stain Brush to work the solution into the stain.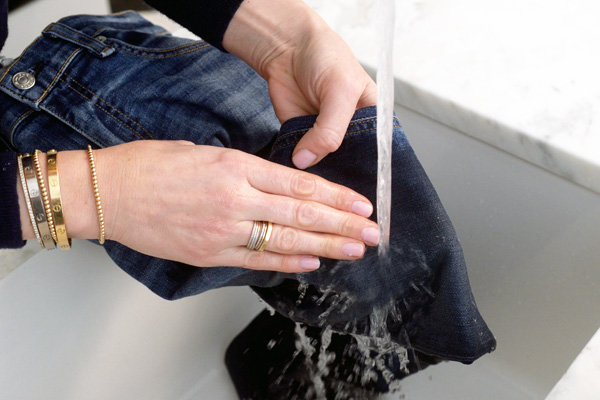 STEP 3:
Work Stain
For added cleaning power, put the affected area under the faucet and let the pressure of the hot water help work the stain. For treating wool and silk items, use cool water.