Lunchboxes and backpacks are the unsung heroes of school supplies – they literally hold the tools that'll help little ones thrive. Both are prone to grime, odors, and stains, but our cleaning 101 will provide you with the skills you need to clean and maintain them so they carry your kids from school year to school year.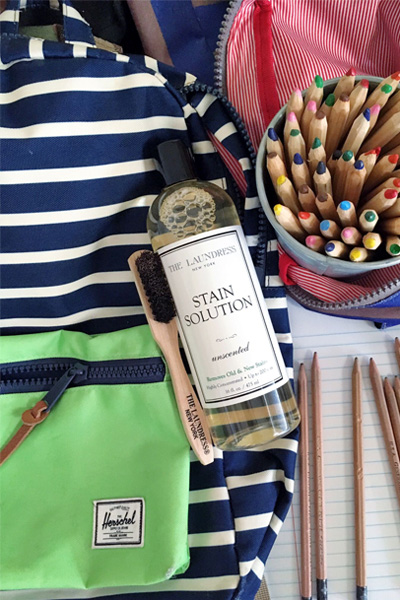 STEP 2: Pretreat Stains
Treat marks like dirt, grass, marker, and ink on the interior and/or exterior of the fabric with Stain Solution, working it in with a Stain Brush.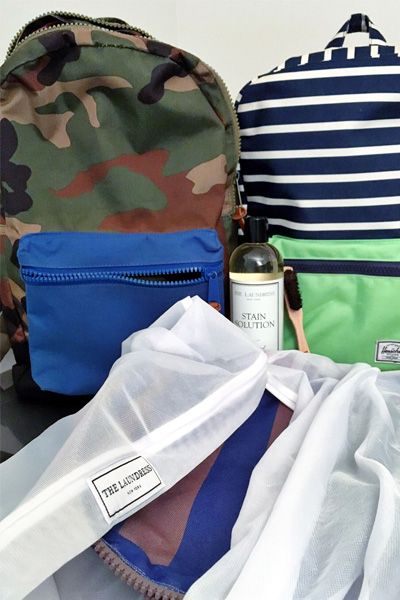 STEP 3: Insert Into Mesh Bag
Place the backpack into a Mesh Washing Bag. This will protect zippers and straps from tangling or snagging during the wash cycle.
STEP 4: Machine Wash
Wash with Signature Detergent on the normal cycle, selecting hot water to achieve the deepest clean.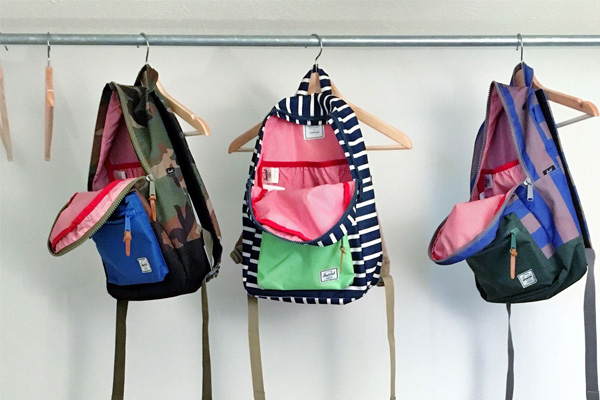 STEP 5: Hang To Dry
Promptly remove the backpack from the washing machine and hang to dry. Make sure to leave all compartments unzipped for ventilation.