Ever had that "so much stuff, and nowhere to put it?" feeling? We've got a stylish solution to overcome that overwhelming sense of clutter and make your daily routine more efficient. Read on for 8 ways to streamline your space and get creative with The Laundress Storage Boxes.
Why we love Cotton Storage Boxes:
Unlike plastic, breathable cotton prevents yellowing and mildew while keeping bugs out (fun fact: moths can't eat through cotton!)
They're lidded to protect contents and easily stackable to keep things looking neat
Available in clean white or smart black to store your favorite things in style and out of sight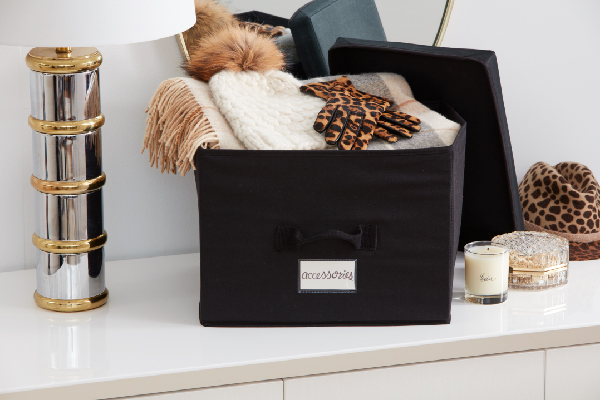 1. Seasonal Accessories
Those bulky scarves, gloves and hats can take up so much space (and are easy to loose!). Stash them away during the off season, or have an open box near the door during cold months.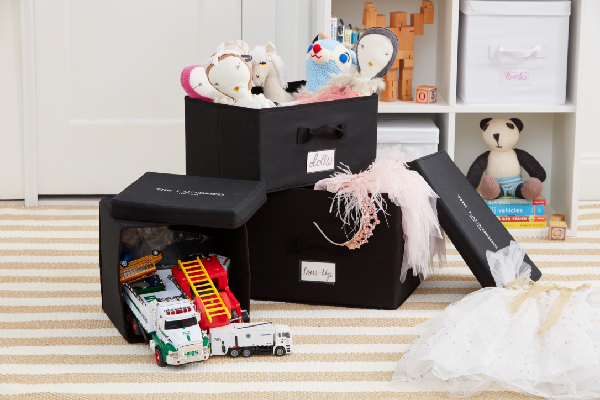 2. Kids Toys
Contain the chaos and make clean up time easy by tossing toys and stuffed animals in neatly stacked storage boxes.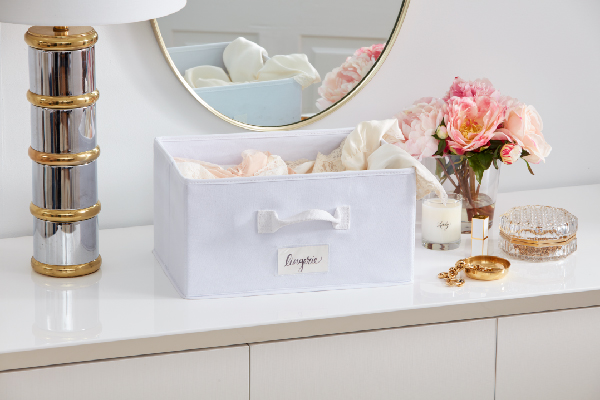 3. Delicates
Keep lingerie, slips, and other delicate items in prime condition by storing them separate from items that can snag or tear them.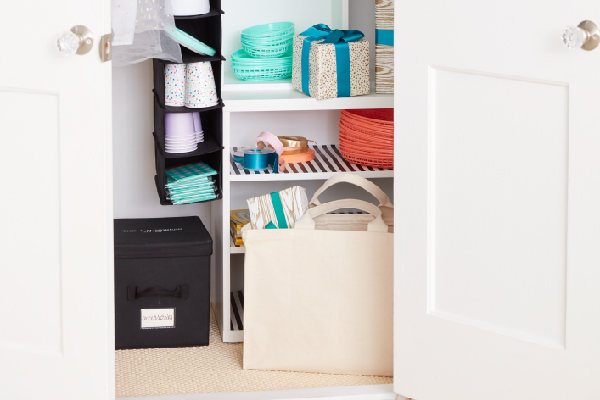 4. Pantry and Party Supplies
Kitchen and craft supplies easily get cluttered right before our eyes. Neatly stash away cans, cups, napkins, ribbons, paper towels, and more.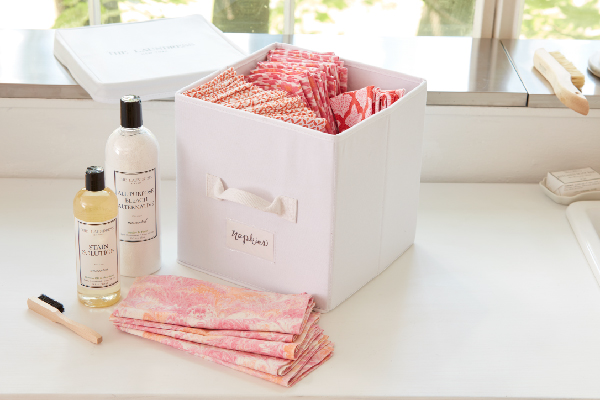 5. Table Linens and Napkins
We love entertaining guests with pristine table napkins and linens. Wash and store to keep them critters, dust, and discoloration between table settings.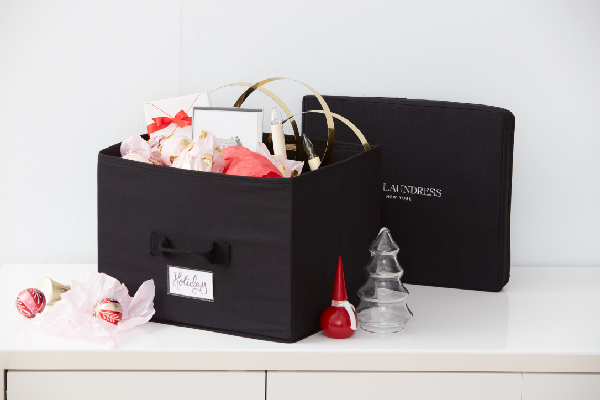 6. Holiday Decor
'Tis the season to sort through all of your holiday decor and get them in orderly fashion before the madness begins!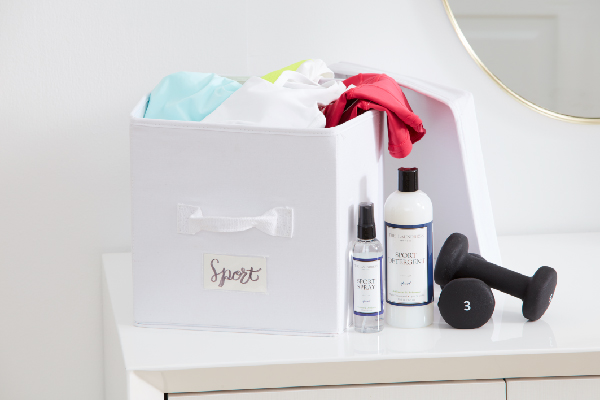 7. Sportswear
Getting to the gym is half the battle. Ease the process by having quick access to your workout attire instead of rummaging through your drawers.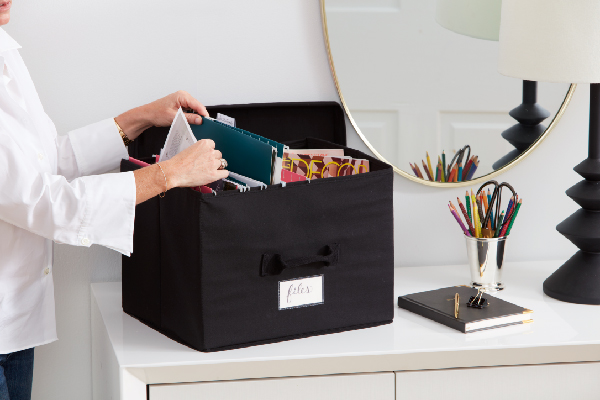 8. Hanging files and books
Ditch the bulky metal file cabinets and replace them with a stylish storage unit.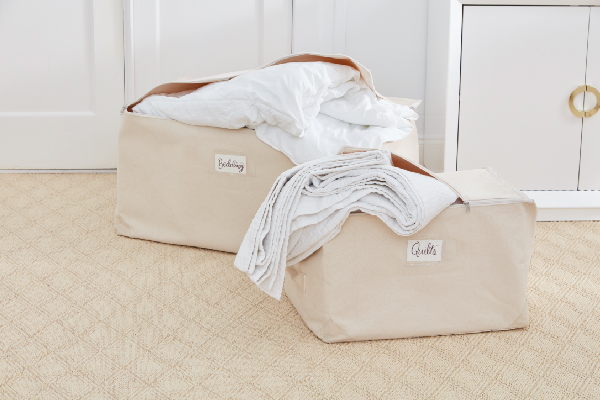 Tips & Tricks for Seasonal Storage
Proper preparation and packing techniques are key to preserving your clothing and linens during long-term storage. Follow these tips for preventing staining, yellowing, mildew, and critters.