Whether you don't know where to begin on your holiday shopping journey or have that one last straggler on your list, let the stars guide your gifts! Text your giftees for their zodiac signs, then scroll to shop their perfect present pairings below.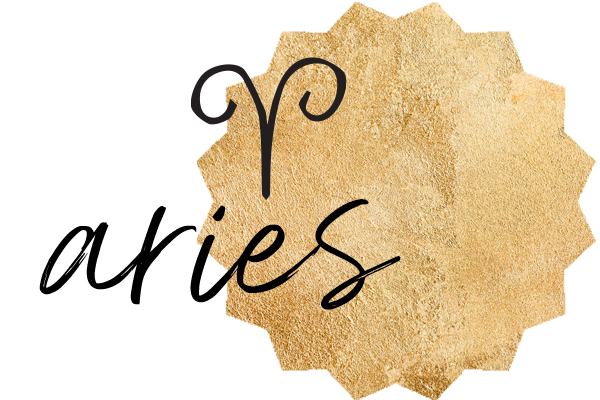 Fiery. Youthful. Ambitious.
The vivacious, leafy green scent of our Sport Detergent and Spray Duo is a great gift for an Aries. Their energetic spirit means they're probably always running around, and this detergent and fabric freshening spray will keep their activewear in top form so that it can keep up with them.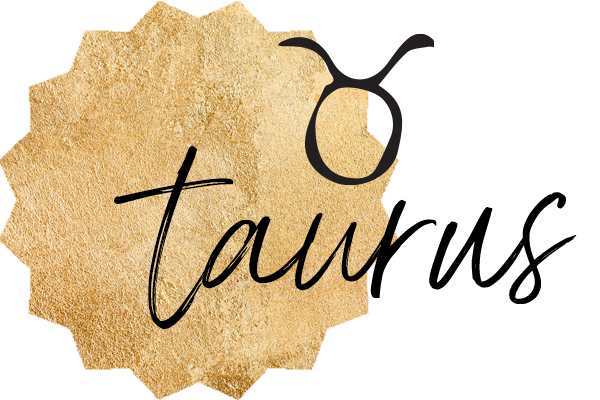 Grounded. Home Body. Luxurious.
The Laundress x Aromatherapy Gift Set
The nature-loving earth sign will delight in the grounding, therapeutic essential oil blends mixed into our expert-crafted detergents. This detergent dream team—Forest Therapy and Deep Relax—are popular picks for laundering bedding, pajamas, and loungewear, making them more than ideal for the nesting Taurus!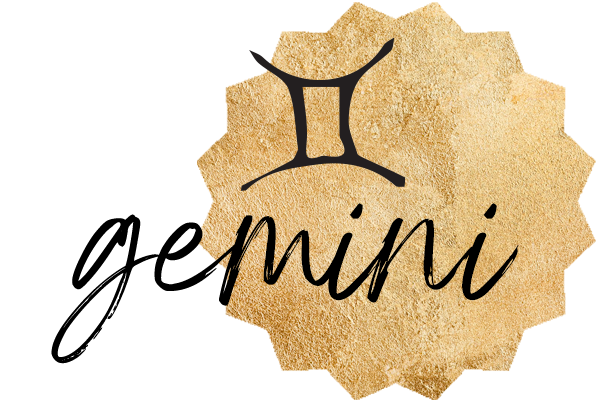 Communicative. Restless. Free-Spirited.
Whites Detergent and Darks Detergent
Appeal to the charming, dual personality of Gemini with our Whites & Darks Duo, our fraternal laundering twins that effortlessly brighten and preserve colored and white laundry loads alike.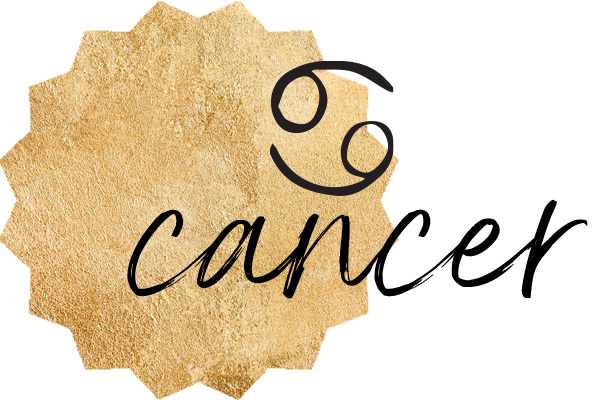 Protective. Authentic. Compassionate.
Nurturing and nostalgic, they'll love caring for their favorite knits and reconnecting with the lost art of doing laundry with our cleansing and softening Wool & Cashmere Kit for wool, cashmere, angora, and faux fur.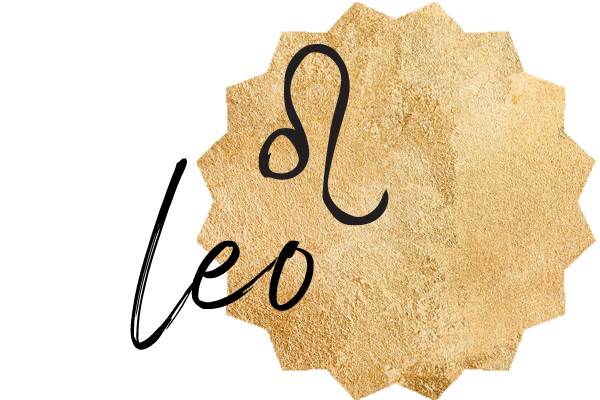 Main Character Energy. Loyal. Powerful.
Aera Home Diffuser & No. 723 Fragrance Capsule
Appeal to the naturally glamorous, dramatic Leo aura with this microdroplet fragrance diffuser, which will infuse their home with the alluring, enchanting scent of spicy damask rose.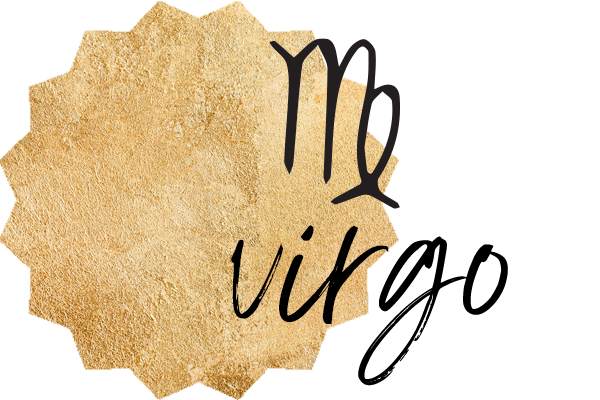 Organized. Practical. Perfectionist.
Stain Removal Essentials - Holiday Edition
Detail-oriented Virgo will appreciate being able to maintain pristine, stain-free garments on every type of fabric (even silk, woolens, and home upholstery!) with our all-in-one stain set.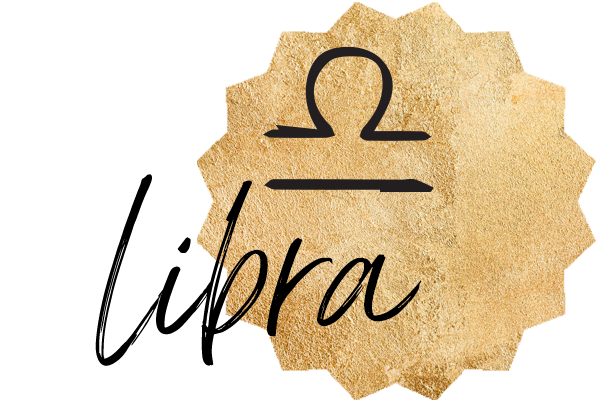 Chic. Indecisive. Intellectual
This sign tends to not be the best at making up their mind, so choose these gorgeous drawer liners for them. They'll enjoy the timeless aesthetic and wardrobe-preserving practicality of our scented sheets for sprucing up drawers, armoires, shelves, and closets.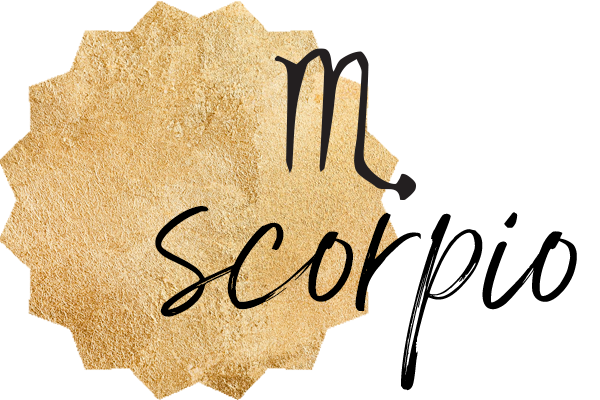 Charismatic. Intuitive. Passionate.
Lean in to their brooding, magnetic energy with the spicy and herbaceous Artisan Candle, outfitted in a moody vessel that'll serve as an objet d'art after the flame burns out.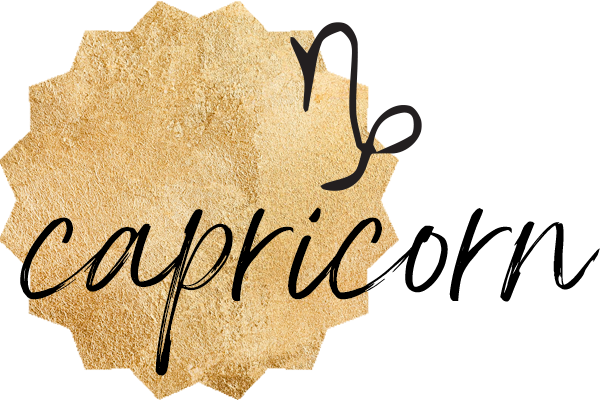 Ambitious. Focused. Present.
Dry Clean Detox Kit - Holiday Edition
They're notorious for being workaholics, so we bet that Capricorn in your life has got a killer work wardrobe. Lighten the load on their wallets with this suite of solutions that lets them do the dry cleaning from their washing machine.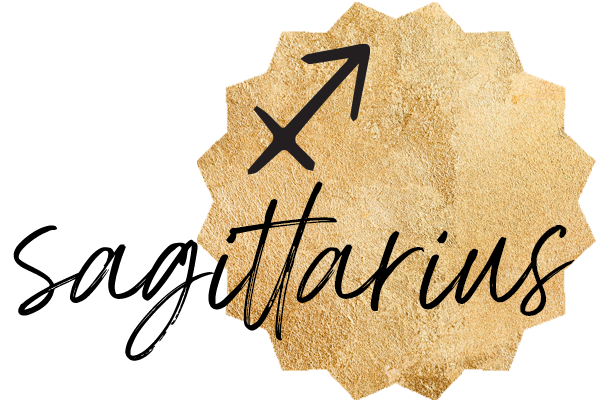 Social. Open-minded. Optimistic.
Satisfy Sag's natural curiosity with a variety of our top-selling Laundress essentials. It's packed with everything they need to transform their laundering routine, with detergents for everyday laundry, woolens, delicates, and our stain remover.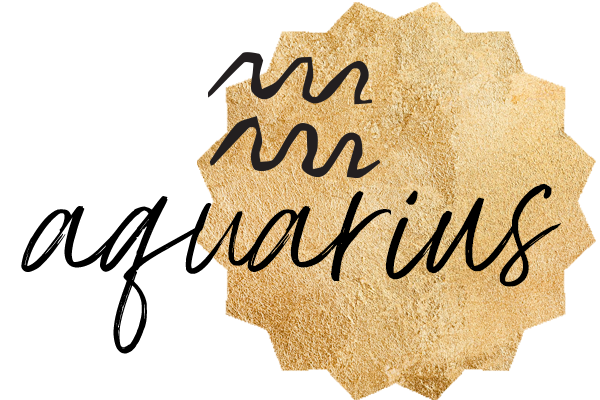 Dreamer. Entrepreneurial. Observant.
The Laundress x John Mayer Way Out West Detergent
Indulge dreamy Aquarius with the rich, soulful fragrance of our Way Out West Detergent, an inspiring everyday laundry formula that will turn their laundry room into a wonderland—it's crafted in partnership with Grammy award-winning John Mayer!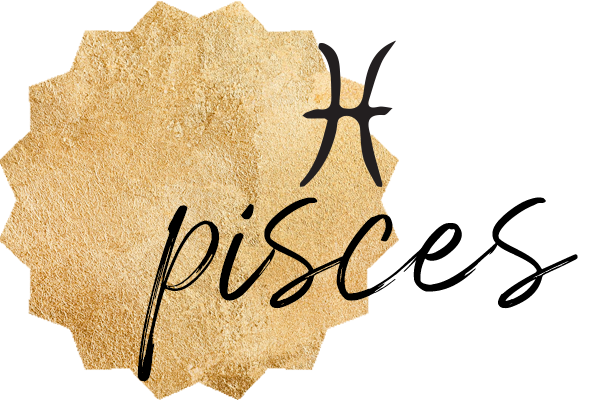 Changeable. Empathic. Sensitive.
The warm, comforting aroma of our No.10 scent is a fabulous match of empathetic and sensitive Pisces—it'll infuse their laundry with the scent of a candlelit, 5-star hotel lobby as it gently cleans and softens.