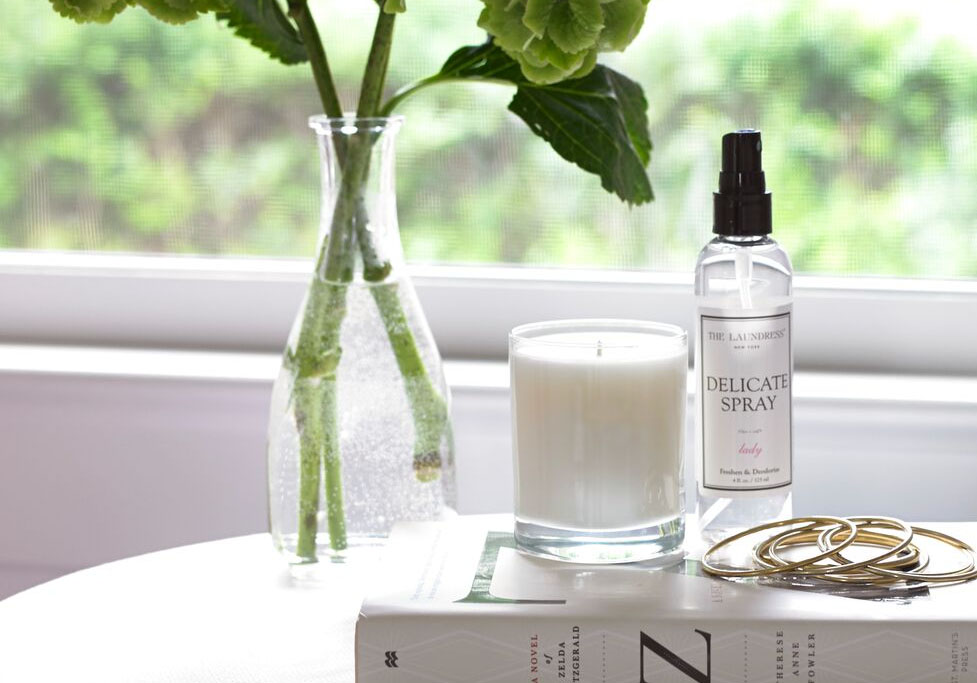 Safely Clean Those Grimy Granite Countertops
Most people enjoy granite in their kitchens and baths, but many are unsure about the best approach for cleaning granite counters. The good news is that granite countertops are resilient and you can get them spotless without jeopardizing their finish when you use the right product. The Surface Cleaner from The Laundress is the perfect choice for everything from granite to steel and stone to marble. Made from plant-derived ingredients, this cleaner is tough on spots but safe for people, food and pets. Simply spray on surfaces to remove grease, dirt and grime, then wipe with a Lint-Free Cleaning Cloth or sponge for a sparkling result every time.
Cleaning Granite Counters is Only the Beginning
The good news? This same cleaner can handle everything from butcher blocks to refrigerators, stovetops to faucets while removing messes and spills effectively and safely. Cleaning stainless steel appliances? Surface Cleaner will remove all traces of fingerprints while leaving the surface free of streaks. In the bathroom or kitchen, and even on finished wood furniture, the Surface Cleaner will make cleaning simple again – no, really! You can throw out almost all of those other cleaners under your sink and replace them with this one bottle. Its powerful plant-derived cleansers will do the job while the fresh scent will leave your home smelling refreshed.