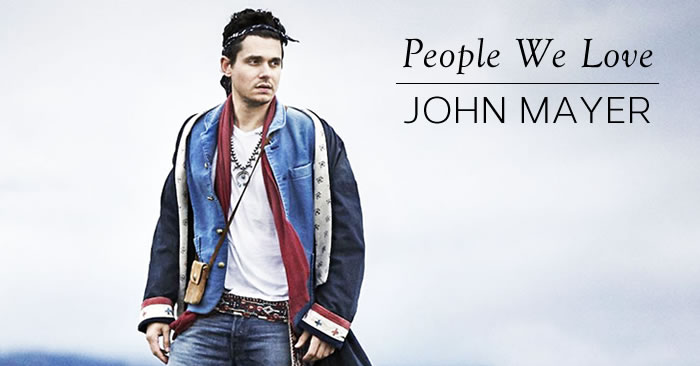 It's no surprise, we love  John Mayer. Let us count the ways. From his commitment to the environment to his musical talent to his love of laundry! We asked one of our leading launderers to spill the beans and he obliged.
My iPod's recently played list will most likely include:
Blues albums, which I still play along to after 25 years. And whatever the top 20 is. I like to know what's out there.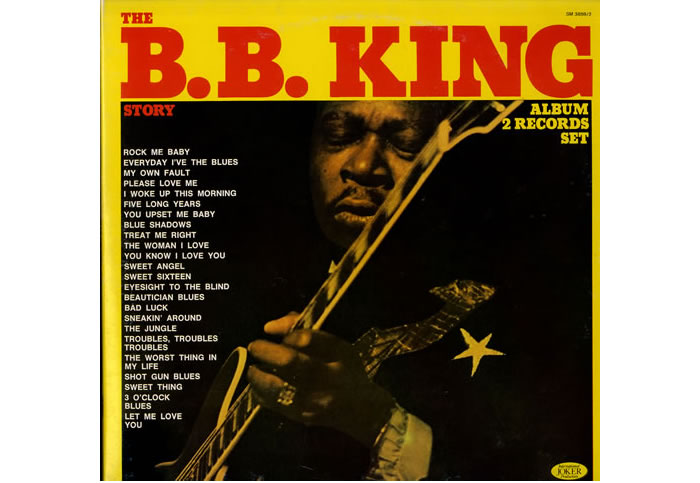 On Instagram, I'm following:
Tons of artists, including independent painters, designers, and manufacturers. Instagram is a perfect little marketplace for up and coming artists and it's fun to build little micro-collections of people's work. Today's $50 colored brush pen work could be one of tomorrow's rare and important pieces.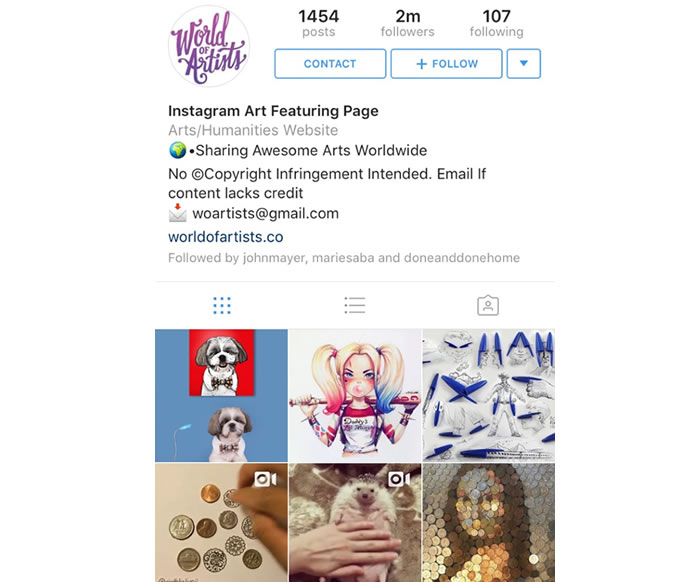 My cocktail of choice is:
I love old drinks like a Sazerac Old Fashioned... bitter is my thing, I guess. And if you get the right Cadillac Margarita, it'll turn any day right around.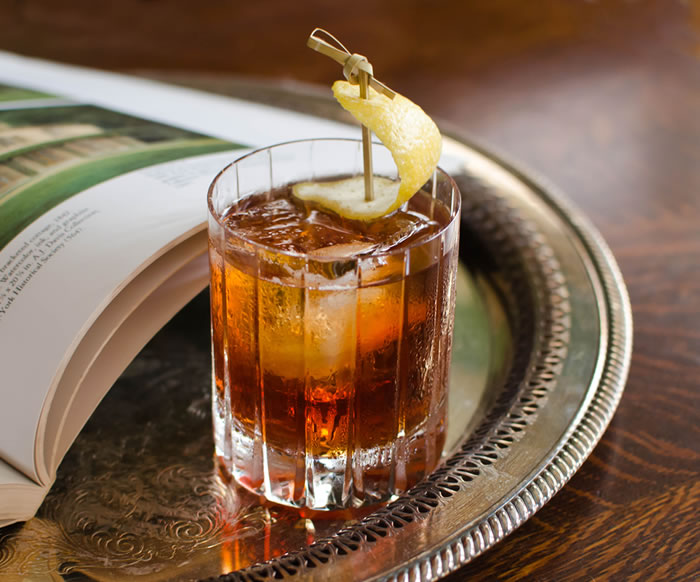 Before every concert, I always have to:
Visit the restroom, even if it's not necessary. Like any trip, you use the bathroom before you leave.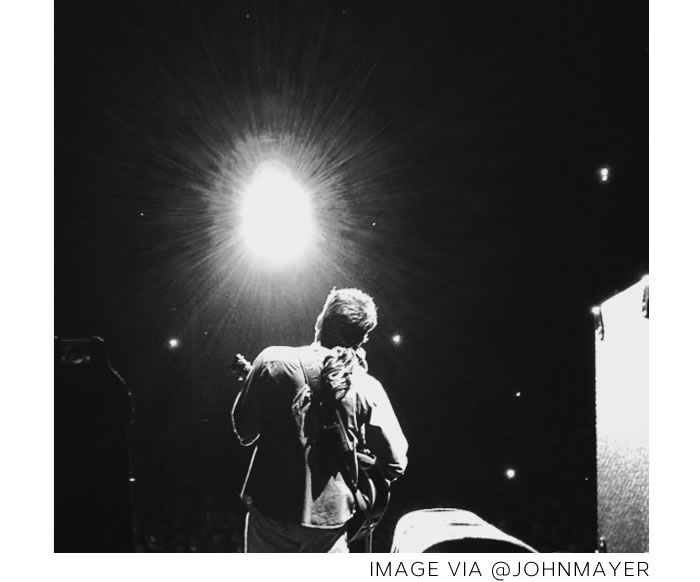 If I weren't a musician, I'd be:
A comedy writer - or at least I'd try to be. I love the mechanics of comedy writing. It's very similar to songwriting with structure, efficiency, visuals...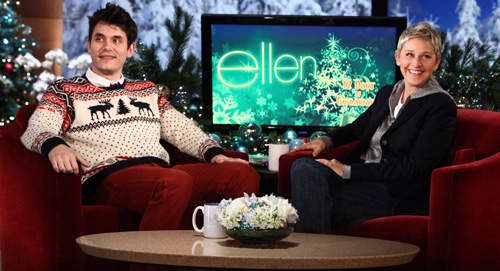 The weirdest place I've ever done laundry is:
I've used sinks and tubs in some of the finest hotels in the world. That's about as weird as it's gotten. I don't think they get too many guys hanging their shirts out on the balcony. I feel like I get extra respect from the housekeeping staff.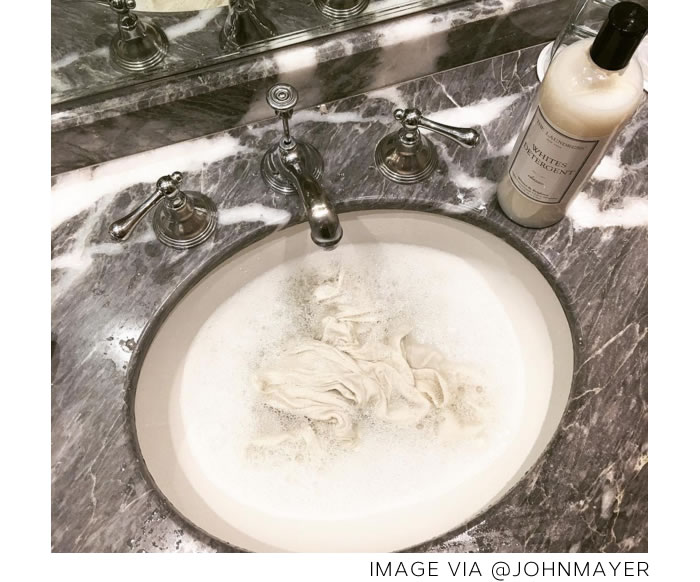 The item in my wardrobe I can never part with is:
I have an old Schott leather jacket that someone bought for me when I first came out to LA. To this day there is nothing else that smells exactly like the leather on it, and when I hold it up to my nose, every memory of those innocent early years come flooding back. It's intense.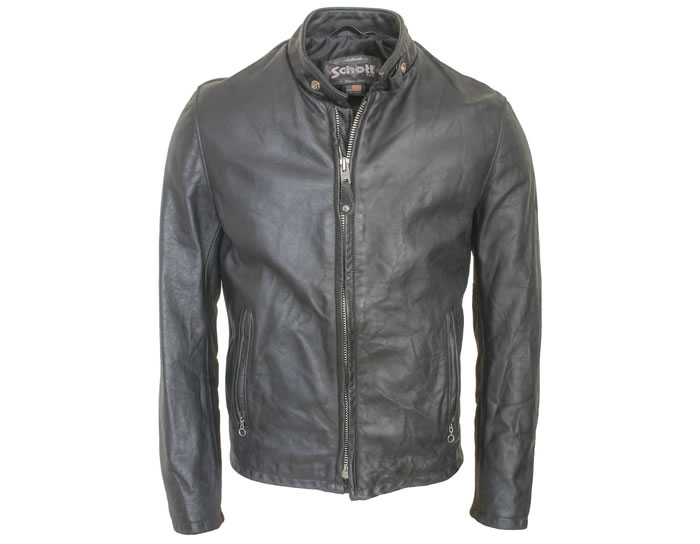 The best thing about living in Montana is:
Being able to always "find" myself. I know that sounds corny, but it's so peaceful that I can always center up and be me. The days blaze by out there because of it.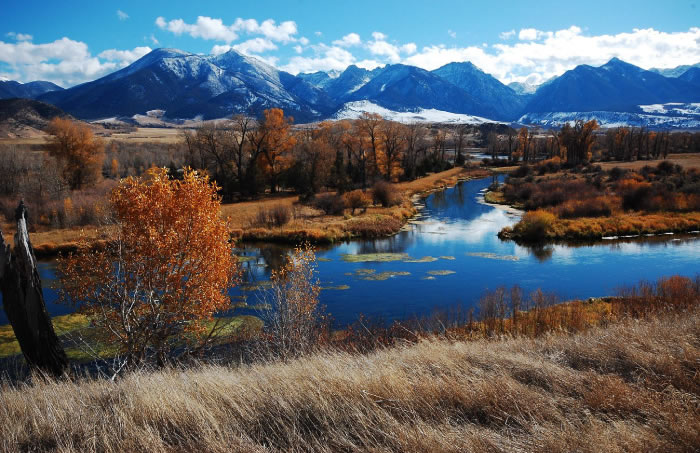 The first thing I do when I wake up is:
Account for what was a dream and what isn't. Then, I grab the phone...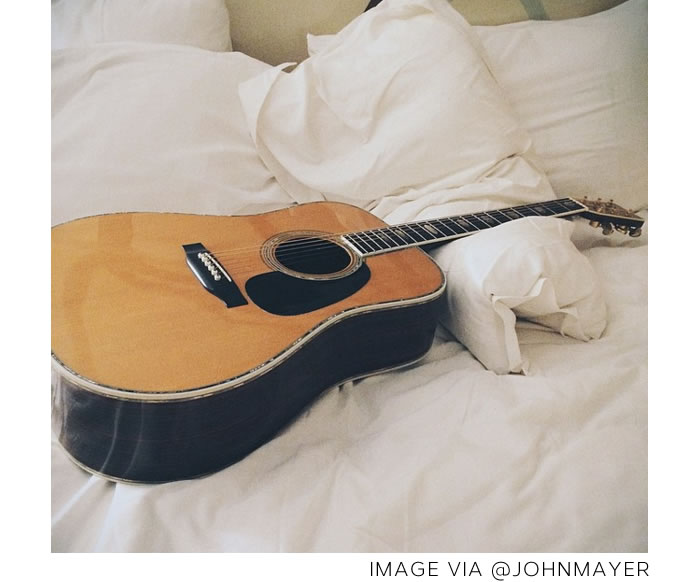 The last thing I do before going to bed is:
Google. I Google everything that I had thought of that day. I have a note in my phone with all of the things people recommend to me, and then I go on a deep dive into it. Telling people you haven't heard of the thing they assume you have is a great way to learn about stuff.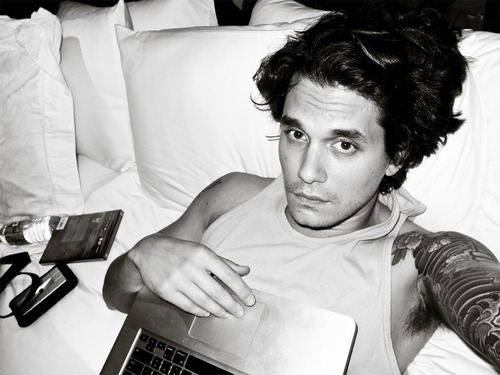 My worst stain situation happened:
Oh, there are too many to count. In high school, I think I managed to nick my jeans with a pen or maker every day. I couldn't win.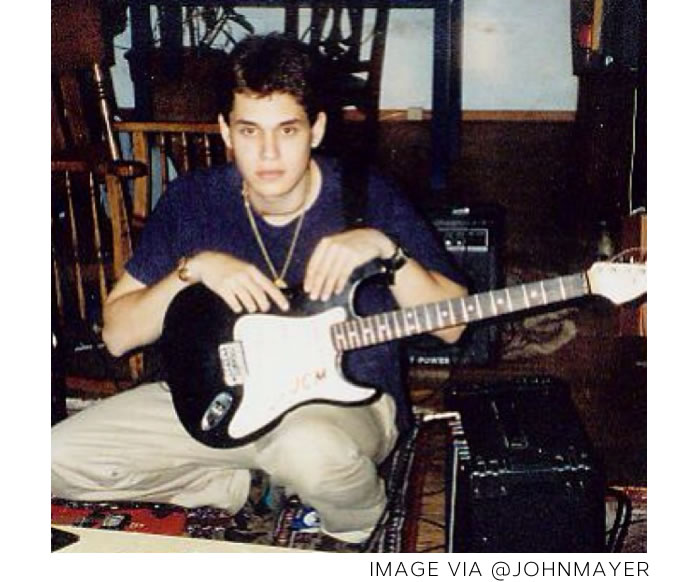 I can't leave the house without:
A jacket. It doesn't matter the weather, or if I'm wearing it when I leave. A jacket is a security blanket with sleeves.