To say Daphne Oz is a person we love doesn't seem to convey just how smitten we are with the culinary dynamo. The chef, bestselling author, Emmy Award-winning co-host, wife, and mother has captured our hearts with her unpretentious approach to cooking. Her dishes are delicious yet approachable – inspiring us to get busy in the kitchen with healthy family meals. In her latest book, The Happy Cook, she shares 125 delectable, time-saving recipes. Read on to find out where Daphne developed her culinary roots, discover some of her favorite dishes, and more.
If I could only eat one type of cuisine for the rest of my life, it would be?
Turkish. There is just something so fresh and vibrant about the flavors. Briny feta, olive-oil lavished vegetables, fried borek, smoky kebabs, fresh grilled fish - and of course I am a sucker for buttery rice pilaf. For dessert, you've never had watermelon, peaches, figs or cherries as sweet as they are in Turkey.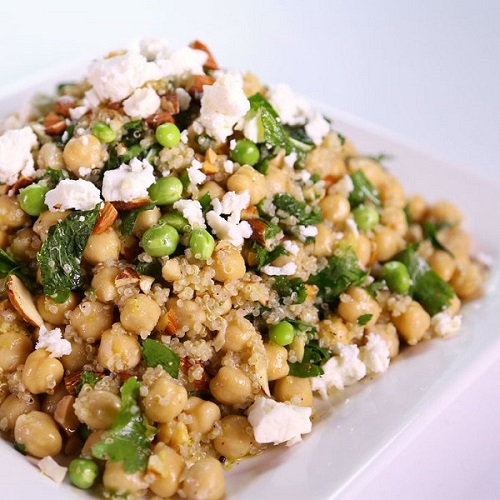 My love of cooking comes from:
I grew up cooking at my mother and grandmother's elbow, and cooking and eating together gives me such a sense of love and connection. Nothing makes me happier than being barefoot in my kitchen, cranking the music, and turning a farmer's market haul into a sumptuous meal for all my loved ones. I don't put a ton of pressure on myself – usually a little less done well is more.
My favorite Laundress product is:
Baby Detergent! It's gentle enough for all my delicates, and keeps my baby clothes so fresh and so clean.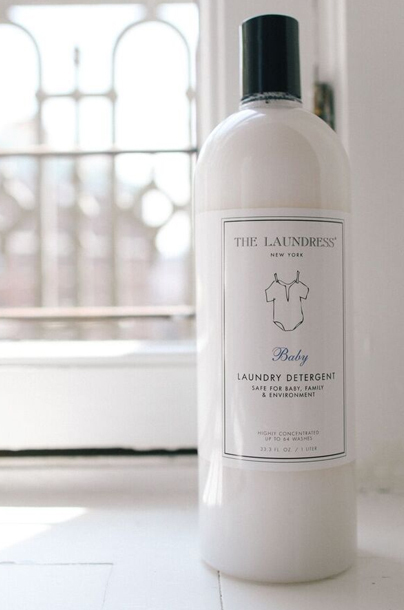 When time is of the essence, my go-to meal is?
Spaghetti with red sauce (we keep tons of our family recipe in the freezer) and turkey meatballs. Or cereal and milk.

The most frequently requested dish in my kitchen is?
Skirt steak that I rub with chile and brown sugar or chocolate chip cookies.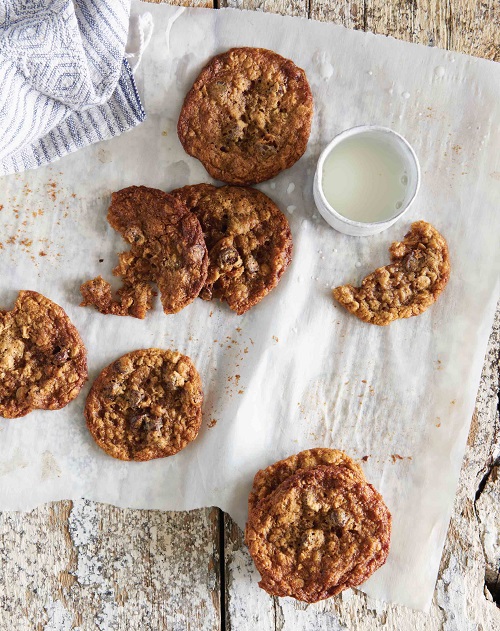 One cooking tip or trick everyone should know is?
Good olive oil, salt and fresh herbs make any (savory) dish better.
My biggest entertaining pet peeve is?
Guests who arrive early. I need every last minute.
One holiday hostess tip to remember is?
Be a guest at your own party! Guests take their cues from you. Once they arrive, skip the chaotic fluster - you've done everything you can. Grab your drink, relax and enjoy.
My go-to entertaining dishes include?
As we head into fall, Truffle salt roast chicken with lentils and squash from The Happy Cook, a big green salad with shallot vinaigrette, and homemade brownies a la mode. If I'm in a pinch, spaghetti cacio e pepe (sometimes I'll throw in some pancetta or sausage) and arugula salad dressed simply with olive oil, lemon juice and salt. Whipped cream and berries for dessert.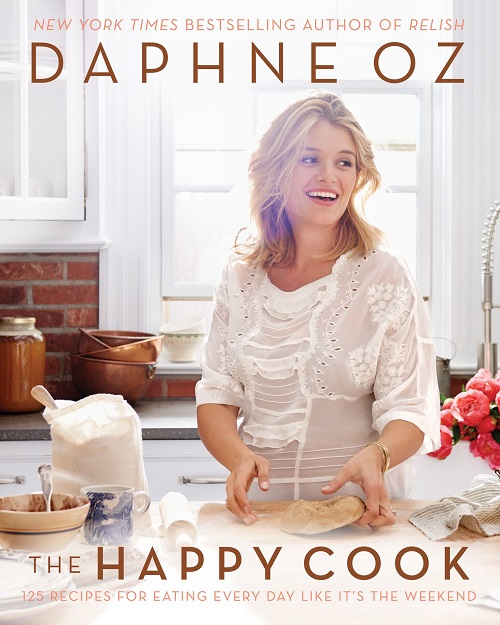 My favorite restaurant in NYC right now is?
Loring Place and Cafe Altro Paradiso.