Treat yourself to freshly scented drawers and a gorgeous Laundress look with our new Drawer Liners. Featuring a bold, monochromatic stripe, they're ideal for lining the inside of dresser drawers but can also be used to make a design statement on display or book shelves.
INDULGE WITH OUR CLASSIC SCENT
Each drawer liner is gently scented with Classic – the ultimate clean laundry scent featuring lily of the valley and jasmine with sweet musk, sandalwood, and a touch of citrus. The resulting fragrance is balanced and subtle for keeping linens, lingerie and clothing freshly scented.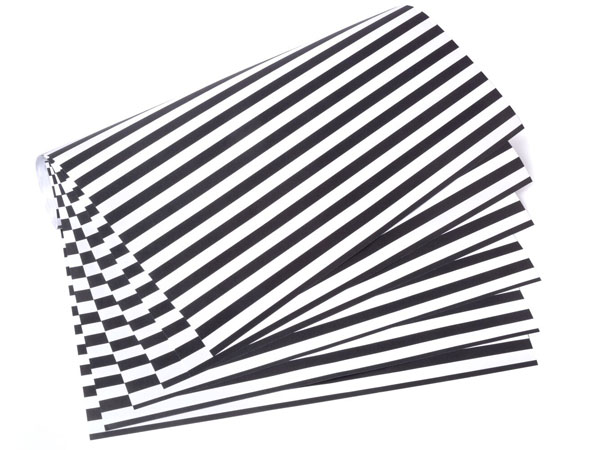 LOVELY LININGS
Our liners are free of adhesives, making them a multipurpose item for use throughout your home and easy to install. Simply, unroll a liner and slide into a drawer. Removal is easy!