Fitness powerhouse Amanda Kloots' resume has included many intriguing rolls including Broadway dancer, Radio City Rockette, head trainer at Body by Simone, and now founder of THE ROPE™. Born from her desire to find a challenging full body workout, THE ROPE™ utilizes a tried and true fitness tool—the jump rope—in a fun workout combining dance and cross-training moves. As devotees, Gwen and Lindsey can attest that Amanda's fun, energetic routines have you sweating in minutes. Keep reading to find out how Amanda keeps her energy running high between celebrity training sessions and multiple fitness classes each day.
The first thing I do when I wake up is…
Make coffee, drink a super orange E-mergency drink, and take vitamins. 
I feel strongest when…
I've just taught a class!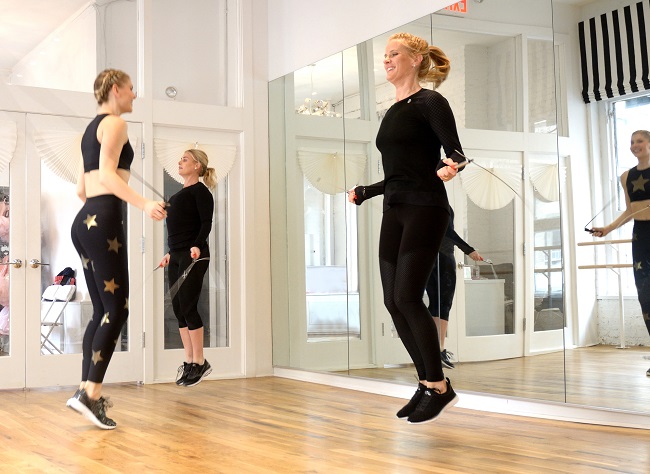 To stay motivated, I…
Try to remember how good it feels when something I have worked hard on is successful.  That feeling keeps me going!

The exercise that yields the best results is…
The jump rope!  It has changed my body!
If I only have 5 minutes to exercise, I will…
Jump rope!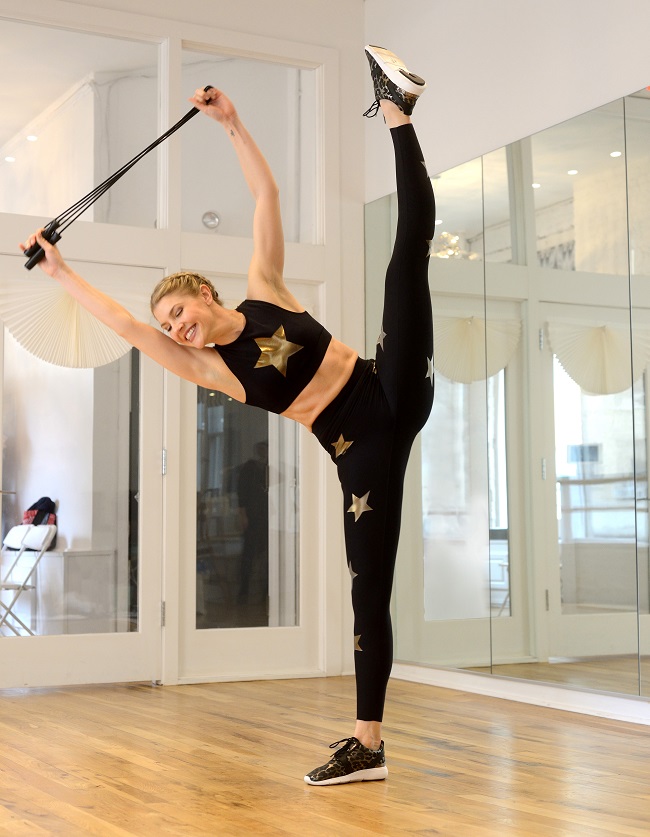 One fitness tip I live by is…
Get REST! Take one day off a week and get good sleep!
My gym bag is packed with…
Two jump ropes, a mini speaker, resistance bands, slider disks, and chargers!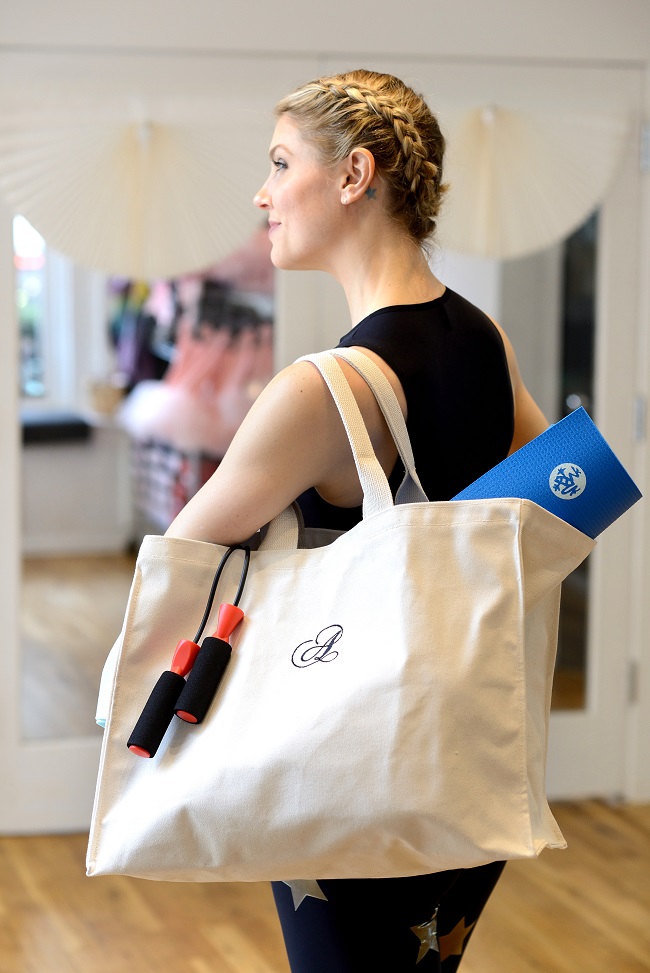 The beauty product I can't live without is…
Anything NARS! 
My favorite Laundress product is…
The Sport Detergent!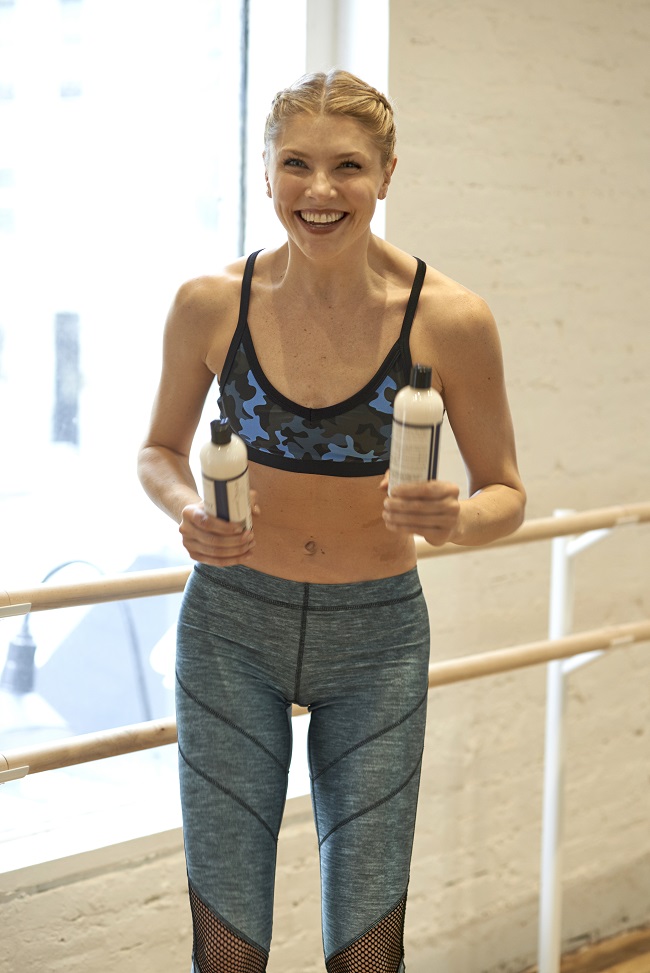 My pump up song is…
"Let's Go" by Tiesto.
The treat I'll never give up is…
Dessert.
When I want to relax, I…
Drink wine and cuddle with my fiancé and puppies.
My favorite smoothie or juice recipe is…
I love the smoothies at Liquiteria.
I incorporate clean living by…
Trying to eat a lot of vegetables! I love eating plant-based meals from Sakara!