The Laundress VIP Rewards
Get more from every order! Earn points for each dollar you spend and get rewarded with free product and site credit.
Join Now
The Laundress VIP Rewards
Get more from every order! Earn points for each dollar you spend and get rewarded with free product and site credit.
Join Now
Join, Earn Points, Redeem. Rinse & Repeat. But that's not all! You'll also get early access to sales and promotions, birthday gift, and exclusive, just-for-you offers.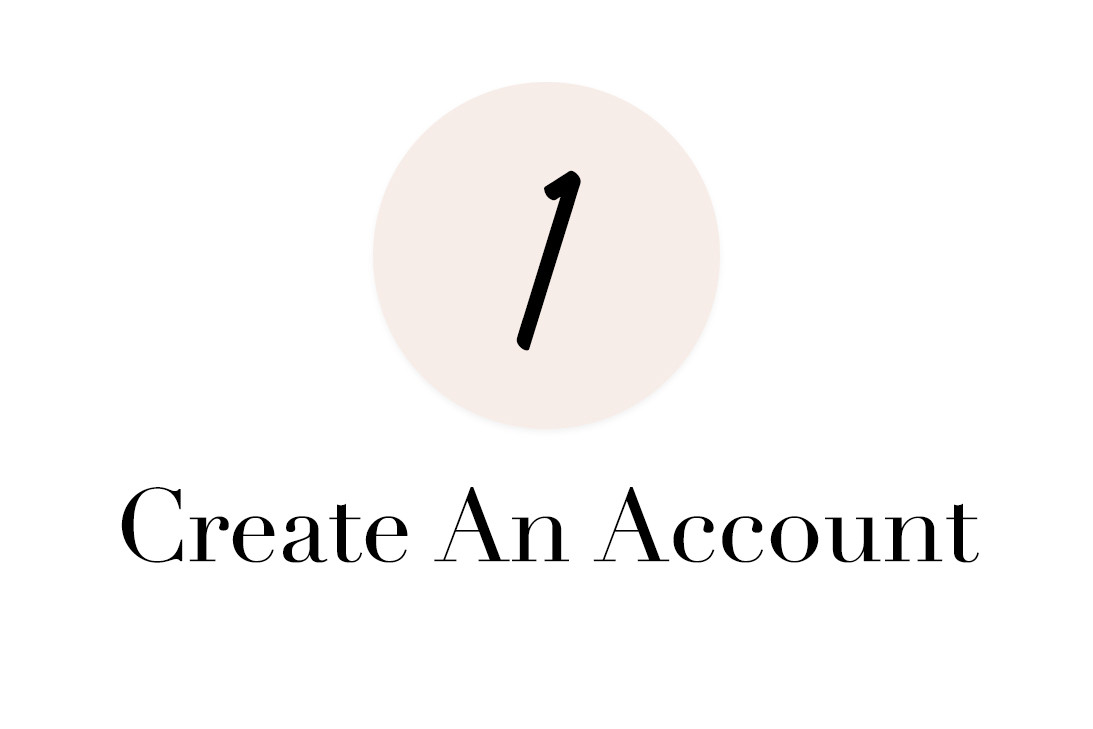 To get started, click the "Get Rewarded" icon at the bottom of the screen. You'll earn 100 points just for signing up and it's totally free—woohoo!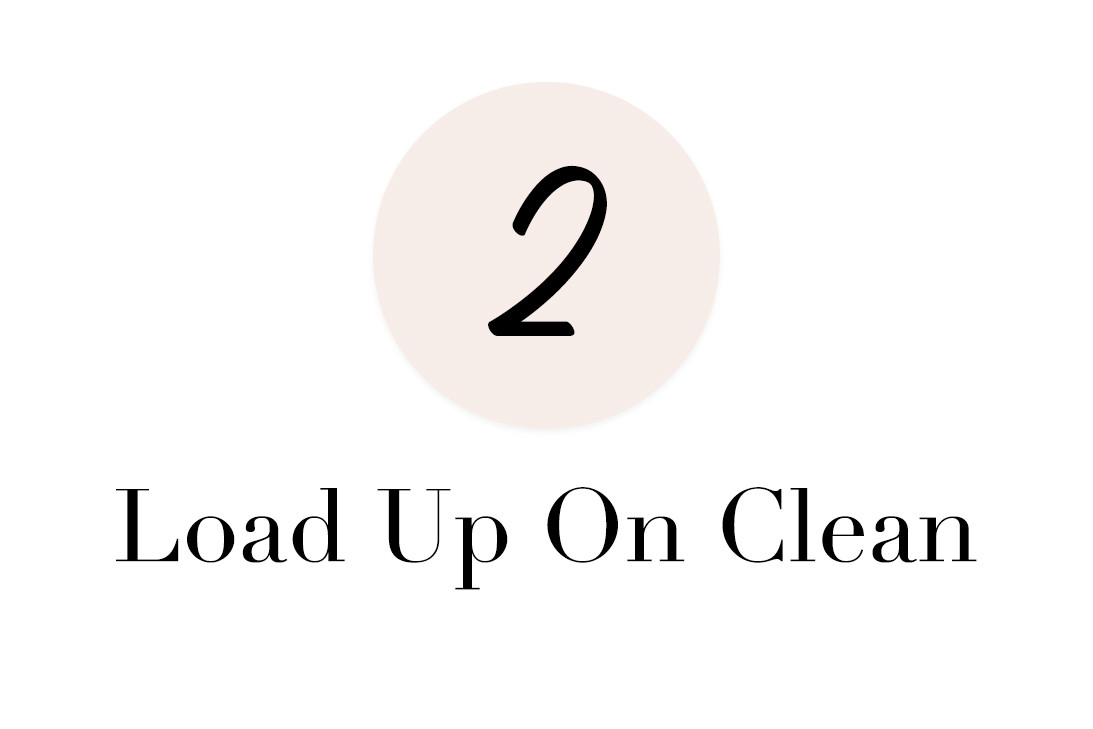 Login, then shop your clean favorites. You'll earn 1-4 points (the more you spend, the more points you earn!) for every $1 you spend.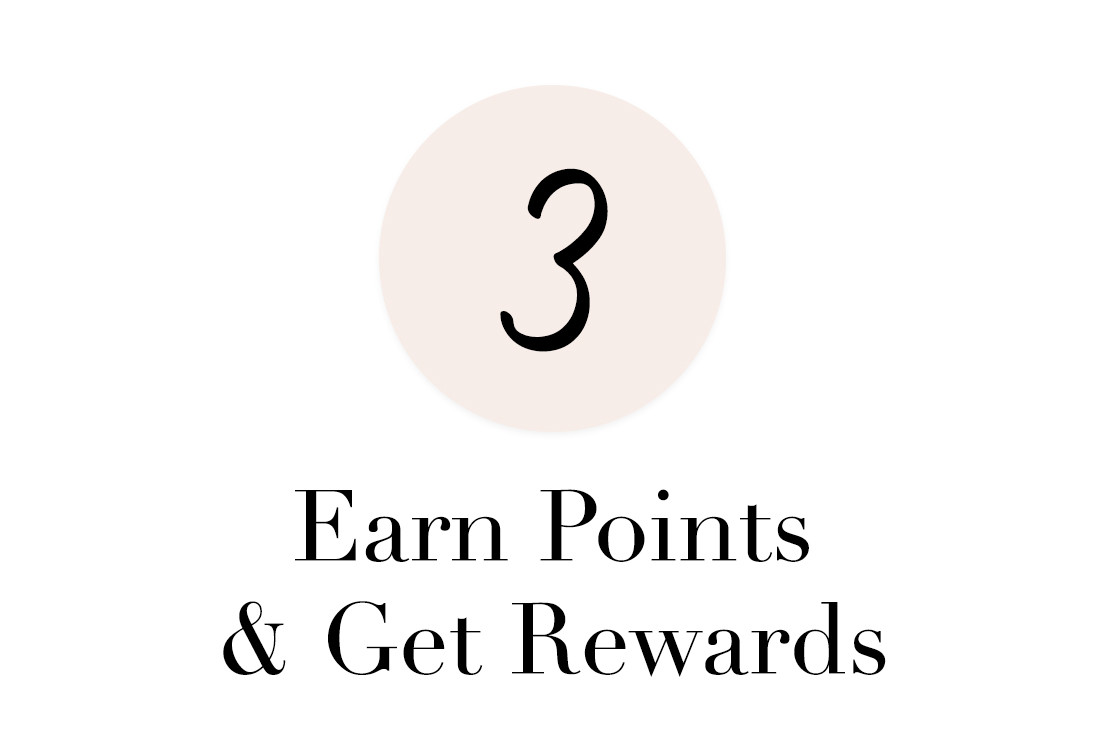 As you earn points, you can redeem them for rewards—like complementary Laundress products and site credit!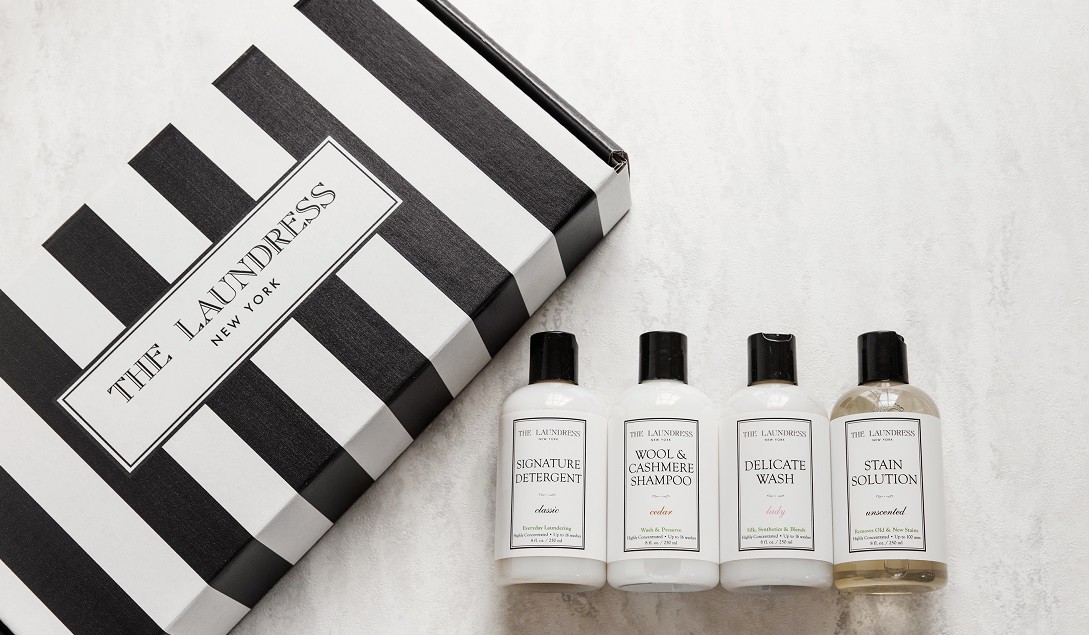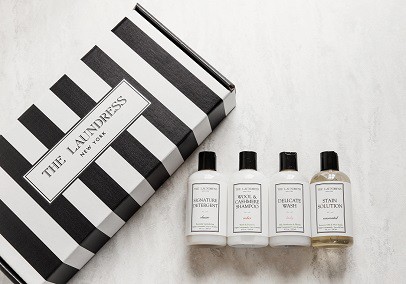 Invite A Friend
For every friend you refer, they'll get our Starter Kit for a special $25 ($39 value!) and you'll get $20 off your next order when they make a purchase!
Invite a Friend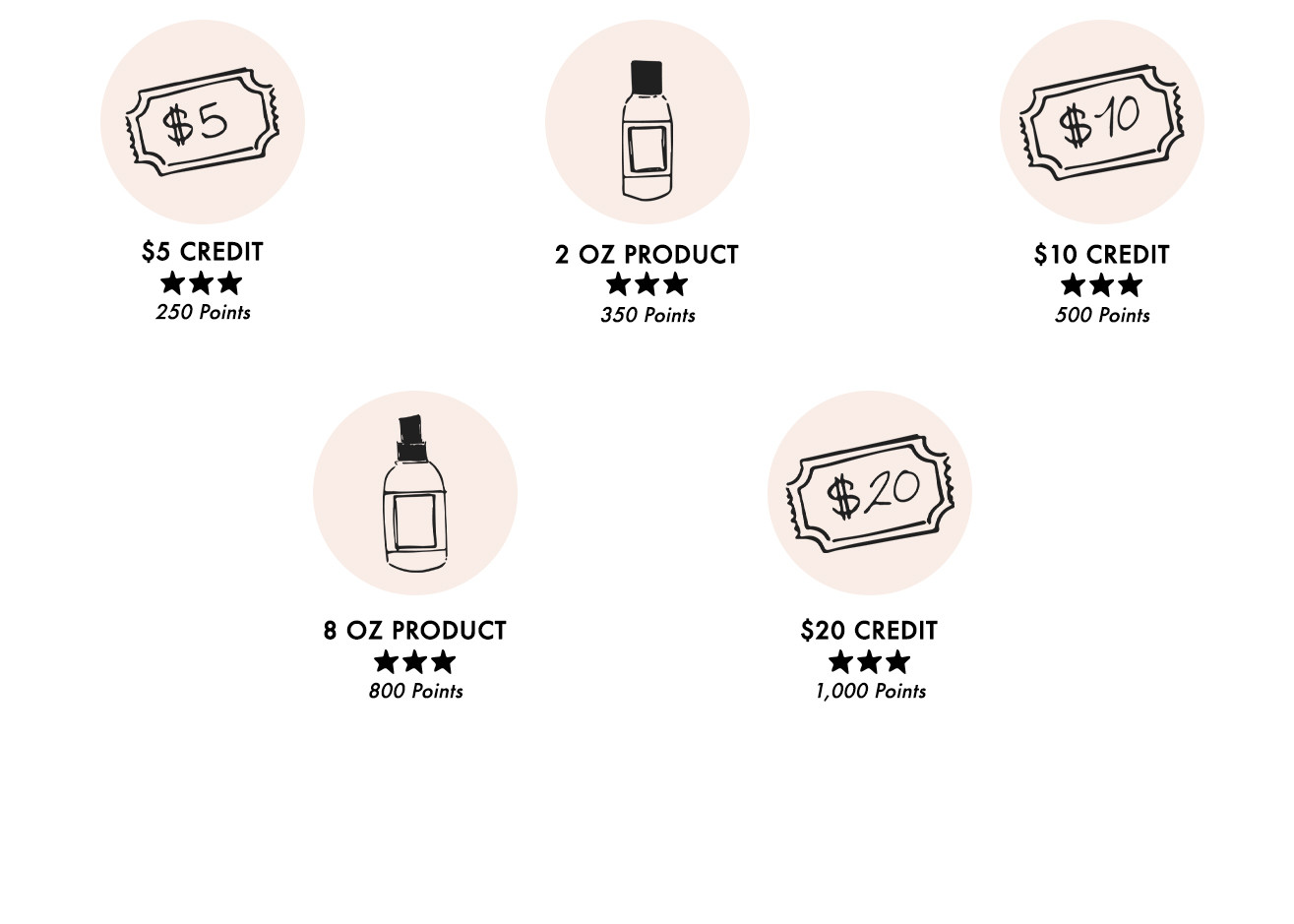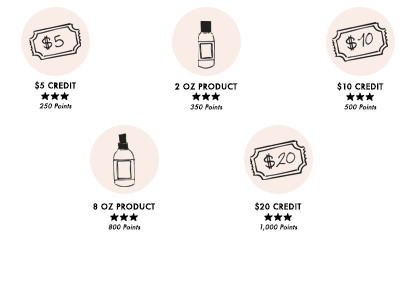 What are you waiting for?! Shop, earn, and start unlocking the above rewards!
Shop & Start Earning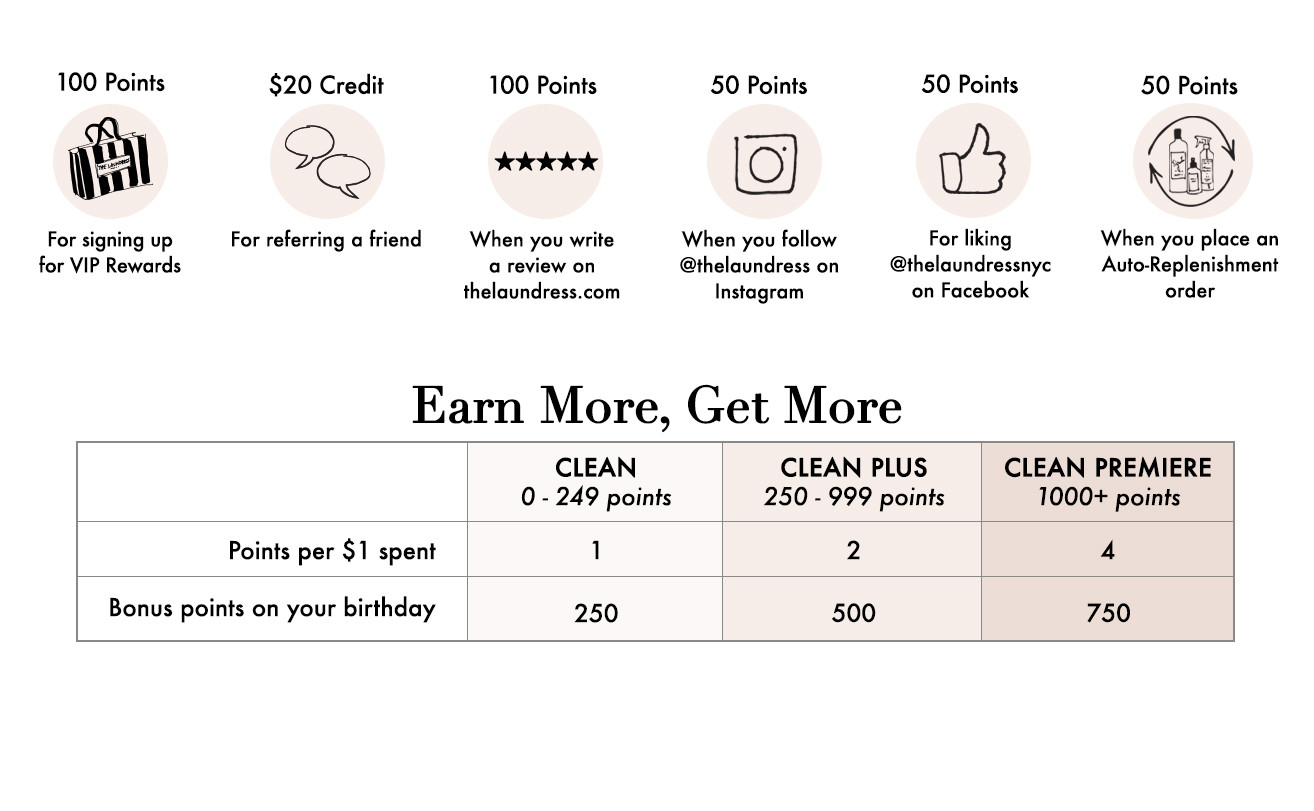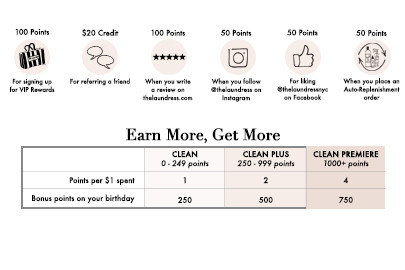 Earn up to 4 points for every dollar you spend! The more points you rack up=the more rewards you get.
Shop & Earn
FREQUENTLY ASKED QUESTIONS
How do I earn points?
You can earn points several different ways. You will earn when you sign-up for the Clean Collective program, for each purchase you make, if you like us on Facebook or follow us on Instagram, and you'll earn extra points when you celebrate your birthday.
Where can I shop The Laundress products to earn points?
You can earn points when you make a purchase at thelaundress.com or at our Soho Boutique. Points cannot be earned if you purchase The Laundress products from any other location. For more details about shopping in-store, please call 212.564.6788.
How do I join? Does it cost anything?
The Clean Collective is free to join to customers in the United States. Just create an account or sign in if you already have one. Unfortunately, the Clean Collective Loyalty Program is not available for International customers at this time.
How do I redeem my points?
To redeem points, click on Rewards at the bottom of your screen. Redeem points by clicking on the "See your status & redeem your points" button.
Do my points expire?
Yes, points expire. If you have not purchased for the past 12 months, then your points balance will be set back to zero. Make sure you spend and earn points within 12 months to retain your balance.
Can I earn points on past purchases?
No, points cannot be added to your account retroactively. You can earn points on all future purchases when logged into your account and shopping.
What happens if I forget to log in to my account when checking out?
You must be logged into your account to earn points when shopping.
Is there a limit to how many reviews I can submit?
You can submit as many reviews as you want, but we are only able to reward you points on your first five reviews.
If you have any questions about The Laundress' Clean Collection Loyalty Program, or to view the full terms and conditions, please contact us at customerservice@thelaundress.com.