Start fresh with an immaculately clean fridge and learn how to store summer clothes correctly to boot.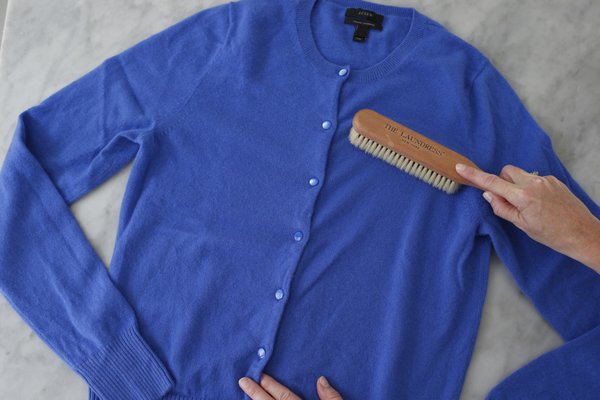 Freshen Fall Pieces
Reintroduce fall knits and woolens into your rotation, but first, rejuvenate them with a steam, a few sprays of Wool & Cashmere Spray, and our Cashmere Brush to get them smelling fresh and feeling supple again. Get the how-to.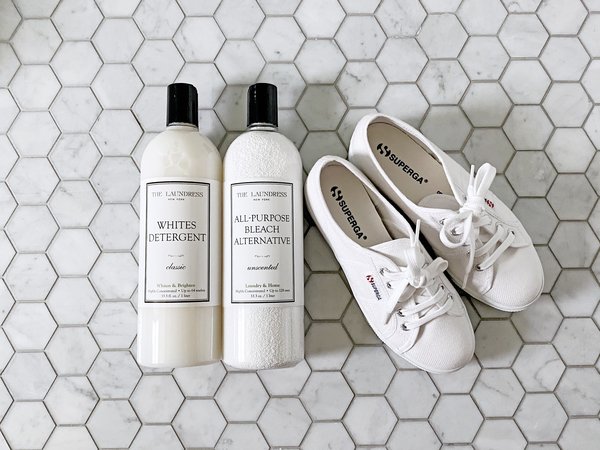 Optimize Your Wardrobe
ID pieces you'll wear once cool weather hits and move them to a prime real estate spot in your closet or dresser drawers. Keep accessories like scarves, mittens, gloves, and hats in one place by tucking them into our Storage Cube.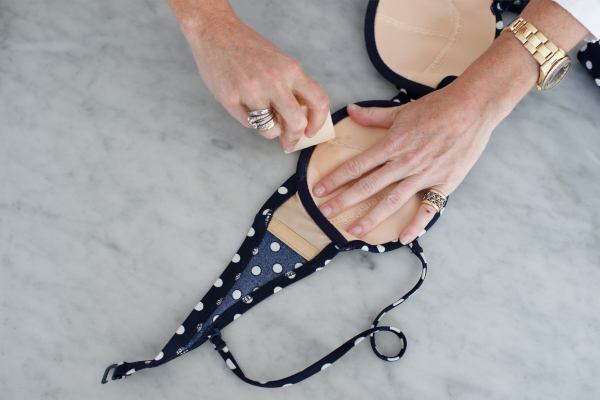 Wash Whites & Swimwear Before Storing Away
Give whites one last brightening treatment and clean swimwear free of chlorine, saltwater, and sunscreen before packing it away with this guide. (Storing items dirty can set in stains and odors that lead to damage over time.) Then stash them and your other summer essentials in a protective Canvas Extra Large Zip Storage Bag.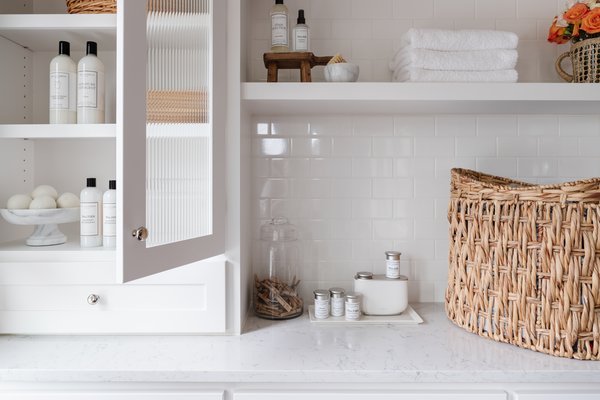 Scent Your Space
As the weather cools down, you'll likely be spending more time inside. Bring your favorite Laundress scents beyond the laundry room and into the rest of your space with our Aera Home Collection.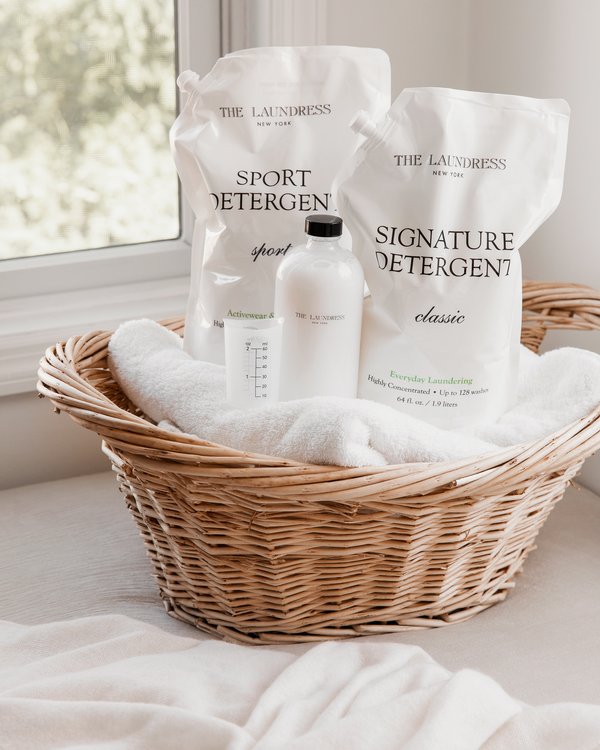 Send Your College Student Off With These
They'll ace laundry 101 thanks to our Refill Pouches and Reusable Bottles that can last them all school year long (depending on how much they do laundry, of course).
Prep Meal Ingredients
Clean and slice produce ahead of time so it's ready to go when you need it. Tip: Wash and deodorize hands and wooden tools like cutting boards and spoons with our Kitchen Soap Bar—it's excellent for removing tough odors like garlic and onion. Dish Detergent can be used to quickly handwash containers and reusable bottles.